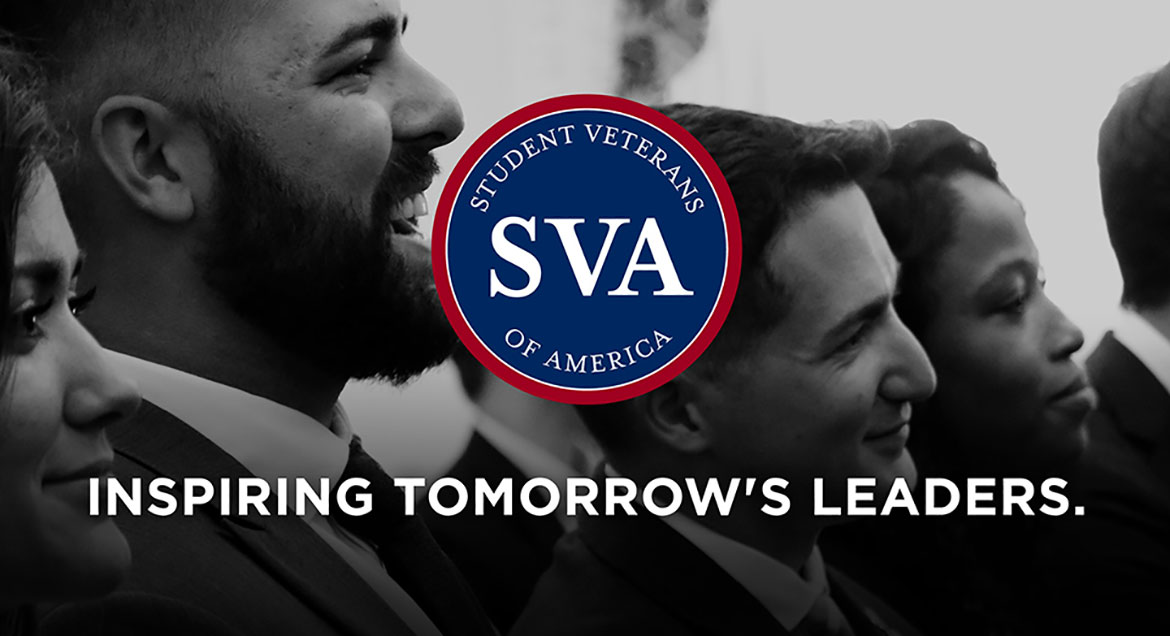 Job Information
Luxottica

Customer Support Admin

in

Mason

,

Ohio
Requisition ID: 559881
Position: Full-Time
Total Rewards: Benefits/Incentive Information (https://jobs.luxottica.com/content/Benefits-and-Perks/?locale=en_US)
There's more to EyeMed than meets the eye. EyeMed is the fastest growing managed vision benefits company in the country with consistent double-digit membership growth! Through our commitment to innovation, we're reimagining the way employers and their employees think about vision care. We want them to see life to the fullest and experience more of what's best, not more of the same. And if what's best hasn't been done yet, it's our exceptional and passionate employees driving this change. But, our passion for vision isn't just about vision insurance benefits. Our employees are proud to support and participate in life-altering global and local missions through our partnership with OneSight, a leading not-for-profit organization with a 100% focus on eradicating the world's vision crisis.
Your family says a lot about who you are. EyeMed is a key member of the Luxottica family of companies, global leaders in the design, manufacture and distribution of fashion, luxury and sports eyewear. In North America, Luxottica is the home to global brands Ray-Ban, Oakley and many top fashion house brands. Our leading retail brands include LensCrafters, Sunglass Hut, Pearle Vision, and Target Optical.
If you're passionate about driving innovation and change and interested in a career in the optical and insurance industry, EyeMed wants to start the conversation and help provide you a growth-focused opportunity with America's fastest growing vision benefits company.
GENERAL FUNCTION
The Customer Support Administrator manages all aspects of Client Operational Support post-implementation for Commercial clients. Responsibilities include implementation support and thought leadership for client initiatives, provide cross functional leadership for projects/issues, conduct client data analysis, understand EyeMed operational processes and systems, and support client growth by partnering with the Account Manager. Drives process improvement for clients and internal EyeMed operational teams (membership, claims, call center, billing). Leads projects and organizational initiatives.
MAJOR DUTIES AND RESPONSIBILITIES
Maintains proper internal controls and risk management with respect to the membership processing & reconciliation, billing, and claims processing.

Maintains the integrity of membership data in the EyeMed eligibility system.

Takes analytical responsibility for resolution of member eligibility, claim and billing discrepancies.

Ensures constituent satisfaction, with creative thinking and quick response & resolution.

Maintains a working knowledge of EyeMed systems that include the claims and eligibility system, Metastorm, and constituent facing systems (Exclaim, eyeNET, member web, Call Center interface).

Effectively manages client initiatives including:

Overall management and execution of specific client operational projects: defines scope, creates project timeline with defined key deliverables, complete business requirements, drives resolution of non-standard requests, and communicates status of outstanding issues to EyeMed /Client leadership teams.

Provides complete and timely communication and reporting to manager related to client projects in process.

Complies with standards of administration as defined by functional areas. Responsible for meeting deadlines as defined by clients and various functional areas.

Drives client satisfaction:

Leads the post-implementation operational support of operations issue resolution.

Analyzes, reports and drives for resolution of membership, billing, and claims processing trends with the goal of improving effectiveness.

Participates in client meetings to ensure understanding of client needs and provides operational guidance.

Drives Key Performance Indicators:

Ensures client operational changes are implemented for cross functional and client satisfaction.

Ensures backup plans are developed and implemented to effectively respond to unplanned situations within standards.
BASIC QUALIFICATIONS **