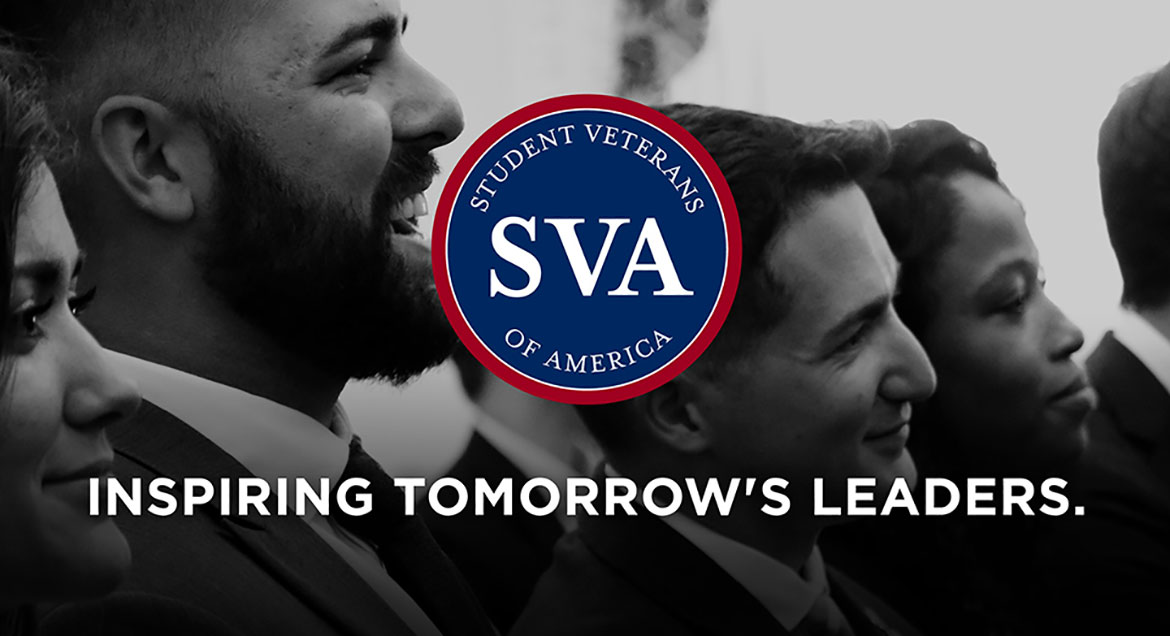 Job Information
UnitedHealth Group

Mammography Technologist, The Everett Clinic - Marysville, WA

in

Marysville

,

Washington
$5,000 Sign-on Bonus for external candidates
Combine two of the fastest-growing fields on the planet with a culture of performance, collaboration and opportunity and this is what you get. Leading edge technology in an industry that's improving the lives of millions. Here, innovation isn't about another gadget, it's about making health care data available wherever and whenever people need it, safely and reliably. There's no room for error. Join us and start doing your life's best work.(sm)
Under general supervision, utilize equipment and computer systems to provide patients with quality digital mammograms. The responsibilities include, but are not limited to, quality control and the adherence to American College of Radiology and MQSA guidelines. The position requires excellent positioning, communication, organizational, and problem solving skills.
Primary Responsibilities:
Consistently performs high quality digital 2D and 3D tomosynthesis screening mammograms

Effectively uses mammography equipment

Effectively uses computer systems (i.e. I site, Epic, Epic Radiant, MRS, and Hologic Manager) and understands how they affect the end result.

Performs exams in a timely manner and is able to stay on schedule

Fosters an excellent relationship with patients and promotes a positive experience

Obtains and enters accurate health history from the patient

Addresses problems of patient care as they arise and makes decisions appropriately to resolve the problems

Assumes responsibility for the safety and comfort of patients while they are in the mammographer's care
You'll be rewarded and recognized for your performance in an environment that will challenge you and give you clear direction on what it takes to succeed in your role as well as provide development for other roles you may be interested in.
Required Qualifications:
High school diploma, GED or equivalent experience

Current ARRT certification

American Registry of Radiologic Technologists (ARRT) certification

Experience with Digital Mammography Equipment

Experience with PACs/RIS systems

Full COVID-19 vaccination is an essential job function of this role. Candidates located in states that mandate COVID-19 booster doses must also comply with those state requirements. UnitedHealth Group will adhere to all federal, state and local regulations as well as all client requirements and will obtain necessary proof of vaccination, and boosters when applicable, prior to employment to ensure compliance. Candidates must be able to perform all essential job functions with or without reasonable accommodation
Preferred Qualifications:
1+ years of experience screening mammography

Basic Life Support for Healthcare providers (AHA) or CPR/AED for the Professional Rescuer (American Red Cross)
To protect the health and safety of our workforce, patients and communities we serve, UnitedHealth Group and its affiliate companies require all employees to disclose COVID-19 vaccination status prior to beginning employment. In addition, some roles and locations require full COVID-19 vaccination, including boosters, as an essential job function. UnitedHealth Group adheres to all federal, state and local COVID-19 vaccination regulations as well as all client COVID-19 vaccination requirements and will obtain the necessary information from candidates prior to employment to ensure compliance. Candidates must be able to perform all essential job functions with or without reasonable accommodation. Failure to meet the vaccination requirement may result in rescission of an employment offer or termination of employment.
Careers with Optum. Here's the idea. We built an entire organization around one giant objective; make health care work better for everyone. So when it comes to how we use the world's large accumulation of health-related information, or guide health and lifestyle choices or manage pharmacy benefits for millions, our first goal is to leap beyond the status quo and uncover new ways to serve. Optum, part of the UnitedHealth Group family of businesses, brings together some of the greatest minds and most advanced ideas on where health care has to go in order to reach its fullest potential. For you, that means working on high performance teams against sophisticated challenges that matter. Optum, incredible ideas in one incredible company and a singular opportunity to do your life's best wor k.(sm)
*PLEASE NOTE* The Sign On Bonus is only available to external candidates. Candidates who are currently working for a UnitedHealth Group, UnitedHealthcare or a related entity in a full time, part time, or per diem basis ("Internal Candidates") are not eligible to receive a Sign On Bonus.
Diversity creates a healthier atmosphere: UnitedHealth Group is an Equal Employment Opportunity/Affirmative Action employer and all qualified applicants will receive consideration for employment without regard to race, color, religion, sex, age, national origin, protected veteran status, disability status, sexual orientation, gender identity or expression, marital status, genetic information, or any other characteristic protected by law.
UnitedHealth Group is a drug - free workplace. Candidates are required to pass a drug test before beginning employment.