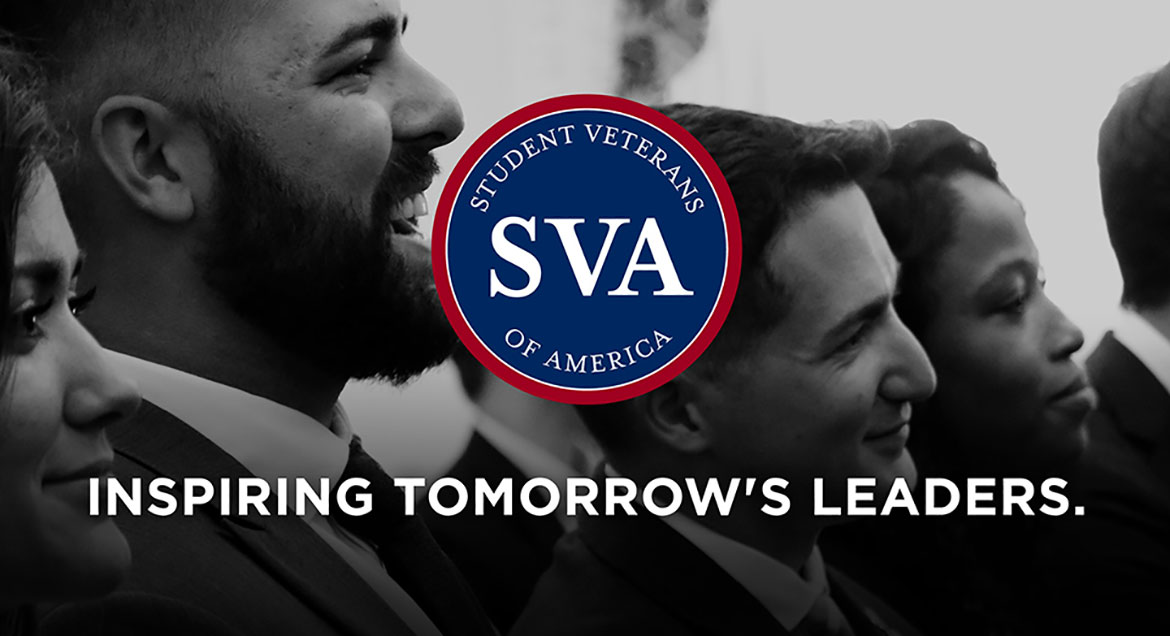 Job Information
CACI International

Logistics Outfitting Analyst

in

Marinette

,

Wisconsin
Logistics Outfitting Analyst
Job Category: Logistics
Time Type: Full time
Minimum Clearance Required to Start: Secret
Employee Type: Regular
Percentage of Travel Required: Up to 10%
Type of Travel: Local
CACI is seeking a Mid-Level Logistics Analyst in Washington D.C. to support a US Navy Shipbuilding Program. As a Logistics Analyst, you will be responsible for coordinating outfitting and supply support requirements for a new construction ship.
What You'll Get to Do :
Develop and maintain US Navy COSALs and COSMALs.

Participate in logistics working groups to include outfitting working group, modernization working group, material management working group, provisioning working group, technical data working group, etc.

Monitor inventory databases for accountability and accuracy.

Familiar with logistics databases to include: HIS Haystack, Real-Time Outfitting Management Information Systems-Material Management Systems, and Baan ERP.

Interface and communicate effectively with various acquisition, product support/logistics, engineering, and other technical professionals on a variety of technical and non-technical activities on wide range of integrated logistics, product support, and sustainment topics.

Assist in the internal and external coordination of IPS activities with Field Activities, Original Equipment Manufacturers (OEMs), and other agencies.

Support and track various logistics Milestone Decisions and other significant program events and milestones.

Support the development and update of the IPS portions of Statements of Work (SOW), Specifications, Contract Data Requirement Lists (CDRL), Capability Development Documents (CDD), System Requirement Documents (SRD) and related Data Items Descriptions (DID), etc.

Support the development, management, and review of Product Support/logistics documents including: LCSPs, Logistics Resources Funding Summaries (LRFS), Level of Repair Analyses (LORA), Reliability, Availability, and Maintainability (RAM) Analyses, Integrated Master Schedules (IMSs), Technical Manuals /Interactive Electronic Technical Manuals (IETM), Navy Training System Plans (NTSP), etc.

As tasked, provide research and analysis on Product Support-related topics, and propose solutions to the client.

Travel as required to attend and support various meetings
More About this Role :
Person in this position should have experience working in a Program Management Office, interfacing with Program Acquisition Resource Managers, Business Financial Managers, Ship Acquisition Program Managers and Original Equipment Manufacturers, particularly as it relates to ensuring best business case decisions and timely/accurate preparation of Task Planning, Funding execution/tracking, and contractual documentation and other required documentation.

Demonstrate proficient understanding of and be able to communicate to technical specifications against ship installation drawings to ensure timely and effective ship installation and system integration and be familiar with working and coordinating with appropriate ISEA technical expertise to understand impact of changes to funding and/or schedule.
You'll Bring These Qualifications:
Active DOD Secret security clearance

8 years of experience.

Technical background with logistics experience and knowledge of navy supply support, data requirement lists, ship specifications, ship's configuration, provisioning, technical manuals and defense logistics acronyms.

Experience with government supply databases like Configuration Data Managers Database Open Architecture (CDMD_OA), Configuration Management Logistics System (CMLS) and proficient use of other government codes to populate ILS packages.

Ability to read a Ship's Specification and identify ILS worthiness.

Knowledge of Integrated Product Logistics Elements.

A proficiency with Microsoft, especially with a deep understanding of Microsoft Excel Pivot Tables and familiarity with Visual Basic Scripts.

Ability to communicate and work with government officials and shipbuilder personnel.
These Qualifications Would be Nice to Have:
Knowledge of NAVSEA organization.

Familiarity with Navy acquisition documents.

Familiarity with the DoD acquisition process.
What We can Offer You :
We've been named a Best Place to Work by the Washington Post.

Our employees value the flexibility at CACI that allows them to balance quality work and their personal lives.

We offer competitive benefits and learning and development opportunities.

We are mission-oriented and ever vigilant in aligning our solutions with the nation's highest priorities.

For over 55 years, the principles of CACI's unique, character-based culture have been the driving force behind our success.
Company Overview: At CACI, you will have the opportunity to make an immediate impact by providing information solutions and services in support of national security missions and government transformation for Intelligence, Defense, and Federal Civilian customers. CACI is an Equal Opportunity Employer – Females/Minorities/Protected Veterans/Individuals with Disabilities.
As required by Executive Order 14042, Federal contractor employees are required to be fully vaccinated against COVID-19 by December 8, 2021 regardless of the employee's duty location or work arrangement (e.g., telework, remote work, etc.), subject to such exceptions as required by law. If selected, you will be required to be vaccinated against COVID-19 and submit documentation of proof of vaccination before starting employment with CACI.