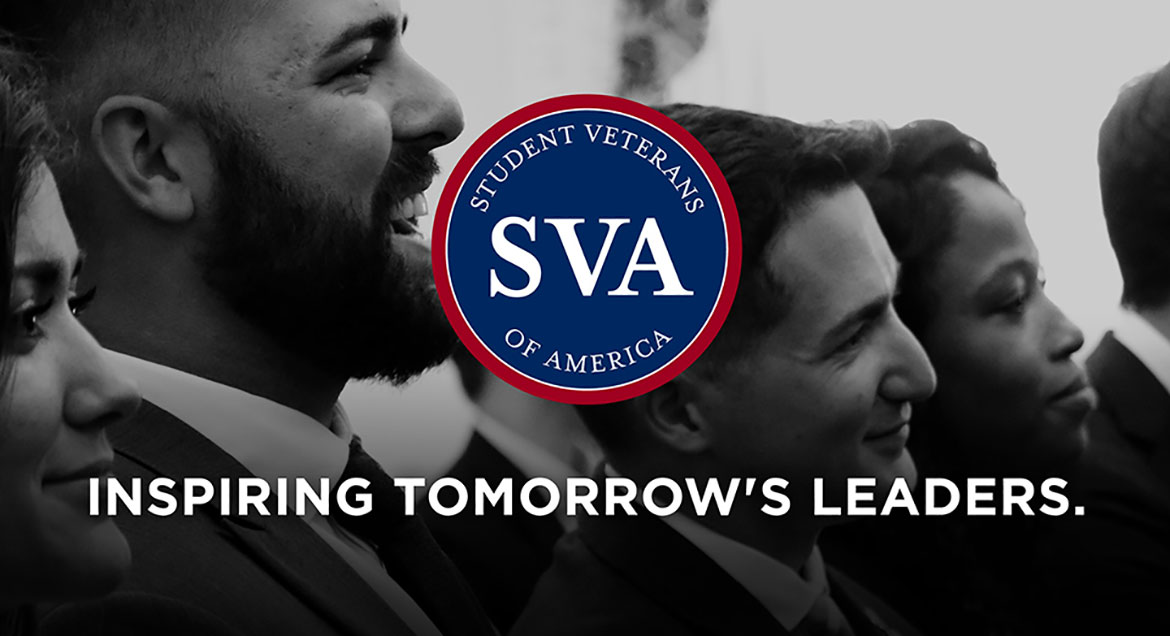 Job Information
MyFlorida

STAFF ASSISTANT - 67044173 (SUNLAND - UNIT 1)

in

MARIANNA

,

Florida
STAFF ASSISTANT - 67044173 (SUNLAND - UNIT 1)
Date: Sep 23, 2022
Location:
MARIANNA, FL, US, 32446 MARIANNA, FL, US, 32447 MARIANNA, FL, US, 32448
The State Personnel System is an E-Verify employer. For more information click on our E-Verify Website (http://www.dms.myflorida.com/workforce_operations/human_resource_management/for_job_applicants/e_verify) .
Requisition No: 745142
Agency: Agency for Persons with Disabilities
Working Title: STAFF ASSISTANT - 67044173 (SUNLAND - UNIT 1)
Position Number: 67044173
Salary: $31,200.00 - $37,512.39 Annually
Posting Closing Date: 09/30/2022
Agency for Persons with Disabilities - Sunland - Staff Assistant - Unit 1 - Career Service
Average Annual Salary: $31,200.00 - $37,512.39
Anticipated Starting Salary: $31,200.00
Work Schedule: Monday - Friday from 8:00 A.M. - 4:30 P.M. CST
This is an anticipated vacancy
Description
Responsible for typing correspondence, such as quarterly active treatment interpretative letters, support plan interpretative letters and invitations to the quarterly active treatment and annual support meetings using rough drafts or case notes from supervisor. Maintain alphabetical and chronological files and records of office correspondence, documents, reports and other materials.
Maintain resident central records by filing information and purging information from the active to the back-up files. Responsible for typing social histories, status change forms, central record information sheet and facility participant sheet as information changes. Update and purge information using work processors and computers and spreadsheet applications.
Performs independent clerical work of technical nature requiring independent judgment in making decisions concerning procedures to be followed in accomplishing the Medicaid ICF/DD eligibility requirements for residents coming into the Unit and all necessary reviews and updates on all Unit residents.
Maintains control records on incoming correspondence and action documents such as Psychotropic Medication, Dental and Surgical Consents and prepares and follows up on correspondence to insure timely reply or action. Maintain database of information processed.
Compile monthly reports that track demographic information on residents for center wide distribution. Prepare daily census reports used to track resident movement off-center and fill out appropriate forms to fee collection and staff Medicaid office for billing purposes. Compile end of month report using daily census and prepare reports for center wide use. Update resident database with information as changes occur.
Prepare supply orders and work orders on an as needed basis and maintain backup file for verification.
Receive and distribute incoming mail, screen items that can be handled personally, forwards rest to supervisor together with necessary background material.
Answer incoming calls and serve as office receptionist.
Maintain working knowledge of office equipment, personal computers such as typewriters, word processors, calculators, copiers, etc., by continuing training as needed.
Perform other related duties as required to maintain office work flow.
Minimum Requirements
Two years of secretarial or clerical work experience.

High school diploma or its equivalent.

Valid driver's license.

Experience, education, and/or training used to meet the minimum qualifications and in response to the qualifying questions must be verifiable through information contained in your application.

Knowledge, skills and abilities, including utilization of equipment, required for the position :

Knowledge of correct spelling, punctuation and grammar usage.

Knowledge of letter, report and tabular formats.

Skill in typing.

Ability to operate word processing equipment.

Ability to use correct spelling, punctuation and grammar.

Ability to type letters, memoranda and other standard business forms in correct format.

Ability to proofread typed material for typewritten and grammatical errors and to make necessary corrections.

Ability to plan, organize and coordinate work assignments.

Ability to communicate effectively.

Ability to establish and maintain effective working relationships with others.

This position may be required to perform essential services before, during, and after an emergency per APD OP 2-0035.

This position is critical to the safety and supervision of residents and may require the incumbent to work beyond their normal work schedule to maintain minimum coverage levels in the facility.

Recruiting Contact:

Lizzie Holland

Human Resource Specialist

Recruitment Manager

Agency for Persons with Disabilities

Sunland Center – Marianna

3700 Williams Drive

Marianna, FL 32446

Office (850)482.9232

Fax (850)482.9814

E-mail Lizzie.Holland@apdcares.org

BACKGROUND SCREENING REQUIREMENT:

It is the policy of the Florida Agency for Persons with Disabilities that applicants for employment undergo Level 2 employment screening in accordance with the requirements of Chapter 435, Florida Statutes, as a condition of employment or being permitted to serve as a volunteer. No applicant for a designated position will be employed or permitted to volunteer until the Level 2 screening results are received, reviewed, and approved by the Agency.

Level 2 background screening shall include, but not be limited to, fingerprinting for Statewide criminal and juvenile records checks through the Florida Department of Law Enforcement, and Federal criminal records checks through the Federal Bureau of Investigation, and may include local criminal records checks through local law enforcement agencies.

THIS POSITION REQUIRES A BACKGROUND INVESTIGATION INCLUDING FINGERPRINTING, PURSUANT TO S. 110.1127(1), FLORIDA STATUTES.

WE HIRE ONLY U.S. CITIZENS AND THOSE LAWFULLY AUTHORIZED TO WORK IN THE U.S. APD PARTICIPATES IN THE U.S. GOVERNMENT'S EMPLOYMENT ELIGIBILITY VERIFICATION PROGRAM (E-VERIFY). E-VERIFY IS A PROGRAM THAT ELECTRONICALLY CONFIRMS AN EMPLOYEE'S ELIGIBILITY TO WORK IN THE UNITED STATES AFTER COMPLETION OF THE EMPLOYMENT ELIGIBILITY VERIFICATION FORM (I-9).

ALL APPLICANTS SHOULD COMPLETE THE ON-LINE APPLICATION PROCESS. IF ASSISTANCE IS NEEDED TO APPLY FOR THIS POSITION, PLEASE CALL THE PEOPLE FIRST SERVICE CENTER AT 1-877-562-7287. RESPONSES TO THE QUALIFYING QUESTIONS ARE REQUIRED TO BE CONSIDERED FOR THIS POSITION. ANSWERS TO THE QUALIFYING QUESTIONS MUST BE VERIFIABLE BASED ON YOUR SUBMITTED APPLICATION.
The State of Florida is an Equal Opportunity Employer/Affirmative Action Employer, and does not tolerate discrimination or violence in the workplace.
Candidates requiring a reasonable accommodation, as defined by the Americans with Disabilities Act, must notify the agency hiring authority and/or People First Service Center (1-866-663-4735). Notification to the hiring authority must be made in advance to allow sufficient time to provide the accommodation.
The State of Florida supports a Drug-Free workplace. All employees are subject to reasonable suspicion drug testing in accordance with Section 112.0455, F.S., Drug-Free Workplace Act.
VETERANS' PREFERENCE. Pursuant to Chapter 295, Florida Statutes, candidates eligible for Veterans' Preference will receive preference in employment for Career Service vacancies and are encouraged to apply. Certain service members may be eligible to receive waivers for postsecondary educational requirements. Candidates claiming Veterans' Preference must attach supporting documentation with each submission that includes character of service (for example, DD Form 214 Member Copy #4) along with any other documentation as required by Rule 55A-7, Florida Administrative Code. Veterans' Preference documentation requirements are available by clickinghere (http://www.dms.myflorida.com/content/download/97612/566545) . All documentation is due by the close of the vacancy announcement.
Nearest Major Market:Panama City