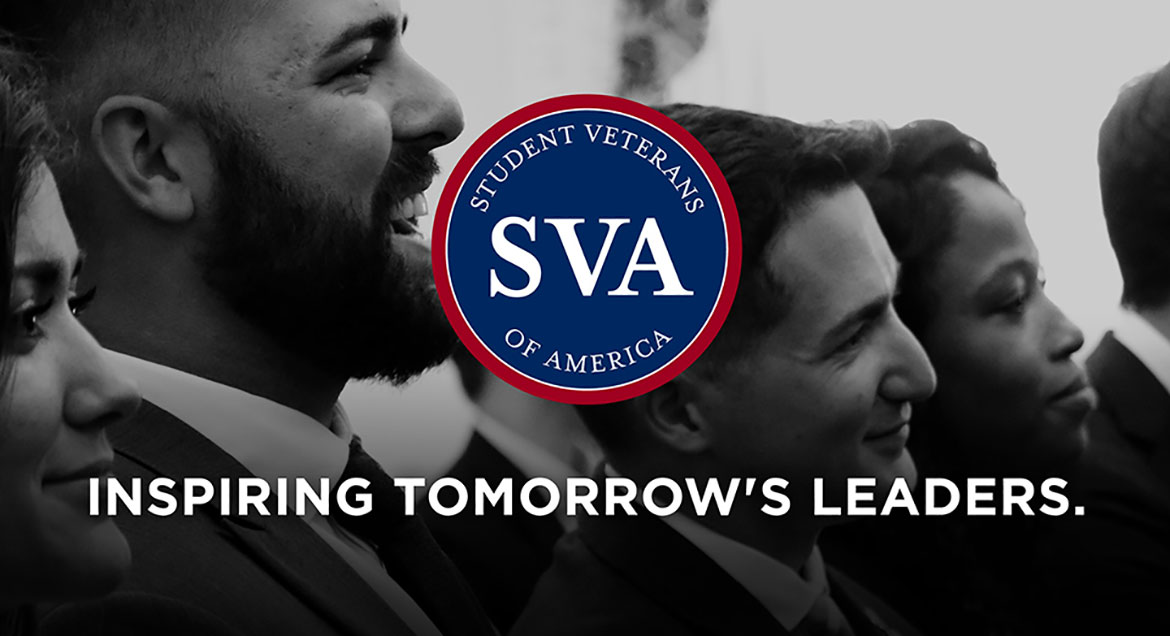 Job Information
Pfizer

Manager, Global Clinical Supply Project Manager

in

Manhattan

,

New York
As a Global Clinical Supply Project Manager (GCS-PM), you will support the end-to-end oversight of clinical supply chain activity. Your knowledge of project management and execution in a highly matrixed team environment will be critical for the progression of clinical supply activities and initiatives to advance Pfizer's robust and diverse clinical pipeline.
Reporting to the Senior Director of GCS Strategic Initiatives and Organizational Management (SIOM), the Global Clinical Supply Project Management (GCS-PM) provides comprehensive project management for GCS teams to ensure alignment and execution of initiatives/projects in support of business lines/functions, standing committees and strategic and operational objectives.
The GCS-PM oversees GCS strategic and operational initiatives from development through successful execution under guidance of the GCS-LT and/or GCS Functional Line Heads. Responsibilities encompass facilitating strategic and scenario planning, establishing project charters, deliverables and execution plans, team effectiveness, resource management, risk management, and information/communication management.
The GCS-PM attends GCS Tetrad meetings to establish continuity across GCS Tetrads; including establishing meeting agendas, ensuring minutes, action items and decisions are documented in the CST share point sites and/or shared across tetrads.
The GCS-PM needs to have comprehensive understanding of the GCS governance process, strategic and tactical planning, and the foundational tools that support planning, communication, and continuous improvements in the areas of operational delivery. They will facilitate the development of agendas, minutes, risk/decision logs and Microsoft project plans for team and high-level management use.
This is a highly collaborative role may have significant exposure across the pharmaceutical and clinical development spectrums. A successful GCS-PM will utilize their skills in leadership, influence, negotiation, strategic planning, and project management to thrive in a matrixed environment, with the goal of delivering the highest GCS projects that are patient-focused, risk-adjusted and cost effective for the overall advancement Pfizer's first-in-class clinical pipeline.
RESPONSIBILITIES
Work independently to facilitate end-to-end development, execution, and implementation of GCS strategic initiatives inclusive of project scoping, chartering, project plan development, meeting and communication management, and sponsor updates.

Facilitate GCS Tetrad meetings to ensure continuity of information; includes agendas, minutes, action items, decision documentation and ensures information is shared across GCS Tetrads when applicable

Apply cross-functional leadership to drives decision point planning and the associated deliverables across all functions of the team and contributes to the strategic planning process for the project.

Recommends, and implements new processes, approaches, or tools to manage the program or team. Works across GCS-PMs to identify new tools and develops and implements data visualizations.

Provides timeline and budget updates for prioritization process and strategic review and approval.

Collaborate with the SIOM team to evaluate and prioritize individual initiatives within the overall GCS strategic plan.
BASIC QUALIFICATIONS
Training & Education:
MBA, MA/MS, or Bachelor's Degree or equivalent

Mastery of project management skills and product development.

5 or more years of relevant experience

Professional PM Certification (Project Management Professional [PMP] or equivalent) desirable
Prior Experience/Skills:
Strong track record of performance on cross-functional teams and results through effective implementation of project management methodology, tools, and techniques.

Strong leadership, negotiation, interpersonal, communication, and meeting facilitation skills.

Experience with stakeholder management, governance management, and communicating key messages to senior-level stakeholders.

Demonstrated ability to utilize project management tools and techniques (such as developing integrated project plans, critical path management, project change control, project risk management, and decision analysis).

Extensive hands-on experience using Microsoft Project or equivalent project planning system to create and manage project timelines (Planisware and Snapshot experience highly desirable).

Familiarity with clinical trial execution, supply chain management, working with contract research organizations, budget management, and related areas highly desirable.

Track record for delivery against challenging personal and team goals.

Proven ability to succeed in a fast-paced, challenging and complex matrix team environment.
#LI-PFE
Pfizer requires all U.S. new hires to be fully vaccinated for COVID-19 prior to the first date of employment. As required by applicable law, Pfizer will consider requests for Reasonable Accommodations.
Sunshine Act
Pfizer reports payments and other transfers of value to health care providers as required by federal and state transparency laws and implementing regulations. These laws and regulations require Pfizer to provide government agencies with information such as a health care provider's name, address and the type of payments or other value received, generally for public disclosure. Subject to further legal review and statutory or regulatory clarification, which Pfizer intends to pursue, reimbursement of recruiting expenses for licensed physicians may constitute a reportable transfer of value under the federal transparency law commonly known as the Sunshine Act. Therefore, if you are a licensed physician who incurs recruiting expenses as a result of interviewing with Pfizer that we pay or reimburse, your name, address and the amount of payments made currently will be reported to the government. If you have questions regarding this matter, please do not hesitate to contact your Talent Acquisition representative.
EEO & Employment Eligibility
Pfizer is committed to equal opportunity in the terms and conditions of employment for all employees and job applicants without regard to race, color, religion, sex, sexual orientation, age, gender identity or gender expression, national origin, disability or veteran status. Pfizer also complies with all applicable national, state and local laws governing nondiscrimination in employment as well as work authorization and employment eligibility verification requirements of the Immigration and Nationality Act and IRCA. Pfizer is an E-Verify employer.
Logistics & Supply Chain Mgmt