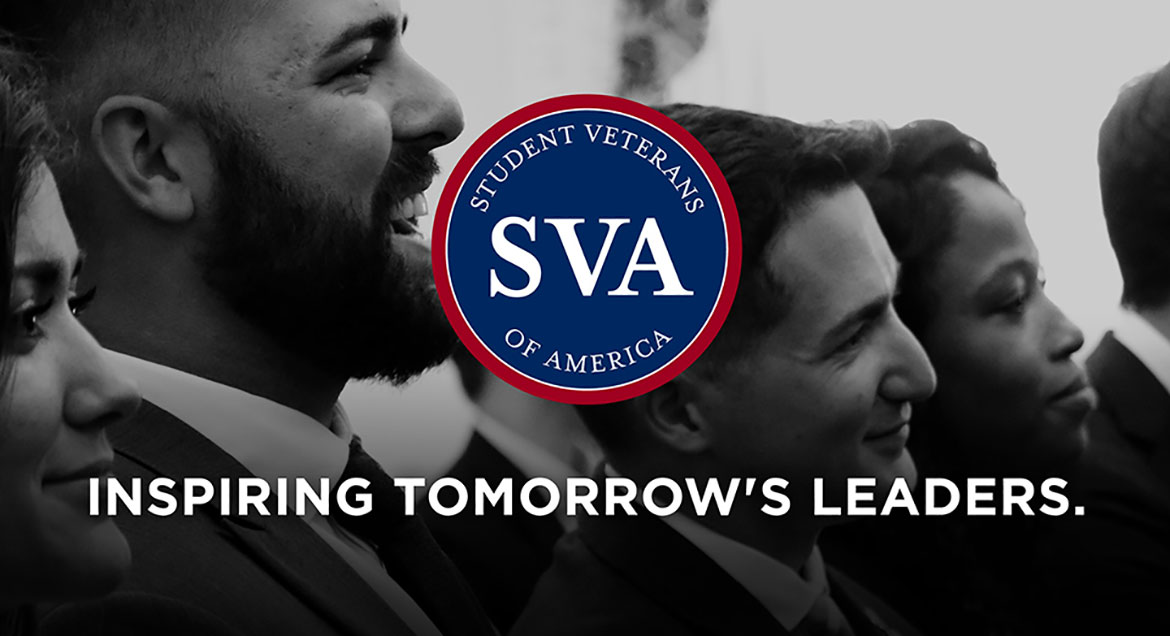 Job Information
Northwell Health

Clinical Support Services Assistant

in

Manhasset

,

New York
Req Number 8848
Job Description
Job Description
Helps in coordinating visits between patients and clinicians. Schedules procedures; delivers instructions; assists the acquisition, transcription, and distribution of clinical requests for service; receives patients.
Job Responsibility
Aids tasks related to patient scheduling, including confirming, coordinating, and providing technical support for patient visits.

Assures confidentiality of patient information and medical records.

Prepares lab requisitions for lab samples according to laboratory destination; labels, prepares and stores lab samples in accordance with required laboratory specifications; ensures collection of lab specimens by appropriate lab courier.

Collects and organizes supplies ensuring all work areas are restocked appropriately; reviews and restocks crash cart supplies and log/record routinely as directed, and informs team leaders regarding expired emergency drugs; assists team leaders with ordering and purchasing of all necessary office supplies.

Provides assistance to the clinician and patient; ensures preparedness of patients and processes.

Assists clinicians in all clinical observations/information by using relevant software.

Serves as a liaison, to coordinate information between clinicians and facilities, patients, and other key personnel.

Collaborates with team leaders to ensure all quality control measures have been addressed.

Enhances the patient experience, and is responsible to achieve patient satisfaction.

Performs related duties as required. All responsibilities noted here are considered essential functions of the job under the Americans with Disabilities Act. Duties not mentioned here, but considered related are not essential functions.
Job Qualification
High School Diploma or equivalent required.

0-1 years of relevant experience, required.