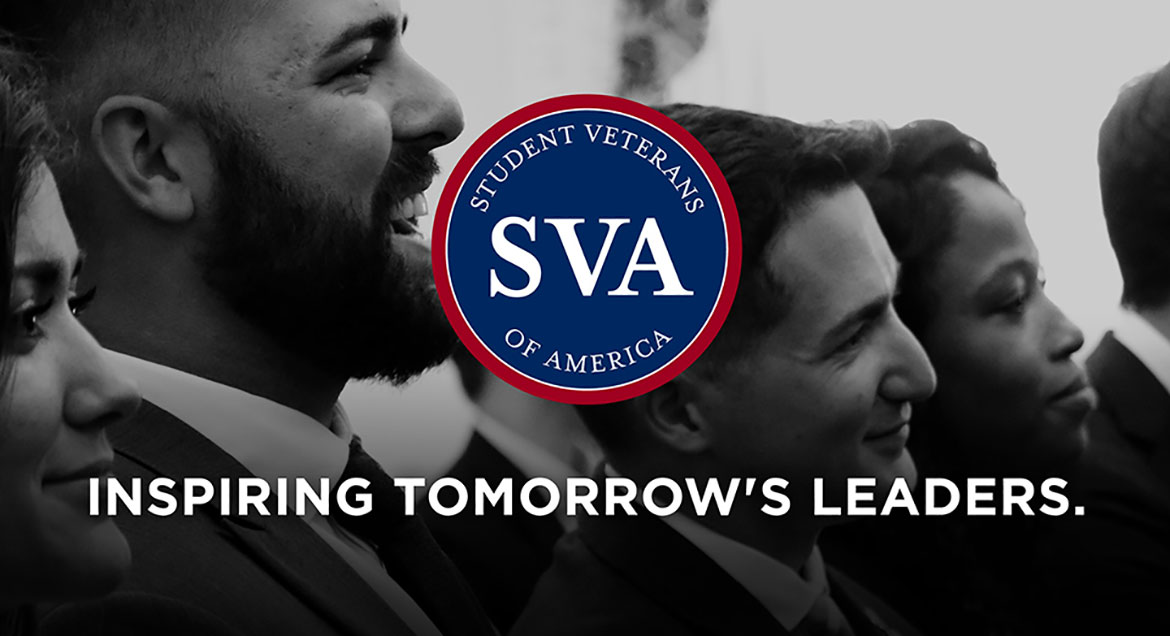 Job Information
Northwell Health

Certified Nursing Assistant

in

Manhasset

,

New York
Req Number 31422
Job Description
Job Description
Assists resident/patients in obtaining maximal level of independence in activities of daily living. Assists in performing direct/indirect patient care in accordance with the policies and procedures. Performs additional related duties.
Job Responsibility
Administers nursing care under direct supervision to assigned residents/patients in order to achieve maximum level of independence.

Gives acceptable hygienic care to residents/patients assigned and oversees/assists with activities of daily living; performs assigned treatments and procedures.

Takes vital signs of residents/patients assigned and reports abnormal values to the registered nurse.

Prepares residents/patients for meals and helps feed them as assigned and in direct accordance with feeding techniques per policy and procedure.

Follows principles of infection control and resident/patient safety.

Washes equipment and participates in ensuring that work areas are clean; replenishes supplies, as necessary.

Transports residents/patients to and from units under the direction of the RN and in accordance with transfer technique policies and procedures.

Performs Grade I decubitus care; performs preventive skin care measures through turning, positioning and heel elevation techniques at appropriate intervals.

Applies dressing, maintaining the principles of aseptic technique; applies warm and cold compresses, consistent with facility procedure; applies skin cream as appropriate.

Performs related duties as required. All responsibilities noted here are considered essential functions of the job under the Americans with Disabilities Act. Duties not mentioned here, but considered related are not essential functions.
Job Qualification
High School Diploma or equivalent required.

Current Nursing Assistant Certification in New York State required, plus specialized certifications as needed.

1-3 years of relevant experience, required.