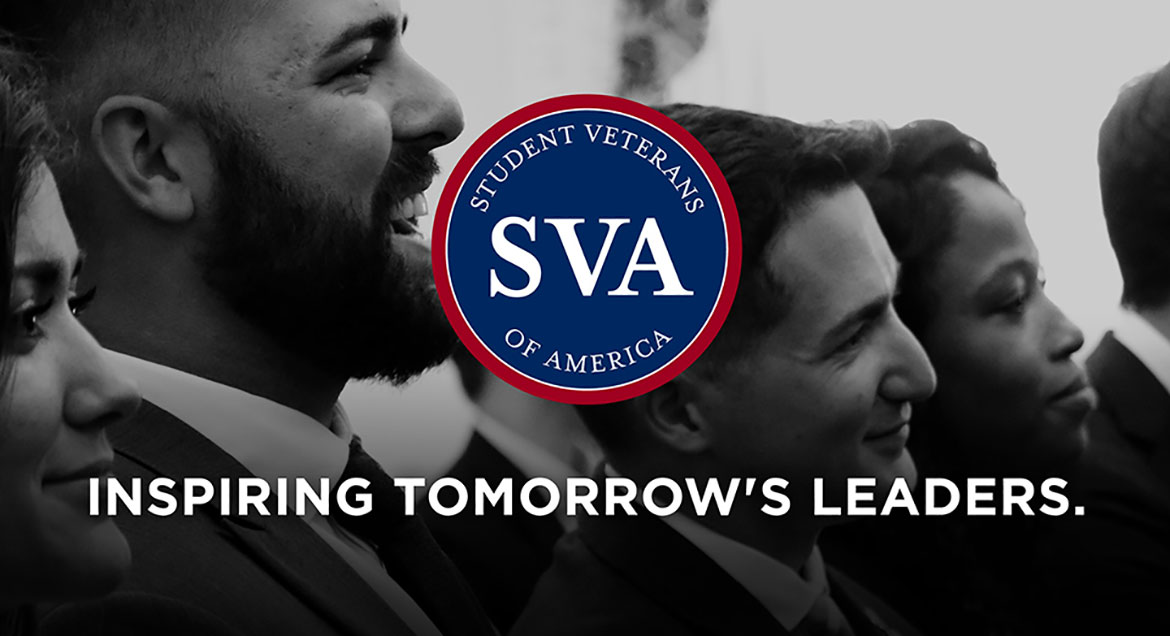 Job Information
Ferguson Enterprises, LLC.

Product Assurance Engineer - Remote / Hybrid

in

Manassas

,

Virginia
Job Description:
Ferguson is now hiring for a great opportunity as a Product Assurance Engineer to support the efforts of the Product Assurance team! The goal will be to ensure the products we sell comply with all market and legal requirements, are safe, meet or exceed industry standards and specifications, and are sourced from vendors that align with our overall requirements.
Responsibilities:
Lead the Own Brand certification program, ensuring products are properly tested, labeled, and marked as the need arises and are safe for consumer and contractor use in the market.

Work with third party certification and testing agencies to make sure specific Own Brand products are properly certified.

Develop and maintain a product certification database.

Support compliance issues with branded products or projects as needed.

Research industry compliance regulations and policies at federal and state level.

Create and/or revise compliance policies and related documentation, including standard operative procedures, spec sheets, etc.

Communicate compliance policies and guidelines to category management, legal and designated departments.

Offer outstanding customer service to internal and external customers with product compliance related issues.

Manage Larger Projects within Product Assurance which require cross functional coordination within Ferguson groups, as well as outside the organization.

Develop benchmarks, reporting, and analysis for specific product categories.

Support on the maintenance of a comprehensive program to make sure all Ferguson's Own Brand products meet the required specifications relevant to their product category. Examples: cUPC, UPC, UL, ETL, FM, CSA, ASME, ASTM, AWWA, ASSE, ANSI, MSS, NFPA, NSF, etc.
Qualifications:
Subject matter expert in the plumbing, electrical, appliances, HVAC equipment or other relevant industry experience

Require in depth knowledge of plumbing, electrical or appliance industry compliance requirements including DOE, CEC, Energy Star, UL approvals, etc.

Knowledge of Consumer Product Safety Commission (CPSC) rules, regulations, and processes regarding recalls

Bachelor's Degree required. Degree in Engineering, Business Degree, or a degree relevant to the role is preferred.

Ability to analyze complex issues and produce working solutions.

Strong process orientation

Ability to prioritize, multitask and manage deadlines.

Ability to handle stress and work well in a fast-paced environment.

Ability to work well independently and as a team.

Excellent communication skills (oral, written and telephone skills)

Strong computer skills (Microsoft Office: Word, Excel, Power BI, PowerPoint)

Effective listening and interpersonal skills

Poise and maturity to interact with management, vendors, and customers.

Interact if needed with regulatory and certification agencies.

Support and enforce corporate policies and initiatives.

Work the hours needed to complete the assigned job responsibilities which may exceed the standard work schedule.
Please Note: Preference is for candidates local to the Newport News area however remote candidates will be considered based on experience and within the Eastern US. The ability and openness to travel on occasion is necessary.
Ferguson is dedicated to providing meaningful benefits programs and products to our associates and their families—geared toward benefits, wellness, financial protection, and retirement savings. Ferguson offers a competitive benefits package that includes medical, dental, vision, retirement savings with company match, paid leave (vacation, sick, personal, holiday, and paternal), employee assistance programs, associate discounts, community involvement opportunities, and much more!
-
The Company is an equal opportunity employer as well as a government contractor that shall abide by the requirements of 41 CFR 60-300.5(a), which prohibits discrimination against qualified protected Veterans and the requirements of 41 CFR 60-741.5(A), which prohibits discrimination against qualified individuals on the basis of disability.
Ferguson Enterprises, LLC. is an equal employment employer F/M/Disability/Vet/Sexual Orientation/Gender Identity.
Equal Employment Opportunity and Reasonable Accommodation Information (https://www.ferguson.com/content/careers/reasonable-accommodation)
Ferguson is a top-rated national wholesale supplier of commercial and residential plumbing supplies. However, our expertise goes far beyond the plumbing industry. We're a diverse distributor with business in multiple industries including waterworks, fire and fabrication, HVAC/R and more. Our customer-first approach has contributed to our growth from a local distributor to a national company with nearly $23-billion in annual sales. With more than 30,000 associates at over 1,600 locations, we take pride in providing world-class products and services to our customers.