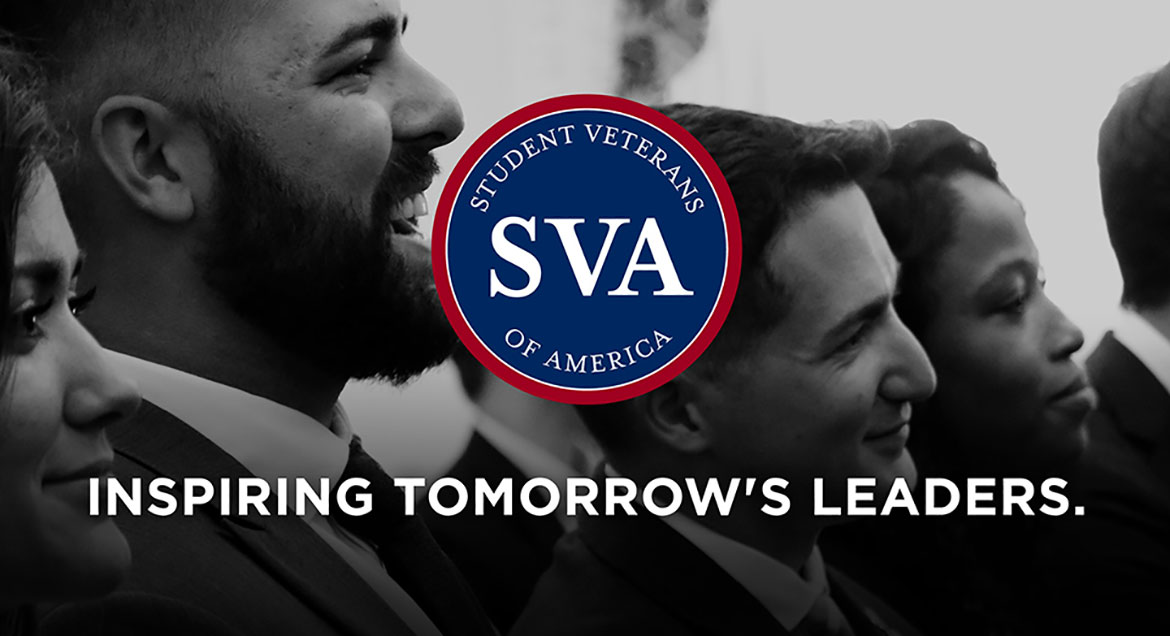 Job Information
ARS

Area Retail Sales Program Manager (Manassas, VA)

in

Manassas

,

Virginia
American Residential Services LLC. is a National HVAC & Plumbing company. We have partnered with the largest home improvement retailer to provide their customers with excellent HVAC equipment sales and service!
We need a Program Manager to help recruit, train, support, and manage/lead a team of top notch marketers (10+) to work within our partnered retail stores (10+) throughout the greater Tidewater area to set appointments for our professional sales and service teams.
The right candidate must be the type of person that "owns" a project and gets results. A successful Team Lead will be a results driven, goal-oriented, seasoned marketing and sales professional with a self-motivating, positive, and energetic attitude. The schedule is flexible, but this is NOT a 9 to 5 job. The right person to lead this team will need to be able to put in the hours and work to make the program successful. This is a retail environment so nights and weekends are part of the gig. What that means is the ability to work every Saturday and most Sundays is required as this is the high traffic times in stores and when your team will be working.
WE OFFER:
Salary - $75k-$100k range, based on experience and interview

PLUS Lucrative Monthly Target Bonus potential

Company Vehicle & Gas Card

Company Laptop & Cell Phone

Full Benefits Package available (Medical, PTO, Virtual Heatchcare, and etc.)

Flexible and Consistent work environment

Comfortable retail and office environment

Advancement opportunities for qualified candidates who perform

A great company and a rewarding place to work!

Manage hourly/daily sales support associate (SSA) performance, schedules and activities to achieve service center goals.

Hold weekly SSA meetings to inform, educate, and motivate individual team members.

Provide individual and team progress updates vs. goals.

Provide training on technical issues affecting the retail program (seasonal changes, IAQ materials, HVAC equipment, etc.).

Create competitive atmosphere between SSAs with internal contests for leads or challenges to a neighboring branch such as a "race" to a pre-determined goal, etc.

Spend 60-65% of time in the field with SSAs and retail store management.

Meet and / or exceed all ARS / RS Andrews' established departmental business performance standards for lead generation, SSA staffing, and leads run.

Develop and maintain positive, direct, working relationships with retail store personnel and retail store area management.

Meet with retail store managers and/or home services team members to provide performance updates and notify of schedule or staffing changes.

Schedule and implement planned store "events", being sure to involve Store Management.

Must have 3-5 years of retail Management experience required

Interviewing and Recruiting experience is preferred

Valid Driver's License

Ability to work weekends
Must be able to pass an extensive background and drug screening
American Residential Services LLC. is an Equal Opportunity Employer AA/EOE/M/F/V/D. In compliance with the Americans with Disabilities Act, American Residential Services LLC. may provide reasonable accommodations to qualified individuals with disabilities and encourages both prospective and current employees to discuss potential accommodations with the employer.
Job ID: 2022-28439
Company Name: ARS-Rescue Rooter
Post End Date: 2/4/2022
Compensation Range: $55,000 year plus bonuses