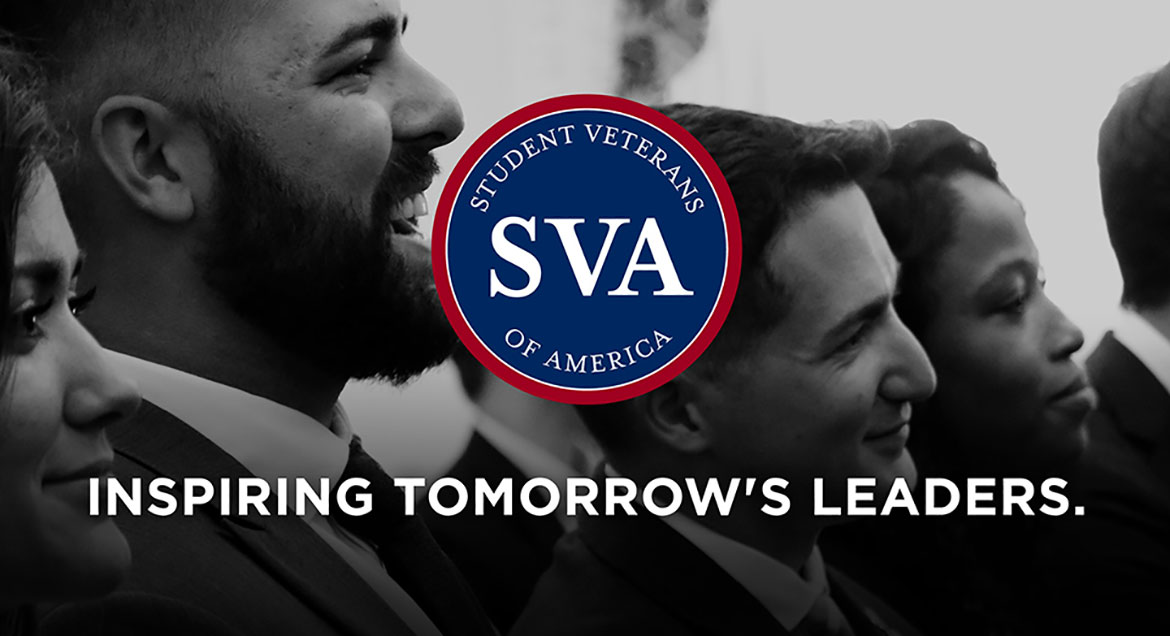 Job Information
BluePearl

Veterinary Technician - Critical Care

in

Malvern

,

Pennsylvania
Veterinary Technician - Critical Care
Malvern
Pennsylvania
Vet Technician
Opening Statement
BluePearl Specialty + Emergency Pet Hospital in Malvern, PA is hiring a Critical Care Veterinary Technician! We have various shifts available overnights, weekends and mid-shifts!
Are you a passionate technician looking to improve your skills in the veterinary field?

Do you want an opportunity to work with some of the brightest veterinary professional in this industry?
Working here is not just a job but also a unique opportunity to challenge the status quo in veterinary medicine and develop every aspect of your potential to its limit. We believe in practicing both the science and the art of veterinary medicine in an environment that fosters out of the box thinking, collaboration, and communication among each other and the outside world and having fun while doing so.
Description
As a Critical Care Veterinary Technician you will:
Provide nursing care to stable patients according to hospital standards of care

Report patient signalment, problem list and plan during nursing rounds

Calculate basic medical math

Understandclassification of commonly-used medications, associated sideeffects and appropriately monitors therapeutic response.

Administer medications via appropriate routes and duration.

Performs phlebotomy

Place peripheral intravenous catheter in cephalic vein

Performphysical exam; accurately counts heart, pulse rate, capillaryrefill time, mucous membranes, temperature, respiratory rate andeffort.

Possess a working knowledge of anesthesia/monitoring equipment

Intubate patients under the direction of higher level technician

Remaincurrent on R.E.C.O.V.E.R CPR guidelines and demonstratesproficiency in designated role as assigned by attending clinicianand/or supervisor.
What can you expect from BluePearl?
BluePearl Veterinary Partners grew from the dreams of numerous veterinarians who believed pets should have access to high quality, groundbreaking healthcare.
We are seeking hospital support with the same philosophy who are looking to grow their career in an exciting environment with a family atmosphere.
How you can become successful at BluePearl?
At BluePearl, the continued education of our techs is paramount. Not only do our techs get to work in state of the art facilities with the best veterinary teams in the nation, but they also have access 90% paid scholarships with Penn Foster and CE allowances. We also go even further to hold monthly CE meetings, associate feedback sessions, and opportunities for mentorship and cross-training .
Your benefit options will include:
health benefits options

competitive compensation

flexible hours

scrub allowance

experienced veterinary social workers on staff

additional training

unlimited growth potential
BluePearlis committed to a diverse work environment in which all individuals aretreated with respect and dignity. We are an equal opportunity employerand you will receive consideration for employment without regard torace, color, national origin, religion, creed, sex, age, disability,genetic information, marital status, citizenship status, sexualorientation, or gender identity or expression, protected veteran status,or any other characteristic protected by law. If you need assistance oran accommodation during the application process because of adisability, it is available upon request. The company is pleased toprovide such assistance, and no applicant will be penalized as a resultof such a request. We are an Equal Opportunity Employer and a Drug FreeWorkplace.