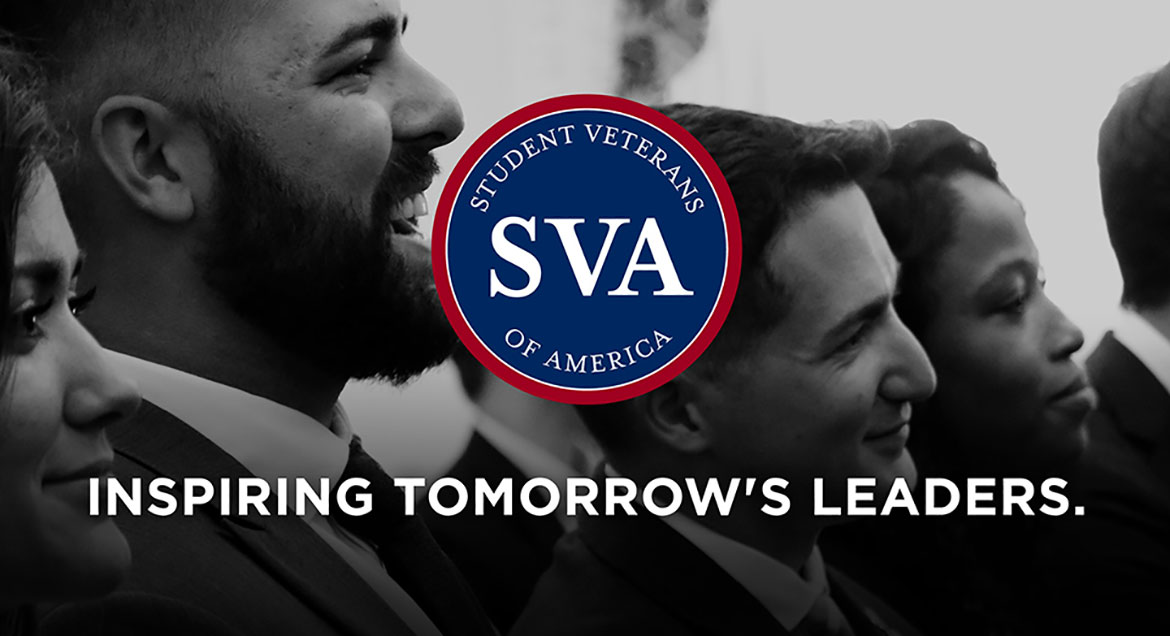 Job Information
S&P Global

Associate, Client Support - For Pooling

in

Makati City

,

Philippines
Associate Client Support for Energy - For Pooling for potentially opening this role in the future.
Grade Level: 07 (Internal Use Only)
The Role: The role involves being one of the main contacts of clients in providing them support on maximizing the use of the product. On a day to day basis, the Associate's time is spent in addressing client questions and requests about the Platform (Market Intelligence, Capital IQ, Panjiva, etc.) and Excel and is also responsible for escalating issues and inquiries to other teams if necessary, communicating with internal content teams, account management, and sales.
The Impact: Along with providing the best product in the market is providing the best support for it. Associates have a direct impact on the quality of the support provided, hence directly affecting the client's perspective of the quality of the company as a whole. Since the Associates are directly contacting clients, they also have the opportunity to relay feedback to the company and understand the needs of the clients which is valuable to the development of the Platform.
The Career Opportunity: Associates are trained to be experts in using the products, and given that they receive on a day to day basis feedback from clients, they have a good opportunity to explore roles in the product management/content side of the operations. Since they have client interaction experiences as well, they also have a good position to discover opportunities in account management and sales
Your Skills: Having good communication skills, not just having good control of the English language, but also being able to express your thoughts well. Another set of skills would be the ability to cope with steep learning curves and work under pressure. It's an advantage to have basic Finance concepts knowledge, but we highly value candidates that show the ability to overcome challenges and are able and willing to work in time-sensitive tasks.
Our Hiring Manager Says: "We highly value people who have the right mindset for learning. Beyond what we've said above, we strive to build a culture of excellence and teamwork in our office and we look at our consultants as key proponents in building such environment. We love building people up, and supports people who want to improve themselves given that they are determined and passionate to do so."
General Description:
The Associates are our link between the end-user and our products. Combing expertise in our product with a deep understanding of who our clients are and how they use our tools, Associates provide the highest quality support. You will assist our clients with the following tasks:
Functionality – Associates consult with our clients on the best and most efficient way to achieve quality results. (Ex. How to navigate through the platform or maximize the use of the product)

Data – for our clients to feel confident using our data, Associates must be able to explain our collection process as well as the methodologies behind our calculations (Ex. How did we collect the data? How did we arrive with certain financial calculations?)

Problem-solving – providing creative solutions to meet our clients' needs

Excel modeling – Associates assist our clients in building financial models (Ad hoc task and not your main responsibility)

In addition to their daily responsibilities, Associates will also have the opportunity to specialize and receive additional training on the Market Intelligence Platform and learn about the Energy Industry data set
Requirements:
Overall successful candidates are bright, fast learners with a strong interest in learning about financial markets.

Fresh Graduates are welcome to apply as long as there is a strong interest to learn and build a career in Finance

Those with units in accounting, finance and/or economics is preferred but not a hard requirement depending on the team

1-2 years of Client Services experience would be an advantage , preferably in the financial industry.

Experience and knowledge about the Global Energy industry would be an advantage

Sound working knowledge of Microsoft Excel

Desire and flexibility to learn and grow in an ever-changing environment

Must have excellent oral and written English c ommunication skills .

Must be willing to work in Makati but temporarily in a work from home setup until further notice.

Must be amenable to work on holidays and weekends

Must be open to the Night Shift
20 - Professional (EEO-2 Job Categories-United States of America), OPRTON203 - Entry Professional (EEO Job Group)
Job ID: 263660
Posted On: 2021-07-21
Location: Makati City, Philippines
S&P Global is an equal opportunity employer committed to making all employment decisions without regard to race - ethnicity, gender, pregnancy, gender identity or expression, color, creed, religion, national origin, age, disability, marital status (including domestic partnerships and civil unions), sexual orientation, military veteran status, unemployment status, or any other basis prohibited by federal, state or local law. Only electronic job submissions will be considered for employment. If you need an accommodation during the application process due to a disability, please send an email to: EEO.Compliance@spglobal.com and your request will be forwarded to the appropriate person. The EEO is the Law Poster http://www.dol.gov/ofccp/regs/compliance/posters/pdf/eeopost.pdf describes discrimination protections under federal law.