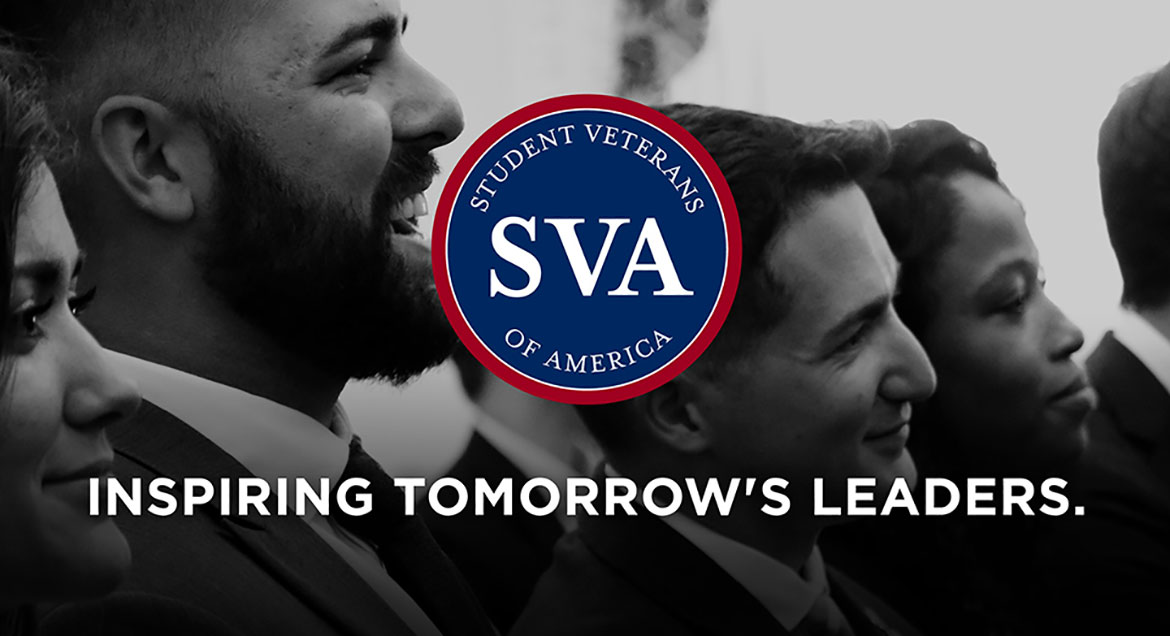 Job Information
J&J Family of Companies

Visita Médica Inmunología - Asturias

in

Madrid

,

Spain
For more than 130 years, diversity, equity & inclusion (DEI) have been part of our cultural fabric at Johnson & Johnson and woven into how we do business every day. Our commitment to respect the dignity and diversity of all is embedded in our Credo.
We know that the success of our business depends on having the best talent in a workforce that reflects the diverse markets we serve around the world and an inclusive culture that values different perspectives and life experiences
That is why we in Spain are working to create an inclusive environment where diverse backgrounds, perspectives and experiences are valued and each and every one of our people feels that they belong and can reach their potential. No matter who they are.
Diversity, Equity & Inclusion at Johnson & Johnson means "You Belong"!
Janssen Cilag S.A., compañía líder en el sector, busca incorporar un profesional de Visita Hospitalaria para su unidad de Inmunología con residencia en Asturias.
Con el porfolio y pipeline más interesante del sector, Janssen ofrece la oportunidad de formar parte de un proyecto innovador, puntero y referente dentro de la industria farmacéutica.
Como parte de Johnson & Johnson, nuestra misión en Janssen es transformar la vida de los pacientes mediante el descubrimiento y desarrollo de soluciones innovadoras para cubrir las necesidades médicas más importantes de nuestro tiempo.
Buscamos incorporar profesionales con talento, ganas ilimitadas de contribuir, aprender, y buenos ¨team-players¨, dispuestos a afrontar cualquier reto y a lograr resultados excelentes. Buscamos personas que sean capaces de encontrar oportunidades y proactivamente fomentar su propio desarrollo.
Principales funciones que desempeñar:
Creación y seguimiento de la cartera de clientes para alcanzar los objetivos de venta establecidos por la compañía.

Aumentar la penetración del producto asignado en el mercado.

Asesoramiento y promoción del producto asignado.

Gestión del territorio a través de un plan para alcanzar los objetivos establecidos.

Preparación de cada visita.

Desarrollar presentaciones centradas en el producto y orientadas a cliente.

Preparación de reporte de ventas y documentación requerida.

Realizar seguimiento con los diferentes clientes para resolver cualquier cuestión y asegurar su satisfacción.

Ejecutar estrategias y tácticas clave para impulsar el negocio.

Investigar los análisis de negocios para reconocer las oportunidades, fortalezas y tendencias del territorio.

¿Qué ofrecemos como compañía?

Compañía certificada como empresa EFR (Empresa familiarmente Responsable) durante los 10 últimos años

Diversidad de medidas disponibles para los empleados: horario flexible de entrada y salida en oficinas, gimnasio en oficinas, vehículo de empresa para posiciones de campo, plan de pensiones, seguro de vida, seguro médico privado, ayuda a hijos menores de 3 años, ayuda a familiares con discapacidad, ofertas en productos Johnson&Johnson, etc.

Oportunidad de crecimiento profesional en una empresa líder del sector farmacéutico, reconocida por su innovación a través de proyectos exigentes en los que aprender de los mejores profesionales.

Plan de carrera alineado con los recursos globales de Johnson & Johnson que te ayudarán a seguir creciendo como profesional.

Visita la web nuestra web para obtener más información sobre la compañía y nuestros productos: http://www.janssenpharmaceuticals.com .
Qualifications
Titulación Universitaria finalizada. Valorable Ciencias de la Salud.

Permiso de conducir.

Valorable experiencia previa en Visita Médica a partir de 2 años, preferiblemente hospitalaria.

Valorable experiencia en el área terapéutica.

Valorable haber participado en el lanzamiento de un producto e indicaciones.

Historial de resultados demostrables.

Capacidades de comunicación, organización, planificación en un entorno de ventas competitivo.

Disponibilidad para viajar.

Residencia Asturias.
Primary Location
Spain-Principality of Asturias-Asturias-
Other Locations
Europe/Middle East/Africa-Spain-Community of Madrid-Madrid
Organization
Janssen-Cilag S.A. (formerly Janssen Sp) (7300)
Job Function
Sales
Requisition ID
2105942079W