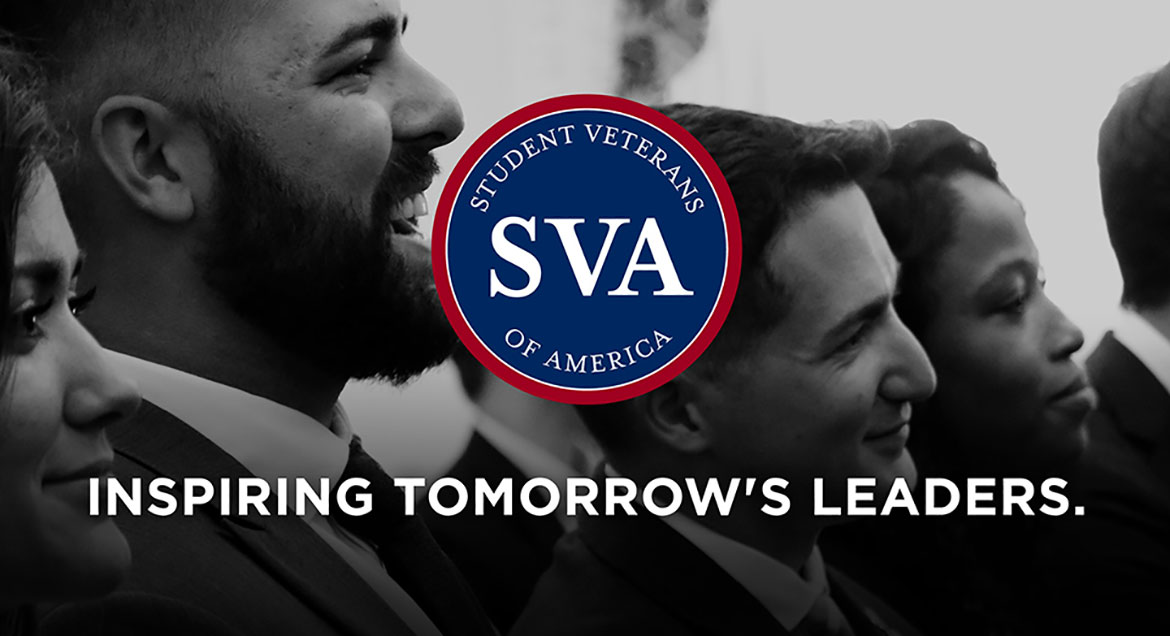 Job Information
Travelers

Senior Director, Business Performance Analytics

in

Madison

,

Wisconsin
Company Summary
Taking care of our customers, our communities and each other. That's the Travelers Promise. By honoring this commitment, we have maintained our reputation as one of the best property casualty insurers in the industry for over 160 years. Join us to discover a culture that is rooted in innovation and thrives on collaboration. Imagine loving what you do and where you do it.
Job Category
Analytics & Research, Bus Intelligence & Management Information
Target Openings
1
Job Description Summary
The Claim Business Intelligence & Analytics organization has an exciting opportunity for a Senior Director for Information Delivery. This position will help bolster our capability to provide timely and actionable findings for the Claim organization. This role will guide business intelligence professionals in defining business hypotheses, collecting necessary data, conducting practical analysis and communicating findings to stakeholders. This role will collaborate with business stakeholder, technology partners and other business intelligence professionals to timely inform business strategies.
Travelers offers a hybrid work location model that is designed to support flexibility.
Primary Job Duties & Responsibilities
Uses analytics to explain business results, monitor business strategies and identify actionable opportunities

Uses data visualization and storytelling skills to effectively communicate insights and influence decision/outcomes to Sr. leadership.

Leverages industry best practices, market data and technology trends to identify and implement business opportunities.

Proactively coordinates with cross functional teams on varying business initiatives

Influences business strategy to leadership to prioritize investments based on translating insights to business value

Facilitates collaboration with IT and data management teams to ensure correct data is consistent for business critical analysis

Leads strategic business partnerships with IT, Actuarial, Operations, Finance, Data Management and Claim functional areas, along with LOB leaders.

Can manipulate complex raw data and leads the ultimate design required to meet business requests.

Responsible for business analytics support across multiple initiatives

Interprets data of all complexity to recognize patterns and analyze trends.

Provides oversight to the completion of reasonability and validation tests.

Oversees the designs and ensures the execution Proofs of Concept to inform business strategies.

Monitors performance indicators and implements possible improvements.

Communicates the financial impact of recommendations.

Interpret model results and influence how to apply them.
Minimum Qualifications
Bachelor's degree or equivalent education and 5 years analytics experience required.

One year of technical team project leadership or people management required.
Education, Work Experience, & Knowledge
Bachelor's degree in mathematics, finance, computer science, statistics, MIS or equivalent experience preferred.

Typically has 7 or more years of experience in Descriptive Analytics or related field.

5+ years working successfully with Microsoft office products and software/programming applications specific to business supported.

Comprehensive knowledge of tools such as SAS, R, SQL preferred.

Comprehensive knowledge of Descriptive Analytic practices and processes. General knowledge of insurance products/concepts Preferred.

Two or more years of technical team project leadership or people management experience preferred.

Comprehensive knowledge of the main features of the collection of data and the relationship of data elements to each other.
Job Specific Technical Skills & Competencies
General understanding of the business functions, processes, and overall business strategies of businesses supported.

Demonstrated intermediate analytic and diagnostic skills.

Demonstrated intermediate interpersonal skills.

Demonstrated intermediate communication and presentation skills.

Ability to work independently and as part of a team.

Demonstrated ability to influence others.

Intermediate project management skills.

General understanding of the business functions, processes, and overall business strategies.

Demonstrated ability to see results to completion.

Intermediate business acumen.

Intermediate Computer Skills in Excel, database programming language and related applications. (?Review?)

Intermediate problem solving and decision making skills.

Ability to interact effectively with others across functions.

Ability to think strategically.

Ability to consider others ideas seriously and accept feedback.

Builds and maintains credibility with others.

If incumbent leads others, intermediate leadership skills including ability to:

Leverage Differences.

Manage in participative manner.

Intermediate ability to develop employees preferred.
Employment Practices
Travelers is an equal opportunity employer. We value the unique abilities and talents each individual brings to our organization and recognize that we benefit in numerous ways from our differences.
If you are a candidate and have specific questions regarding the physical requirements of this role, please send us an email (4-ESU@travelers.com) so we may assist you.
Travelers reserves the right to fill this position at a level above or below the level included in this posting.
To learn more about our comprehensive benefit programs please visit http://careers.travelers.com/life-at-travelers/benefits/ .