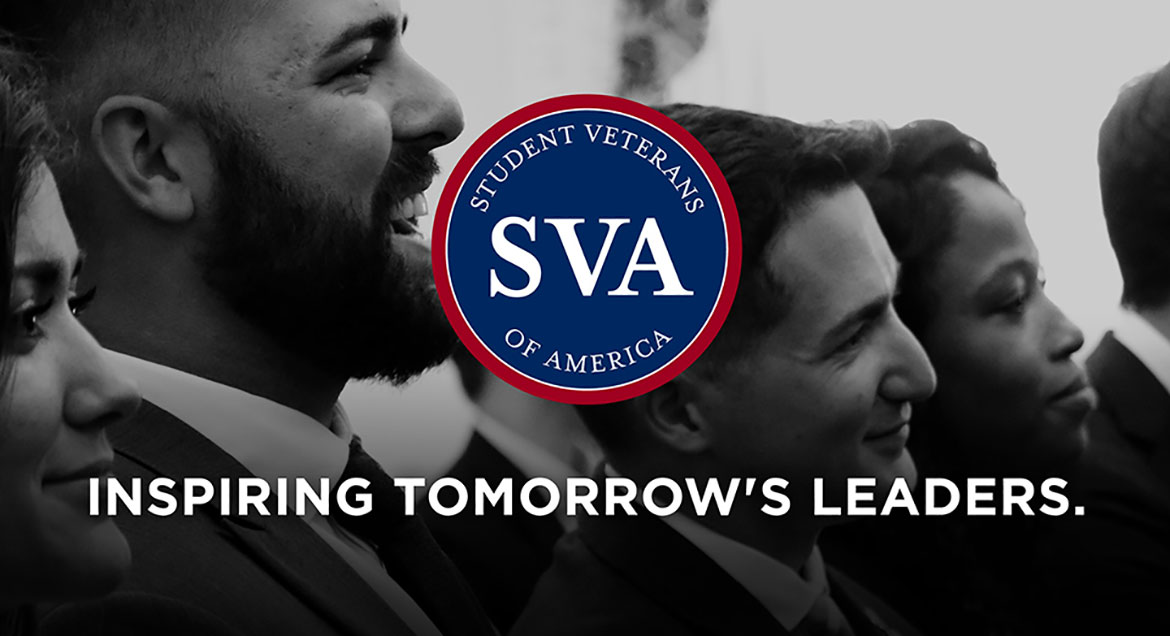 Job Information
SSM Health

Lab Support Technician Lead

in

Madison

,

Wisconsin
Divison:
$1500 sign on bonus
This is a full time opportunity to join our Laboratory team. This position is 80 hours per pay period and working day shifts.
At SSM Health, you can expect a work environment where:
Employees feel valued, respected, and free to express themselves.
Each employee finds meaning in work, leveraging skills, and talents toward a greater purpose.
Teamwork and collaboration are encouraged, while management is supportive and values your growth as an essential team member.
PRIMARY RESPONSIBILITIES
Schedules, plans, delegates and supervises assignments. Provides feedback during performance review process.

Ensures daily workflow is completed following established procedures.

Assists leadership on projects of medium complexity and size.

May orient new staff.

Assists customers including answering phones and responding to customer inquiries.

Assists laboratory staff in the daily operation of the lab by collecting, labeling, processing and preserving blood, urine and other specimens according to established laboratory procedures.

Enters, accesses and executes lab orders in the appropriate laboratory and electronic medical record system.

Assists pre-analytical laboratory staff with competency assessments.

Cleans and maintains laboratory supplies and work area.

May update statistical records, labels tubes, and schedules processing runs.

May perform phlebotomy and/or waived testing.

Identifies patients using two identifiers.

Performs a variety of administrative and clerical duties including admission activities, insurance verification, order entry processing and medical record processing.

Works in a constant state of alertness and safe manner.

Performs other duties as assigned.
EDUCATION
High School diploma or equivalent or equivalent years of experience and education
EXPERIENCE
Two years' experience as a Lab Support Technician
PHYSICAL REQUIREMENTS
Frequent lifting/carrying and pushing/pulling objects weighing 0-25 lbs.

Frequent sitting, standing, walking, reaching and repetitive foot/leg and hand/arm movements.

Frequent use of vision and depth perception for distances near (20 inches or less) and far (20 feet or more) and to identify and distinguish colors.

Frequent use of hearing and speech to share information through oral communication. Ability to hear alarms, malfunctioning machinery, etc.

Frequent keyboard use/data entry.

Occasional bending, stooping, kneeling, squatting, twisting and gripping.

Occasional lifting/carrying and pushing/pulling objects weighing 25-50 lbs.

Rare climbing.
SSM Health is committed to equal employment opportunity based on race, color, religion, national origin, gender, sexual orientation, gender identity, pregnancy, age, physical or mental disability, veteran status, and all other statuses protected by law.