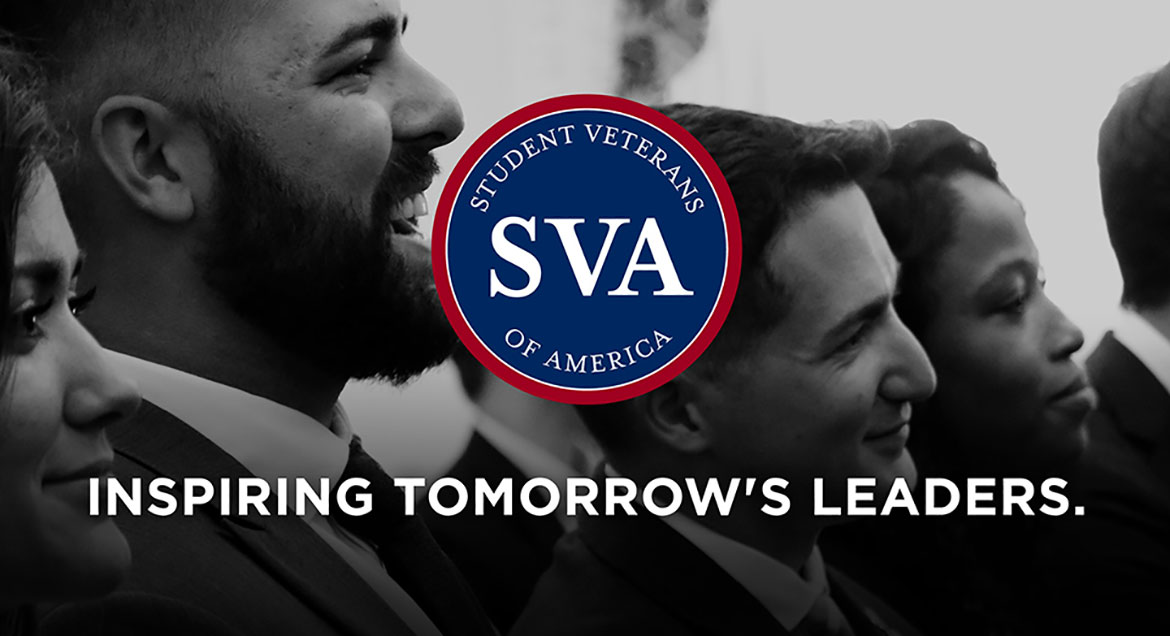 Job Information
Allergan

Associate Director, Procurement Sourcing (Sales & Marketing)

in

Madison

,

New Jersey
About AbbVie
AbbVie's mission is to discover and deliver innovative medicines that solve serious health issues today and address the medical challenges of tomorrow. We strive to have a remarkable impact on people's lives across several key therapeutic areas: immunology, oncology, neuroscience, eye care, virology, women's health and gastroenterology, in addition to products and services across its Allergan Aesthetics portfolio. For more information about AbbVie, please visit us at www.abbvie.com . Follow @abbvie on Twitter at https://twitter.com/abbvie , Facebook at https://www.facebook.com/AbbVieGlobal , Instagram , YouTube at https://www.youtube.com/user/AbbVie and LinkedIn at https://www.linkedin.com/company/abbvie .
Job Description
Envision working with energetic colleagues and inspirational leaders. Now, place yourself in that mix; leading discussions, asking the right questions and driving results.
Associate Director, Procurement Services (Sales & Marketing)
What Your New Manager Wants You To Know
Under the direction of the US Commercial and Indirect PSM ("CIPSM") site Executive Director, this individual will manage a team of category leaders. They will provide strategic direction and perspective to their assigned category teams in alignment with purchasing priorities at the site and across our organization. With the site Executive Director, they will serve as an escalation point for stakeholder relationships. The individual will also actively partner with PSM and Finance leadership to communicate strategy, savings opportunities, and effectively promote successes across their areas of responsibility.
Sincerely,
Executive Director, Procurement
YOU ARE more than just a title,YOU ARE…
A strategic thinker : Align and excite internal stakeholders to facilitate success through strong leadership, strategic thinking and personal drive.
First class team player : Collaborate across multiple disciplines to ensure compliance and ability to influence cross-functional teams and senior leadership.
You Will
Leada team of purchasing professionals, providing coaching and management to ensurefunctional and enterprise goals are achieved in an effective and compliantmanner

Proactivelyanalyze and seek value/saving opportunities across spend categories:Advertising, PR, Media, Digital, On-line and Offline Consumer, etc.

Responsiblefor sourcing, bidding, negotiating, contracting, and purchasing goods andservices in alignment with agreed category strategies. Execute the competitivebidding process in accordance with the organization's purchasing policy

Supportinternal stakeholders with the development of specifications and criteria foroutsourced services, evaluation of suppliers, and the management of selectedsuppliers

Responsiblefor developing and maintaining internal stakeholder relationships. Meetregularly with internal customers and support functions to ensure customersatisfaction and continuous improvement, including monthly / regular reportingand updates

Proactivelysupport marketing category team to ensure that all potential opportunities foroperational, quality, and financial synergies are identified, tracked, andimplemented

Identify,support, and implement short-term and long-term cost reduction strategies(sourcing events, spend consolidation or rationalization, efficiency projects,proactive supplier negotiations, etc.)

Understandthe organization's approved buying channels and contracting policy for goodsand services and help guide requestors to the appropriate buying channel

Developand maintain a supply base that ensures the best value for quality, delivery,pricing, service, etc. Includes over-sight of all new vendor requests, inalignment with preferred supplier networks and relevant category strategy

Supportand implement preferred supplier network for certain spend categories and helpdrive spend to these suppliers

Proactivemanagement of local suppliers including anticipation, resolution andcommunication. Analyze supplier performance using established rating systems (eggsupplier metrics program, suppliers' goals, etc.)

Compileand synthesize both business requirements and external market conditions todevelop optimal commodity strategy with full understanding of potentialshortfalls and risk mitigation plans

Conductanalysis of market conditions to manage changes in the marketplace &develop project plans to address such issues

Ownand manage all internal and external relationships that are required in orderto deliver against the global sourcing strategies for these sub-categories orsuppliers

Demonstrateknowledge of external guidelines, as applicable, (e.g., FDA, Customs, TSCA,USDA, PhRMA, etc.) to ensure compliance

Identify,develop and implement standardized buying practices to ensure adequacy ofsupply chain. Educate requisitioners on the same

Effectivelydevelop and negotiate contracts and agreements in alignment with agreedcategory strategies, partnering with Legal as appropriate. Must leverage datafrom multiple sources and systems to support the negotiation process

Partnerwith key internal stakeholders to formulate and drive innovation

Buildand maintain a strong working knowledge of supply market conditions for thesourcing sub-categories that are being managed, as well as a good workingknowledge of the supplier and sub-category offerings

Develop,agree and implement a sourcing category strategy for the agreed categories in supportof Global Sourcing objectives
Qualifications
You Bring
Bachelor'sdegree in Business or related discipline or 4 years of equivalent workexperience

Aminimum of 7 years of progressive experience in a purchasing agent / buyerrole, preferably in Pharmaceutical industry or similar business-relatedexperience

Analytical,problem solving and interpersonal skills

Writtenand verbal skills enabling effective communication with all levels ofmanagement

Knowledgeof purchasing policies

Contractnegotiations experience

Minimumof 3 years management experience

PreferredQualifications:

CPMcertification desired (or equivalent)

Experiencewith SAP (SRM, ECC), e-Sourcing and contract management tools preferred, butnot required

Individualmust be self-motivated with great follow-up skills and be able to workindependently

Minimumof 3 year of people management experience

Categoryexperience applicable to Advertising and Communications, Market Research andPatient Services

ChangeManagement leader who can influence both stakeholders and suppliers to consideralternative approaches to manage our spend and our activities in the assignedcategories

SignificantWork Activities and Conditions: Continuous sitting for prolonged periods (morethan 2 consecutive hours in an 8-hour day)

Travel:Yes, 10 % of the Time

JobType: Experienced

Schedule:Full-timeAt AbbVie, we value bringing togetherindividuals from diverse backgrounds to develop new and innovative solutionsfor patients. As an equal opportunity employer, we do not discriminate on thebasis of race, color, religion, national origin, age, sex (includingpregnancy), physical or mental disability, medical condition, geneticinformation, gender identity or expression, sexual orientation, marital status,protected veteran status, or any other legally protected characteristic.
Equal Employment Opportunity
At AbbVie, we value bringing together individuals from diverse backgrounds to develop new and innovative solutions for patients. As an equal opportunity employer we do not discriminate on the basis of race, color, religion, national origin, age, sex (including pregnancy), physical or mental disability, medical condition, genetic information gender identity or expression, sexual orientation, marital status, protected veteran status, or any other legally protected characteristic.