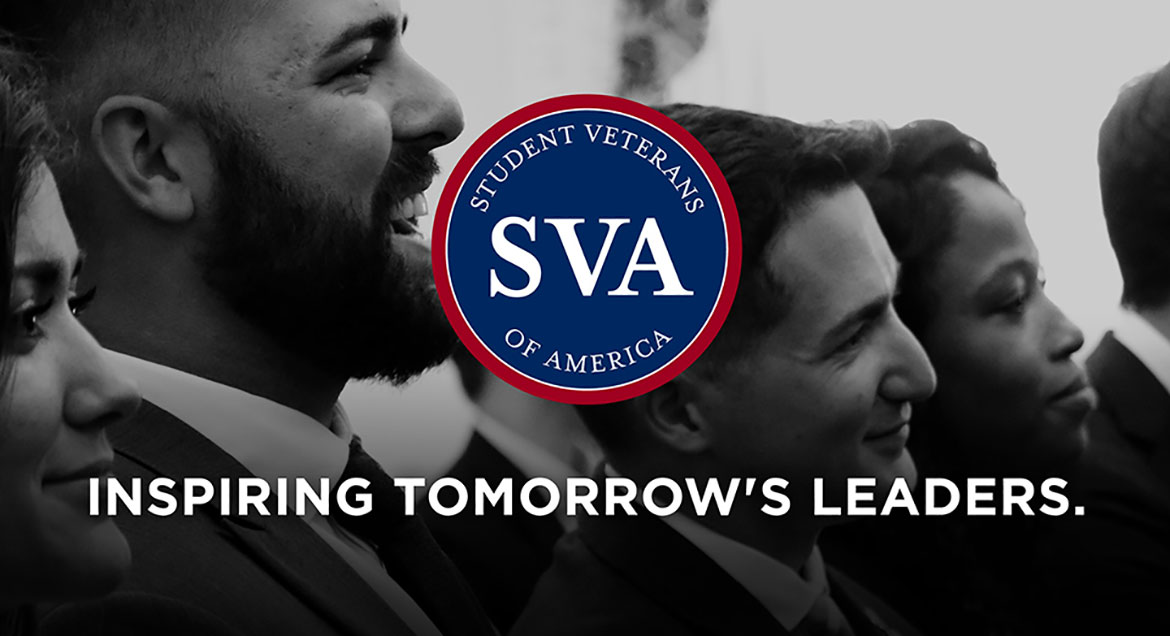 Job Information
Aegis Therapies

Wellness & Activities Director

in

Macedonia

,

Ohio
Aegis Therapies® is one of the nation's leading providers of rehabilitation and wellness services. We offer short-term and long-term therapy services in over 1,100 locations in 36 states.
Aegis specializes in providing services that adapt to each individual's needs, using leading-edge technology and innovation to help restore strength and confidence after illness, injury or surgery. More importantly we help individuals return to the activities they love.
When you join our team, you will always be a step ahead of the latest technologies and industry standards while building your professional skills and reaching your most ambitious goals — whether in a home health setting, outpatient, occupational, physical or speech therapy, medially oriented gyms or office support.
GENERAL PURPOSE
Provides knowledge and expertise in developing appropriate wellness and fitness programs for patients/residents (collectively called patients) and employees, supports adherence to established protocols, policies, guidelines and structure for the delivery of activities and wellness/fitness services. In cooperation with the Manager Rehab 1, works directly to market programs and services both internally and externally. Responsible to ensure the development, organization and coordination of living center and community resources to provide comprehensive Activity Services and programs that meet the needs and interests of each patient.
ESSENTIAL JOB DUTIES
Interview and assess all patients prior to the initial Care Plan Conference; document this information in the medical record, develop an individual recreation plan based on the assessment and participate in Inter­disciplinary Care Plan meetings as needed and required by state/federal guidelines

Ensure appropriate programs/activities are provided to meet patient needs and state and federal requirements.

Ensure programs/activities adapted to meet changing needs of patients

Update patient records and record patient progress as needed and required by state or federal regulations

Develop and implement monthly recreation program calendars that reflect and meet the needs of facility patients

Manage facility Volunteer Program if required by customer and per customer established guidelines

Partner with social services to coordinate and develop patient council in accordance with state/federal guidelines if required by customer

Develop and implement wellness programs/services and activities for patient health

In coordination with Manager Rehab 1, interview, select and provide direct supervision of all wellness and activities staff

Schedule staff to ensure all wellness and activity programs are offered per customer and patient expectation

Provide general oversight of wellness/activity staff

Design and implement marketing and promotions initiatives to attract appropriate clientele and expand program participation

Monitor clinical outcomes and utilization

Assist Manager Rehab 1 in partnering with host facility to ensure proper and adequate equipment and supplies are available

At customer and Manager Rehab 1 request, serve on QAA to review activities and ensure appropriate delivery of services, and standards of practice requirements are met

Interact with customer staff and team members in a positive manner; work collaboratively to ensure patient/employee and customer satisfaction relative to services rendered.
QUALIFICATIONS
High School diploma or equivalent; Bachelor's degree in biology, physiology, exercise physiology or related field preferred

Currently credentialed in the state of practice as Activities Director, Social Worker, Occupational Therapist (OT) or Occupational Therapy Assistant (OTA) or ability to become credentialed within six (6) months of placement in position; two (2) years of experience in a social or recreational program within the last 5 years, one (1) year of which was full-time in a patient activities program in a health care setting may substitute for credentialing requirement

Specialty certification as personal trainer, exercise specialist, fitness instructor, health and fitness specialist, recreational therapy specialist or similar area preferred

Minimum two (2) years' experience working with senior population, preferred

Must be capable of maintaining regular attendance
KNOWLEDGE, SKILLS, ABILITIES & BEHAVIORS
Excellent customer service skills

Excellent verbal and written communication skills

Ability to manage multiple tasks at one time without compromising deadlines

Capable of working independently without supervision

Must be able to maintain confidentiality regarding patient, employee and company proprietary information

Must have the ability to relate professionally and positively and work cooperatively with patients, families, and other employees at all levels
PHYSICAL AND SENSORY REQUIREMENTS
Mobility, standing, pushing, pulling, reaching, bending, walking, heavy lifting, fine hand coordination, ability to hear, ability to read and write, ability to detect odors, and ability to remain calm under stress.

Hearing (corrected) adequate for oral/aural communication with patients, staff, family, visitors, etc.

Vision (corrected) adequate for reading.

Intelligible speech and normal language / cognitive skills.

Must be able to push patients in a wheelchair or stretchers.*

Lifting of patients*, equipment or supplies will be required up to 20 pounds frequently, up to 50 pounds occasionally and up to 100 pounds rarely.

Sitting, standing, and walking required throughout the day.

Job duties sometimes require climbing stairs, kneeling, twisting, bending; on occasion, crouching, crawling and reaching overhead.

Must be able to transfer patients.*

Must be able to demonstrate any appropriate exercise and activities to patients / caregivers.

Work in a fast-paced clinical environment.

Weekend and holiday work may be required.

Work environment is primarily indoors but occasionally outdoors.

Several task and job duties involve a risk of exposure to Bloodborne Pathogens and other potentially infectious materials (OPIM).

EEO Statement: Aegis Therapies and its Family of Companies ("the Company") is committed to a diverse workforce, and is an Equal Opportunity Employer. For detailed information on your rights, click here. (http://www.goldenliving.com/sites/corp/uploads/file/EEOposter.pdf) In order to ensure reasonable accommodation for individuals protected by the Americans with Disabilities Act, Section 503 of the Rehabilitation Act, and the Vietnam Veterans Readjustment Act, applicants that require accommodation in the job application process may contact our Human Resources Service Center at 1-877-858-9013 or via email at employment@aegistherapies.com for assistance. The affirmative action plan will be made available for applicants to review. Please contact the location leader to schedule. Qualified applicants will receive consideration for employment without regard to race, color, religion, sex, sexual orientation, gender identity, national origin, age, disability, veteran status, or any other characteristic protected by law. Drug-Free Workplace. Click here (http://cms.goldenliving.com/sites/careers/uploads/file/Required%20language%20for%20posting.pdf) to view our Pay Transparency Non Discrimination Provision. Click here: https://www.mycare.com/PublicFile/65f11946-5238-4db3-8dc8-9668ee3e78d6