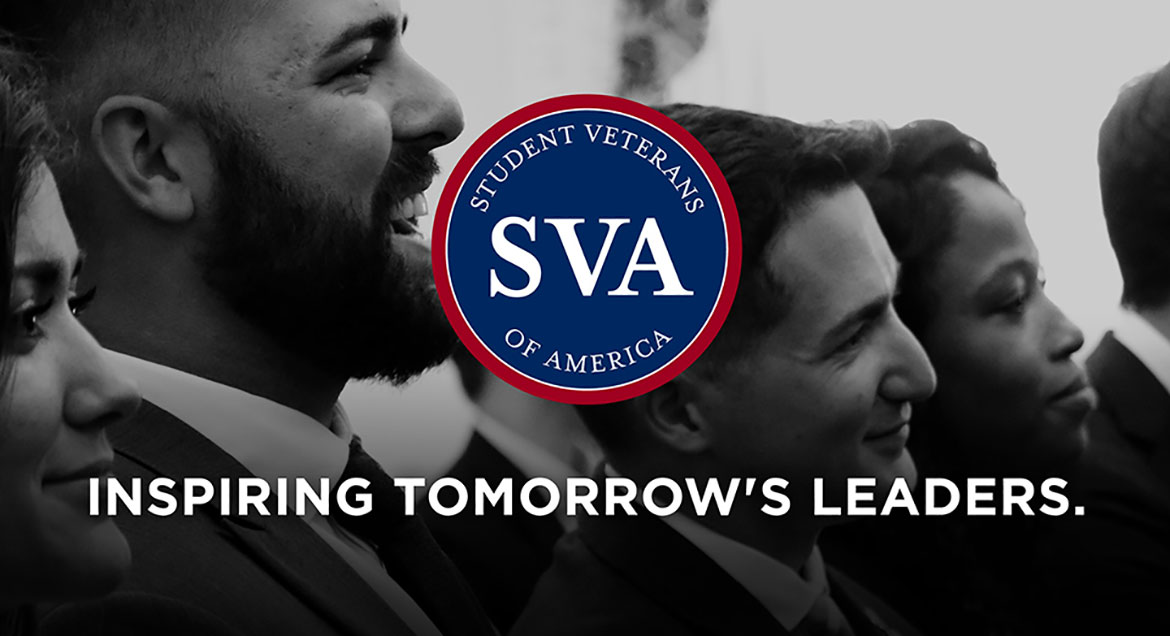 Job Information
CACI International

Technical Control/Patch and Test Circuits Technician , Journeyman

in

Macdill Afb

,

Florida
Technical Control/Patch and Test Circuits Technician , Journeyman
Job Category: Information Technology
Time Type: Full time
Minimum Clearance Required to Start: TS/SCI
Employee Type: Regular
Percentage of Travel Required: Up to 25%
Type of Travel: Outside Continental US - Hazard
What You'll Get to Do:
CACI is in need of a Technical Control candidate to be part of a team that manages the Patch and Test Facility in a challenging and fluid work environment at US Central Command, MacDill AFB, FL. The candidate will provide Tier I/II support to manage and maintain connectivity for hundreds of devices supporting thousands of users including critical "VIPs" and multiple, autonomous, secure networks.
More About the Role:
Duties:
Prioritize daily work tasks.
Provide Tier I/II support for all tech control devices in HQ the AOR on multiple, autonomous, secure networks.
Assist and coordinate with other critical IT sections within the Division to execute on tasks involving projects, troubleshooting, maintenance, and implementation of new services, devices, or connections.

Travel the AOR when necessary to support IT services at Forward locations.

Shift work flexibility a must.

Open/track/close tickets on Remedy and FACIT.

Conduct daily inventory of assigned equipment.

Maintain Master Station Log.

Coordinate circuit outages and authorized system interruptions with DISA and other agencies.

Configure and maintain cryptographic equipment.

Troubleshoot circuit outages locally and abroad.

Ability to Manage the patch and Test Circuits
You'll Bring These Qualifications:
REQUIRED SKILLS/CERTIFICATIONS/CLEARANCE LEVEL:
Active DoD Top Secret/SCI clearance is required in order to be considered for this opportunity.

Extensive experience maintaining an operational long-haul communications facility in a high paced, diverse, military telecommunications environment.

Extensive experience designing and maintaining long-haul data/voice transmission systems traversing various interconnect technologies (cable, fiber, satellite, etc).

Experience with troubleshooting ATM, SONET and IDNX/PROMINA systems.

In-Depth long-haul system problem troubleshooting/resolution abilities.

Experience with cryptographic devices and secure data/voice transmission policies, processes and procedures.

Must be CompTIA Security+ certified.

4+ years' experience working in a Tech Control environment desired.

Must have valid U.S. Passport.

Must be able to lift 50lbs of equipment.
These Qualifications Would be Nice to Have:
Some experience with encryption devices such as Taclanes and KIV-7M
Some experience with higher level transport infrastructure (ATM, SONET, ODXC, etc.)

Some experience working with military Tech Control Facilities (TCF/PTF)
What We Can Offer You:
We've been named a Best Place to Work by the Washington Post.

Our employees value the flexibility at CACI that allows them to balance quality work and their personal lives.

We offer competitive benefits and learning and development opportunities.

We are mission-oriented and ever vigilant in aligning our solutions with the nation's highest priorities.

For over 55 years, the principles of CACI's unique, character-based culture have been the driving force behind our success.
Company Overview: At CACI, you will have the opportunity to make an immediate impact by providing information solutions and services in support of national security missions and government transformation for Intelligence, Defense, and Federal Civilian customers. CACI is an Equal Opportunity Employer – Females/Minorities/Protected Veterans/Individuals with Disabilities.
As required by Executive Order 14042, Federal contractor employees are required to be fully vaccinated against COVID-19 by December 8, 2021 regardless of the employee's duty location or work arrangement (e.g., telework, remote work, etc.), subject to such exceptions as required by law. If selected, you will be required to be vaccinated against COVID-19 and submit documentation of proof of vaccination before starting employment with CACI.