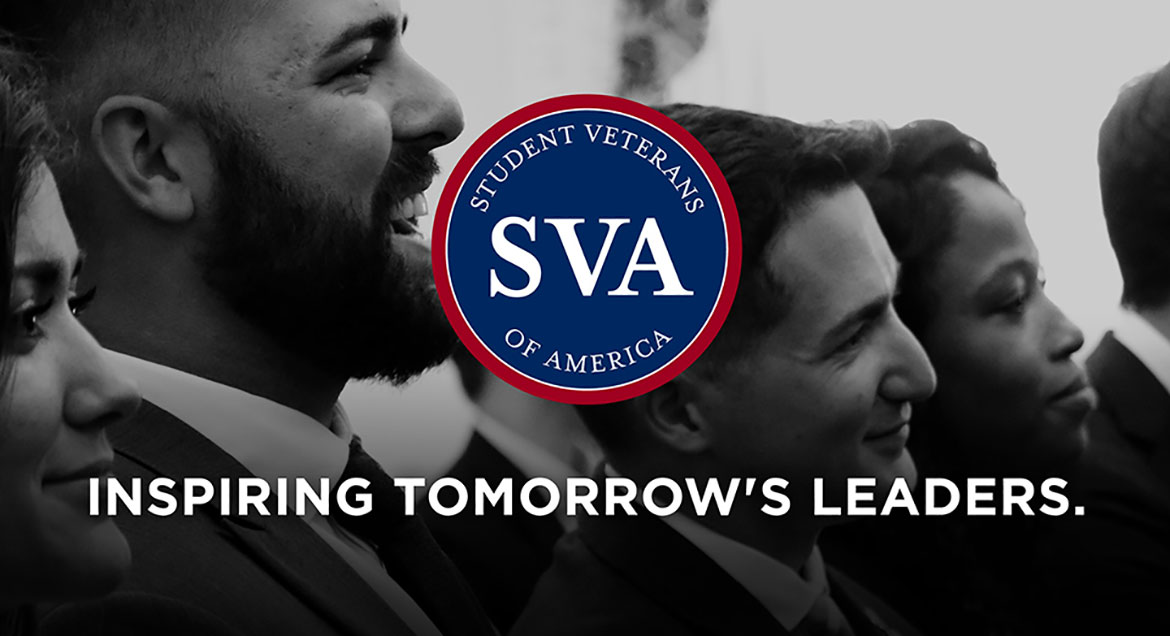 Job Information
L3Harris

Sr. Associate Systems Engineer

in

Lynchburg

,

Virginia
Description:
Job Title: Sr. Associate Systems Engineer
Job ID: CS20231101-95620
Job Location: USA- Lynchburg - VA
Job Description:
The Program Design Engineer designs complex radio systems that satisfy specific customer requirements. Systems involve L3Harris and vendor equipment, and typically include RF base station & repeater equipment, microwave links, IP networks, wireless data, RF antenna subsystems, 911 dispatch, interoperability, and/or other custom subsystems.
Under the direction of higher-level engineers, the successful Program Design Engineer 2 candidate will contribute to the creation of detailed system designs, documentation packages, and equipment orders for use in the implementation phase. The candidate will develop sections of proposals into detailed designs and provide manufacturing-level documentation. The candidate will be responsible for solid, consistent deliverables, based on templates and guides, which meet customer and contractual requirements.
The successful candidate will work cooperatively with other engineering teams to deliver detailed designs within 60 days of contract award, deliver accurate documentation and drawings, and continually improve execution via tollgate processes. The candidate shall utilize L3Harris standard operating procedures. The candidate will work closely with program management and other engineering groups to provide early identification and resolution of problem areas on the project. The candidate shall facilitate activities with vendors, escalation teams, and other teams within L3Harris.
Responsibilities include:
Design, documentation, and equipment ordering for IP-Based radio system networks

Maintaining documentation & configuration revision control

Following established ISO processes via tollgate system

Up to 10% Travel may be required.

Required Skills:

Bachelor's Degree and a minimum of 2 years of prior related experience or 2 years post-Secondary/ Associates Degree and a minimum of 6 years of prior related experience or Graduate Degree or equivalent with 0 to 2 years of prior related experience.

Preferred Qualifications

Experience designing complex radio systems

Experience with RF base station & repeater equipment, microwave links, IP networks, wireless data, RF antenna subsystems
L3Harris Technologies is proud to be an Affirmative Action/Equal Opportunity Employer. L3Harris is committed to treating all employees and applicants for employment with respect and dignity and maintaining a workplace that is free from unlawful discrimination. All applicants will be considered for employment without regard to race, color, religion, age, national origin, ancestry, ethnicity, gender (including pregnancy, childbirth, breastfeeding or other related medical conditions), gender identity, gender expression, sexual orientation, marital status, veteran status, disability, genetic information, citizenship status, characteristic or membership in any other group protected by federal, state or local laws. L3Harris maintains a drug-free workplace and performs pre-employment substance abuse testing and background checks, where permitted by law.