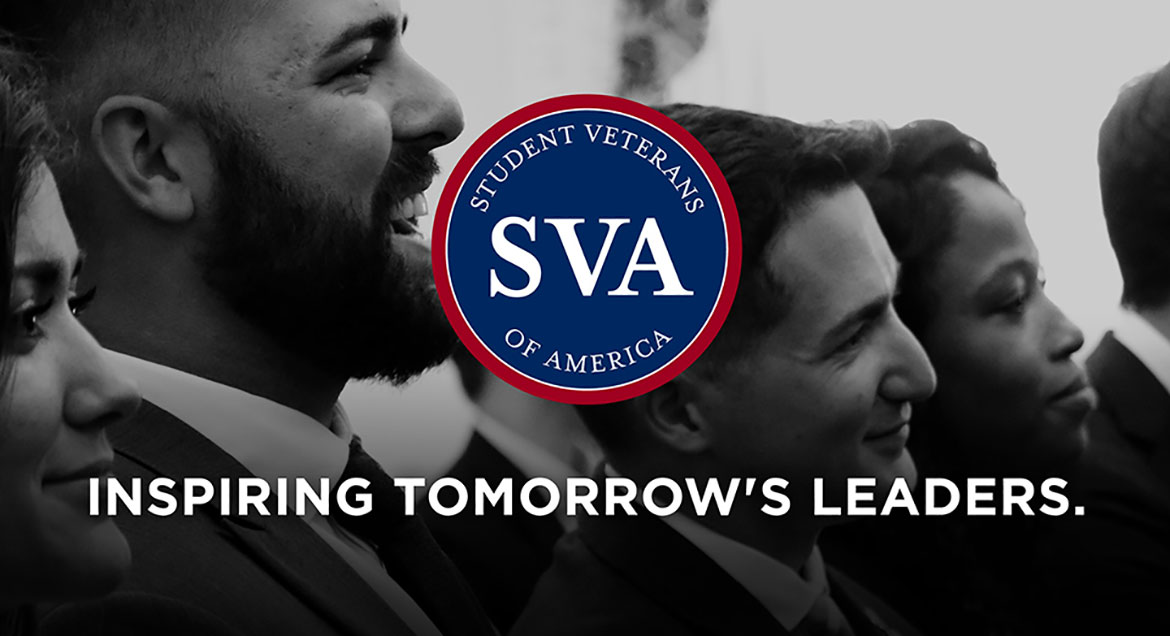 Job Information
AbbVie

Manager Clinical Supply Labels (m/w/d)

in

Ludwigshafen

,

Germany
Über AbbVie
AbbVies Mission ist es innovative Medikamente zu entdecken, die im Heute schwerwiegende Gesundheitsprobleme lösen und die medizinischen Herausforderungen von morgen angehen. Wir streben danach, in verschiedensten therapeutischen Schlüsselbereichen einen bemerkenswerten Einfluss auf das Leben der Menschen auszuüben: Immunologie, Onkologie, Neurowissenschaften, Augenheilkunde, Virologie, Frauengesundheit und Gastroenterologie sowie Produkte und Dienstleistungen aus dem gesamten Portfolio von AbbVie im Bereich der Allergan-Aesthetics. Für weitere Informationen über AbbVie besuchen Sie uns bitte unter www.abbvie.com . Folgen Sie @abbvie auf Twitter (https://twitter.com/abbvie) , Facebook (https://www.facebook.com/AbbVieGlobal) , Instagram (https://www.instagram.com/abbvie/?hl=en) , YouTube (https://www.youtube.com/user/AbbVie) und LinkedIn (https://www.linkedin.com/company/abbvie) .
Hauptaufgaben:
Verantwortlich für die Planung, Durchführung, Überwachung und Dokumentation des Designs und Drucks von Etiketten für weltweit eingesetzte klinische Prüfpräparate unter Beachtung von arzneimittelrechtlichen Vorgaben, insbesondere GMP-Leitfaden Annex 13 und weiteren auf die Erstellung von klinischen Etiketten zutreffenden Regularien

Fachliche und disziplinarische Führung der Mitarbeiter sowie Verantwortlichkeit für die Schulung der unterstellten Mitarbeiter

Information, Förderung und Weiterbildung der unterstellten Mitarbeiter und Beurteilung von Leistung und Kooperationsverhalten

Selbstständige inhaltliche und terminliche Planung und Koordination der Prozesse mit den Einheiten Bulkwarenherstellung, Analytik, CS Pharmacy, CS Materials Management, Qualitätssicherung, Clinical Operations und Regulatory Affairs in Ludwigshafen und Lake County

Überprüfung und Genehmigung der Dokumentation im Rahmen des Etikettendesigns, des Etikettendrucks und der GMP-gerechten Etikettenprüfung

Verantwortlich für die Weiterentwicklung von Konzepten und für die Weiterentwicklung der global eingesetzten Software zur Bereitstellung klinischer Prüfpräparate

Leitung von crossfunktionalen Teams zur Harmonisierung der Abläufe auf lokaler und globaler Ebene

Investitionsplanung und -realisierung in Bezug auf Räumlichkeiten und Geräte für den Bereich CS Labels

Sicherstellung einer funktionellen und zielgerechten Infrastruktur

Erstellung von Arbeitsanweisungen (SOPs) für GMP-Belange im Rahmen der Erstellung klinischer Prüfmusteretiketten und zur Konfektionierung klinischer Prüfpräparate
Qualifikationen
Anforderung:
Erfolgreich abgeschlossenes Pharmaziestudium und Approbation zum/zur Apotheker/-in oder abgeschlossenes naturwissenschaftliches Studium

Mehrjährige Berufserfahrung erforderlich in der Arzneimittelherstellung, insbesondere in der Konfektionierung von klinischen Prüfmustern, oder in der pharmazeutischen Qualitätssicherung oder Qualitätskontrolle oder in der Zulassung von Arzneimitteln oder in Berufsfeldern mit GMP-, GLP- oder GCP-Bezug.

Englischkenntnisse fließend in Wort und Schrift

Reisebereitschaft 5%
Reisebereitschaft
Ja, 5 % der Zeit
Stellentyp
Befristete Beschäftigung
Zeitplan
Vollzeit
Job Level Code
IC
Equal Employment Opportunity
At AbbVie, we value bringing together individuals from diverse backgrounds to develop new and innovative solutions for patients. As an equal opportunity employer we do not discriminate on the basis of race, color, religion, national origin, age, sex (including pregnancy), physical or mental disability, medical condition, genetic information gender identity or expression, sexual orientation, marital status, protected veteran status, or any other legally protected characteristic.