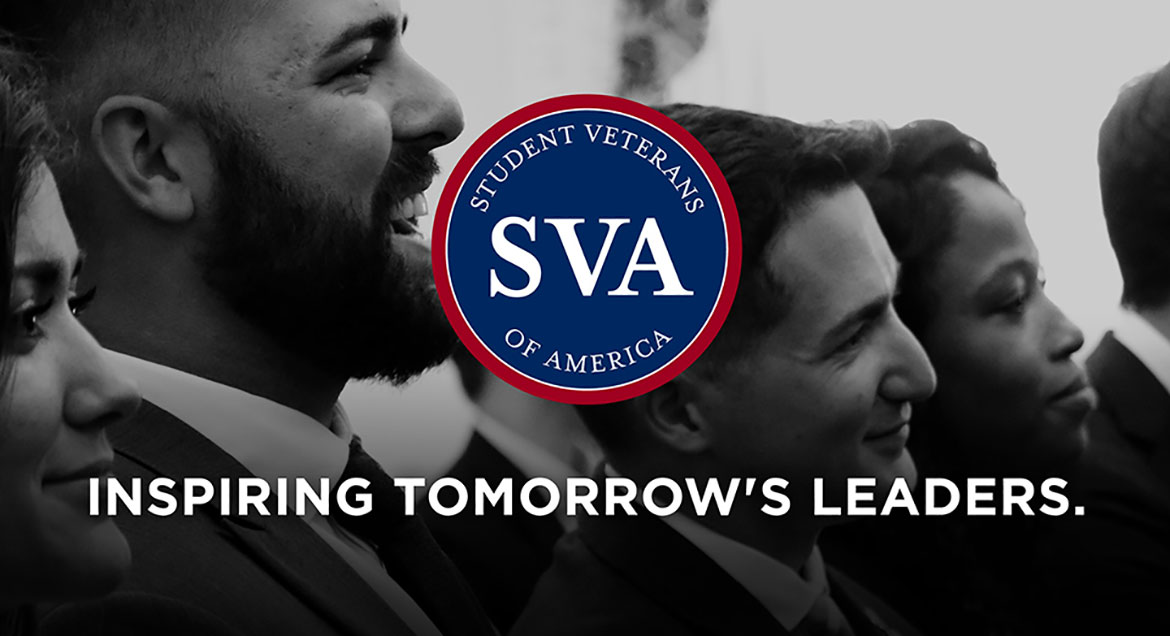 Job Information
Adidas America

Assistant Project Manager Supply Chain

in

Lucerne

,

Switzerland
Assistant Project Manager Supply Chain
Purpose & Overall Relevance for the Organization:
This is an in-house strategy key position for anorganized, passionate and goal-oriented talent who understands what projects have in common, and their strategic role in how organizations succeed, learn and change.
Deliver project activities for major change initiatives

Manage project stakeholder's relationship

Build and enhance project management toolkits through proactive participation

Contribute to Strategy & Program activities with passion and energy
Key Responsibilities :
Drive and manage analytics on data, processes and various business challenges to support project execution

Support shaping of program, project direction through interpreting analysis findings and recommend solutions to support project goals

Support overall program, project management execution and work streams deliverables (e.g. project planning, milestones execution and monitoring)

Own and manage individual work stream activities and coordinate with project stakeholders

Ensure high quality and consistency of individual and cross functional work stream output

Proactively support [Product/Fulfillment] Strategy & Projects departmental activities (e.g. knowledge sharing and employer branding)
Key Relationships:
Support project activities and connect with other stakeholders to share activities at work stream level (e.g. GOPS, IT)

Initiate discussions with stakeholders to collect and consolidate feedback (e.g. data, detail processes)

Establish working relationship and facilitate regular contact with stakeholders

Stakeholders can relate to the following core functions:

Product (Creation functions, Footwear, Apparel and A&G product ops, etc.)

Markets (SCM and Sales functions)

Marketing (horizontal and vertical BU divisions)

GOPS (Global IT, SCM, etc.)

Corporate functions (e.g. legal, finance & performance management)
Knowledge, Skills and Abilities:
Soft skills:
Capability to simplify complex matters

Ability to translate messages and stories in a simple way

Highly motivated and strong perseverance

Solution mindset and action oriented
Hard skills:
Strong Excel analytics

Extensive PowerPoint knowledge and skills

Hands-on experience with process mapping tools (e.g. Visio)

Exposure to enterprise tools is a plus (e.g. SAP, development systems
Requisite Education and Qualifications:
Accredited university bachelor or master degrees

First level of work experience mandatory (e.g. management trainee, project participation, or consulting experience)
At adidas we have a winning culture. But to win, physical power is not enough. Just like athletes our employees need mental strength in their game. We foster the athlete's mindset through a set of behaviors that we want to enable and develop in our people and that are at the core of our unique company culture – the 3Cs: CONFIDENCE, COLLABORATION and CREATIVITY.
CONFIDENCE allows athletes to make quick decisions on the field, to reach higher. For us at adidas confidence means acknowledging that we don't have all the answers. But we are willing to take risks, we try new things. And if we fail, then this is part of our learning – it helps us improve.

COLLABORATION . Every elite athlete relies on partners: coaches, teammates, and nutritionists. We, too, know that we are stronger together. Winning as one team takes open and candid dialogue, inclusiveness and trust in each other's abilities and talents.

Being the best sports company in the world takes CREATIVITY . No great athlete succeeds by copying their predecessors' training plans and strategies. We have to be open to new ideas, explore, gain an edge and stand out. Only then can we succeed.
adidas celebrates diversity, supports inclusiveness and encourages individual expression in our workplace. We do not tolerate the harassment or discrimination toward any of our applicants or employees. We are an Equal Opportunity Employer.
Job Title: Assistant Project Manager Supply Chain
Brand: adidas
Location: Lucerne
TEAM: Global Operations
State: LU
Country/Region: CH
Contract Type: Full time
Number: 318986
Date: Apr 8, 2021