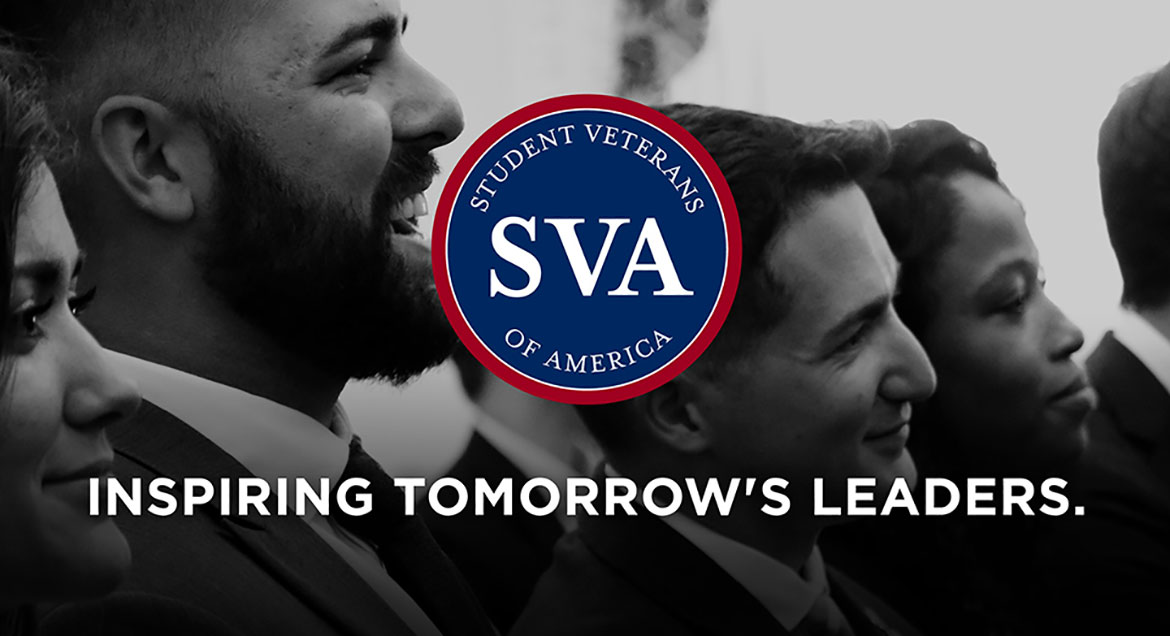 Job Information
Texas Tech University

Senior Academic Advisor

in

Lubbock

,

Texas
22706BR
Extended Job Title:
Senior Academic Advisor
Position Description:
Performs Academic Advising, educational, professional, or other advanced Academic Advising or training at the individual or group level as appropriate. Responsibilities may include assisting in the analysis of special and/or complex problems. May supervise Academic Advisors or other employees. Performance is based on individual advising effectiveness and overall program results obtained. Work is performed under standard supervision in accordance with established policies and procedures.
Requisition ID:
22706BR
Travel Required:
None
Major/Essential Functions:
Works collaboratively on a team of advisors to best serve, support, and mentor students

Assists with the creation of the Honors College course catalog every semester

Assists with the Honors College major, Honors Sciences and the Humanities

Assists with the Honors College student organizations including but not limited to HON and STEM & Leaf Corps

Organizes and manages Red Raider Orientation

Collaborates on College projects including but not limited to Convocation & Sorting; Medallion Ceremony; Thesis

Day; Admissions; Friday Lunch Discussion; special events and workshops; Honors houses

Assists with Honors College pathway programs

Serves as the Honors College representative on certain committees and groups

Works closely with the Honors Hall on dorm projects and workshops

Continues to develop professional skills to advance in the College

Adapts to the needs of students and the College

Assists with the permitting process for Honors College courses

Represents the Honors College in an ethical, professional, effective, and honorable way
Grant Funded?:
No
Minimum Hire Rate:
15.64
Pay Basis:
Hourly
Work Location:
Lubbock
Preferred Qualifications:
Department:
Honors College
Required Attachments:
Cover Letter
Job Type:
Full Time
Pay Statement:
Compensation is commensurate upon the qualifications of the individual selected and budgetary guidelines of the hiring department, as well as, the institutional pay plan. For additional information, please reference the institutional pay plan on the Human Resources webpage.
Job Group:
Academic Support Professionals
Occasional Duties:
Shift:
Day
EEO Statement:
As an EEO/AA employer, the Texas Tech University System and its components will not discriminate in our employment practices based on an applicant's race, ethnicity, color, religion, sex, sexual orientation, gender identity, national origin, age, disability, genetic information or status as a protected veteran.
Required Qualifications:
Bachelor's degree required, plus one year relevant experience.
Does this position work in a research laboratory?:
No
About the Department and/or College:
Special Instructions to Applicants: