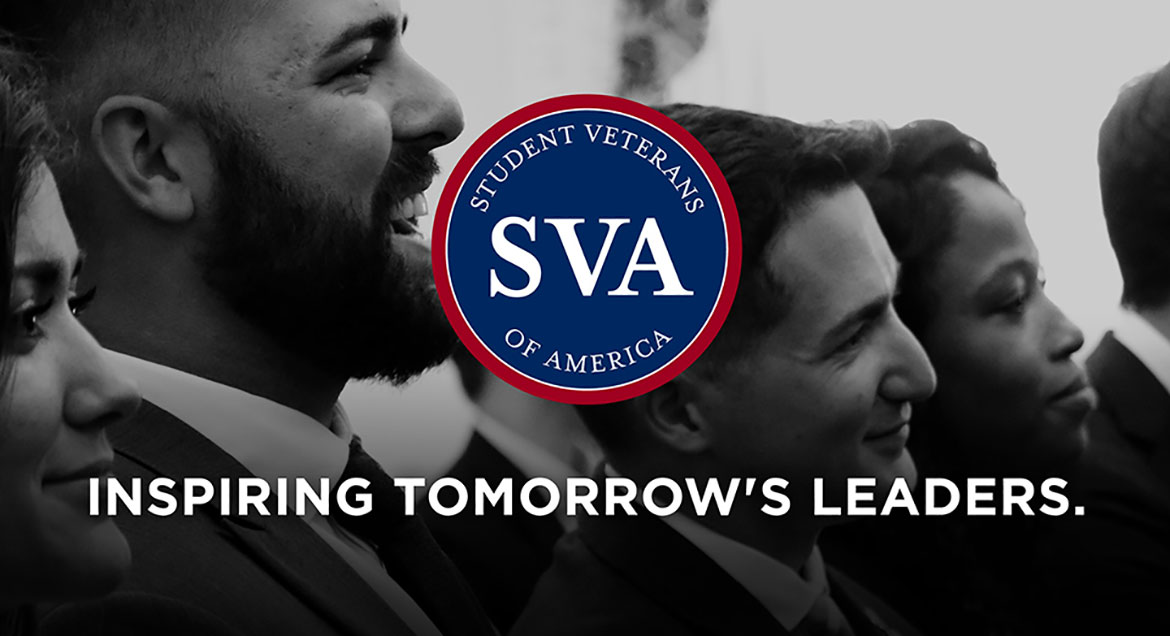 Job Information
American Red Cross

Representative I, SAF Call Center

in

Louisville

,

Kentucky
Please use Google Chrome or Mozilla Firefox when accessing Candidate Home.
By joining the American Red Cross you will touch millions of lives every year and experience the greatness of the human spirit at its best. Are you ready to be part of the world's largest humanitarian network?
* As a condition of employment with American Red Cross, you are required to provide proof that you are fully vaccinated for COVID 19 or qualify for an exemption, except in states where it is prohibited by law. Accordingly, employment is conditioned on providing proof of vaccination or having an approved exemption prior to starting employment *
Join us-Where your Career is a Force for Good!
Job Description:
The SAF Call Center provides 24-hour emergency communications and casework services, including access to financial assistance, to members of the U.S. military and their families and other eligible Red Cross clients. Under general supervision, intake, verify and deliver emergency messages and other services as needed. Provide support, development and/or leadership guidance to all volunteers.
Responsibilities:
1: Interview callers and coordinate requests for service to include recording all client information in the case management system; determine eligibility for American Red Cross services; assess client needs; and provide appropriate services to clients.
2: Perform outbound activities including obtaining verifications, delivering messages, coordinating case management services with the jurisdictional chapter/station, and/or providing other follow-up actions needed for complete and timely client service.
3: Understand and apply Red Cross and SAF policies consistently and correctly.
4: Compose and deliver emergency communication messages to domestic and overseas locations. Send messages for delivery to deployment locations and ships at sea using military networks.
5: Provide financial assistance to clients on behalf of military aid societies in accordance with the National Memorandum of Understanding.
Scope: Individual contributor that works under close supervision. Use technical knowledge to solve routine types of problems.
Qualifications
Education: Bachelor's degree required.
Experience: Up to 1 year of related experience or equivalent combination of education and related experience required
Management Experience: N/A
Skills & Abilities: Demonstrated ability to use Standard English to communicate effectively verbally and in writing. Ability to type 40 wpm and create grammatically correct responses without spelling errors. Demonstrably strong computer skills to include use of Internet search tools, Intranet, and Microsoft Office Suite, to include Outlook, word-processing, database and/or spreadsheet applications. Experience in using an electronic customer relationship (CRM) or Case Management System (CMS) or similar customer centric relational database. Ability to apply active listening skills and employ reasoning and questioning strategies to capture, analyze, interpret and synthesize information from clients, staff, and management. Strong customer service skills reflecting a sound knowledge of telephone and in-person etiquette and pleasant and friendly manners respectful of human dignity. Must be adept at multi-tasking and have the ability to shift focus as operational, service delivery and staff needs demand. Demonstrated ability to treat people with respect under all circumstances and instill trust in others while upholding the values and principles of the American Red Cross. Ability to work on a team.
Travel: N/A
Combination of candidate's education and general experience satisfies requirements so long as the total years equate to description's minimum education and general experience years combined (Management experience cannot be substituted).
Physical Requirements: The physical demands described here are representative of those that must be met by an employee to successfully perform the essential functions of this job. While performing the duties of this Job, the employee is regularly required to sit; use hands to handle or feel; and talk or hear. The employee is frequently required to reach with hands and arms. The employee is occasionally required to stand; walk and stoop, kneel, crouch, or crawl. The employee must frequently lift and/or move up to 15 pounds and occasionally lift and/or move up to 30 pounds. Specific vision abilities required by this job include close vision, distance vision, color vision, peripheral vision, depth perception and ability to adjust focus. The work environment will consist of moderate noise (i.e. business office with computers, phones and printers, light traffic). The employee must have the ability to work in a small cubicle and have the ability to sit at a computer terminal for an extended period of time.
DISCLAIMER: The above statements are intended to describe the general nature and level of work being performed by individuals assigned to this position. They are not intended to be construed as an exhaustive list of responsibilities, duties and skills required of personnel so classified.
Apply now! Joining our team will provide you with the opportunity to make a difference every day.
The American Red Cross is an Equal Opportunity/Affirmative Action employer. All qualified applicants will receive consideration for employment without regard to sex, gender identity, sexual orientation, race, color, religion, national origin, disability, protected veteran status, age, or any other characteristic protected by law.
Interested in Volunteering?
Life's emergencies don't stop, and neither do American Red Cross volunteers, who represent more than 90 percent of our workforce to help prevent and alleviate human suffering. You can make a difference by volunteering in a position that appeals to you and allows you to use your unique skills and talents. The Red Cross relies on generous volunteers who give their time and talent to help fulfill our lifesaving mission.
Visit redcross.org/volunteertoday to learn more, including our most-needed volunteer positions.
To view the EEOC Summary of Rights, click here: Summary of Rights