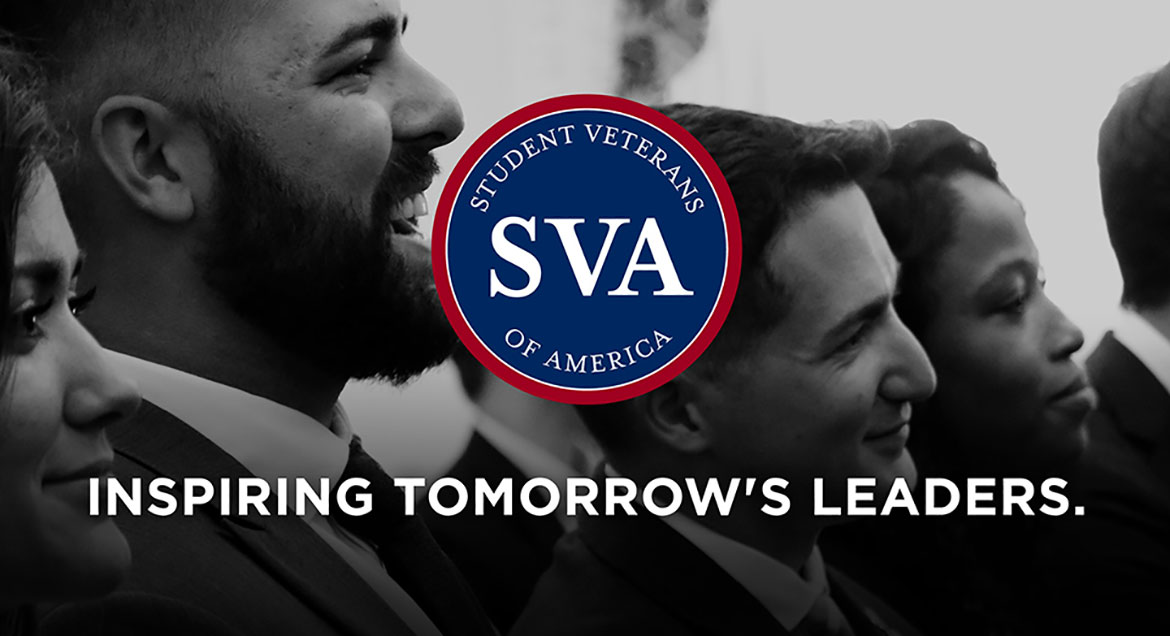 Job Information
Centura Health

Outpatient Integrated Behavioral Health Consultant

in

Louisville

,

Colorado
USD $29.81/Hr. to USD $44.99/Hr.Welcome to Centura Health:
Welcome to the largest health ecosystem in Colorado and western Kansas. Welcome to living your mission among thousands of people on fire to live theirs too. Welcome to options, possibilities and values that guide exceptional care. Welcome to extremely important industry challenges and opportunities to solve complex problems. Welcome to highly intelligent teams, overflowing community and the wholeness of mind, body and spirit that is Centura Health.
Flourishing Begins Here:
You have a purpose, unique talents and NOW is the time to embrace it, live it and put it to work. At Centura Health, we value incredible people with incredible skills – but your commitment to a greater cause is something we value even more.
The Integrated Behavioral Health Consultant will act as an independent clinician and will be consulted by physicians to offer assistance to patients when habits, behaviors, stress, worry, or emotional concerns about physical or other life problems are interfering with daily life and/or overall health. Highlights of the position include the opportunity to work closely with medical professionals including PCPs and psychiatrists while independently diagnosing and treating patients using evidence based psychosocial interventions such as CBT, motivational interviewing, behavioral activation, problem-solving, and distress tolerance. This position offers a gratifying blend of both therapist and case manager duties, and is engaging, dynamic, team-based, challenging, and community-oriented. Additionally, our Integrated Behavioral Health Program is rapidly expanding, so the ideal candidate will take advantage of the many opportunities available to shape the future of Integrated Behavioral Health at CHPG.
What You Bring/Job Requirements:
In addition to bringing your whole self to the workplace each day, qualified candidates will need the following:
Minimum 2 years direct clinical experience delivering behavioral health care in a relevant setting. Comfort with using
clinical expertise in an independent manner. Prior formal training and experience in brief, structured counseling techniques (e.g. cognitive behavioral therapy (CBT) or Problem Solving Treatment (PST), etc.). Competence with DSM-5 diagnostic criteria and treatment planning based on these conditions. Effective written and verbal communication skills. Demonstrated ability to establish rapport quickly with a wide range of people. Proven ability to work within and coordinate a care team comprised of internal team members and community-based members. Preferred experience: Experience with design, implementation, or maintenance of the IMPACT model, SBIRT model, or other appropriate evidence-based models of behavioral health care delivered in primary care settings. Experience working with medically ill patients in a primary care setting. Experience working with all age ranges of patients
Masters
LCSW or LPC required
Medium Work - (Exert up to 50lbs force occasionally, and/or up to 20lbs frequently, and/or up to 10lbs constantly)
Your Connected Community:
When people and places align, incredible things happen. Just like the 21,000+ amazing associates who work here, every community within Centura Health's connected ecosystem has its own unique history, story and personality.
Located minutes from Boulder, CO, in the charming community of Louisville, Avista Adventist Hospital is a comprehensive medical center that provides a full-range of medical specialties and exceptional health care to residents of Louisville, Broomfield and the surrounding Boulder area communities. With 114-beds, this full-service facility has been honored for excellence in cardiac, mom/baby and emergency care. It is also home to one of the area's top joint and spine care centers specializing in hip and knee replacement, as well as spine surgery. Avista is proud to be recognized for its award-winning New Life Center, the area's most innovative birth center and large Neonatal Intensive Care Nursery. In 2013, Avista was named among the Top 100 Hospitals for Patient Experience by Women Certified® (womencertified.com) for quality physician communications, nurse/staff responsiveness, superior cleanliness and referrals by other women. With some of the lowest turnover and highest associate satisfaction scores in the industry, Avista Adventist Hospital has an excellent local reputation for its supportive culture, visionary leadership, strong team and daily living of what it means to truly care for the whole person – body, mind and spirit.
Pay Range:
$29.81 - $44.99 / hour
Caring for Your Whole Well Being:
At Centura, we offer incredible benefits that impact mind, body, and spirit to eligible associates. Our total rewards are designed with your well-being in mind and include Health Insurance Plan Options, Dental, Vision, 401K with generous matching, a Daycare FSA that includes a company contribution, Tuition Reimbursement, Student Loan Forgiveness and so much more! You can find a comprehensive list of our benefits HERE. (https://centura.icims.com/icims2/servlet/icims2?module=AppInert&action=download&id=447276&hashed=-1090637925)
Everyone Thrives Here You're different, and we love it. Your perspectives, your ways, what you are on a mission to go and do – we're all different at Centura Health, but we're also all equally connected and supported. We are here to cultivate YOU in an environment which not only lifts you up, but propels you forward. Centura Health is an Equal Opportunity Employer, including Veteran and Disability. Offers of employment are contingent upon successful completion of a pre-employment drug screen, health screen and background check.