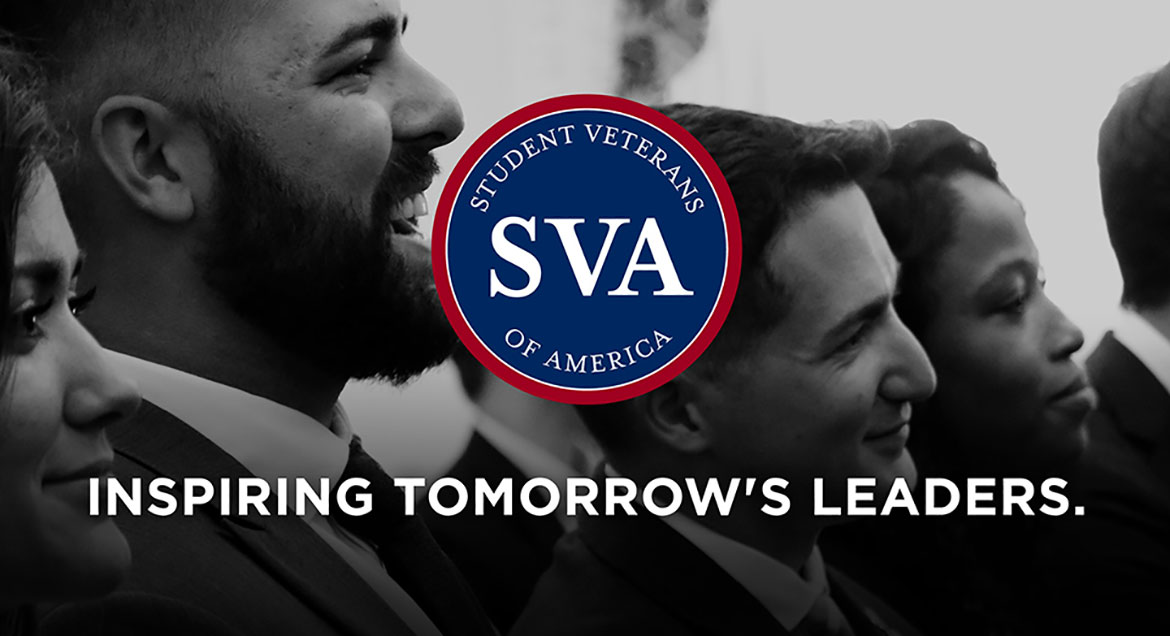 Job Information
Cedars-Sinai

Research Associate II - Smidt Heart Institute - Albert lab

in

Los Angeles

,

California
JOB Summary:
The Research Associate II works under the direct supervision of the Principal Investigator's Project Manager and Research Pharmacist to gather data on the Los Angeles Barbershop Blood Pressure Study. The Research Associate II will participate in research activities involving all aspects of the data collection process, which includes contacting participants and family members by mail and phone to collect questionnaire data, consent forms, medical records, and other documents necessary to maintain long-term follow-up and validate study endpoints. Other responsibilities include providing support to participating barbershops by responding to queries regarding protocols and patient follow-up/eligibility, processing and cleaning data, participating in weekly operational staff meetings, preparing, and presenting routine progress reports for meetings, Institutional Review Board (IRB) and grant submissions. This position does not have supervisory responsibilities.
Essential job Duties and Responsibilities:
Work with study investigators, clinical staff, barbershops, and patients to identify and screen appropriate candidates and obtain all necessary approvals and written informed consent according to the IRB and Cedars-Sinai's institutional policies.

Assist with the development of subject recruitment and retention strategies. Contribute to the overall research objectives through recommendations based on feedback from participants, barbershops, and other key contributors.

Collect baseline clinical and follow-up data as outlined in the study protocol. Update and maintain endpoint database(s) to track all aspects of the follow-up process. Review and verify completed data forms, as well as rectify data discrepancies.

Serve as the primary contact for study participants, participating barbershops, and the research team. Respond to incoming telephone calls, emails and written correspondence from study participants, contacts, next-of-kin, barbers, and pharmacists.

Coordinate the mailing of study endpoint(s) form letters, questionnaires, consent forms and other communication to the participants, next-of-kin, contacts medical facilities for medical records and follow-up with non-respondents via telephone. Use all available resources to locate the participant, next-of-kin, and/or contacts to confirm contact information and/or collect study data.

Create, organize, and prepare medical records for review by the study investigators. This process involves scanning the endpoint record, bookmarking important procedures/tests, highlighting key words, uploading the file to an electronic adjudication system for review and tracking the workflow to ensure each case is reviewed in a timely manner.

Prepare and present progress reports for routine meetings, as well as assists with IRB and grant submissions as needed.

Create and maintain study procedures, manual of operations, data collection forms, instructions and all other pertinent study material.

Aide in all aspects of barbershop activities, by responding to study related inquires via phone and email.
Educational Requirements:
Bachelor of Science or Bachelor of Arts Degree in biological sciences, preferred, or equivalent experience.
Experience:
One (1) year laboratory experience is required.

Two (2) years of research experience preferred

Strong interpersonal and communication skills and attention to detail.

Budget management and project management experience.

Ability to work effectively with a diverse group of people.

Proficiency with Microsoft Outlook, Excel, Word, and PowerPoint.
Physical Demands:
Able to perform moderate lifting.

Able to sit, stand and walk for prolonged periods of time.

Able to read papers and online documents.

Able to operate standard office equipment.

Able to exercise physical ability and perspective acuity to satisfactorily perform essential job functions.
Working Title: Research Associate II - Smidt Heart Institute - Albert lab
Department: Heart Institute Operations
Business Entity: Academic / Research
Job Category: ,Academic/Research,Academic/Research
Job Specialty: Research Studies/Clinical Trials
Position Type: Full-time
Shift Length: 8 hour shift
Shift Type: Day
Cedars-Sinai is an EEO employer. Cedars-Sinai does not unlawfully discriminate on the basis of the race, religion, color, national origin, citizenship, ancestry, physical or mental disability, legally protected medical condition (cancer-related or genetic characteristics or any genetic information), marital status, sex, gender, sexual orientation, gender identity, gender expression, pregnancy, age (40 or older), military and/or veteran status or any other basis protected by federal or state law.