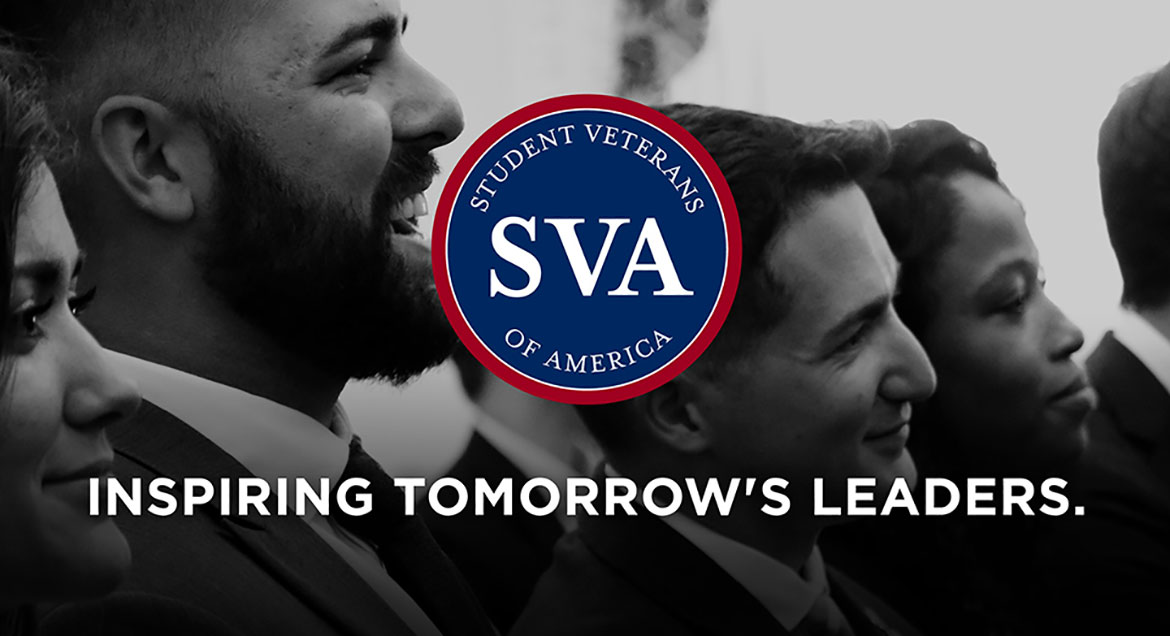 Job Information
Cedars-Sinai

Registered Nurse III - Outpatient Rheumatology Clinic

in

Los Angeles

,

California
Are you ready
to bring your clinical competencies to a world-class facility recognized as top
ten in the United States? Do you have a passion for the highest quality and
patient satisfaction? Then please respond to this dynamic opportunity available
with one of the best places to work in Southern California! We would be happy
to hear from you.
The new Kao
Autoimmunity Institute and Scleroderma Program will be part of the Cedars-Sinai
Department of Medicine. We will bring together clinicians, investigators and
others from a variety of fields across Cedars-Sinai and its affiliated
hospitals and care sites. You will be joining a team led by new directors,
along with a new director of the Division of Rheumatology.
Summary of Essential Duties:
Providesand documents direct and indirect patient care services that ensures thesafety, comfort, personal hygiene, and protection of patients.

Educatespatients on disease prevention and restorative measures.

Administersmedications and therapeutic agents necessary to implement the treatment,disease prevention, or rehabilitative plan of care.

Performs/Assistsprocedures and diagnostic tests

Observessigns and symptoms of illness, reactions to medications/treatments,general behavior, and/or general physical condition.

Assessessigns, symptoms, reactions, behaviors, or general appearance to determinenormal versus abnormal characteristics.

Plansand implements care based on observations.

Implementsappropriate reporting, referrals and care in accordance with standardized procedures.

Initiatesemergency procedures when indicated.

Providescare to special patient populations and patients with diverse culturalbackgrounds.

Identifiespatient's readiness for learning and ability to understand instructionsand give consent.

Identifiesand assesses patient safety concerns with respect to age and developmentalconsiderations.

Intervenesto provide a safe environment and evaluates effectiveness of interventionfor patients.

Delegatesduties to non-licensed personnel as appropriate and within scope ofpractice
Education:
Graduateof an accredited nursing program required

BSNpreferred
License/Certification:
Current,unrestricted California State RN License required

BLSfrom the American Heart Association required

SpecialtyCertification required (or willing to obtain within one year from startdate)
Experience:
Aminimum of 3 years of acute care nursing experience required

Stronginfusion and IV skills required

Rheumatologyexperience preferred
Keywords: RN, Registered Nurse, Outpatient, Rheumatology, Infusion, Healthcare, Medical Center, Hospital, Los Angeles, CA, California
Cedars-Sinai is an EEO employer. Cedars-Sinai does not unlawfully discriminate on the basis of the race, religion, color, national origin, citizenship, ancestry, physical or mental disability, legally protected medical condition (cancer-related or genetic characteristics or any genetic information), marital status, sex, gender, sexual orientation, gender identity, gender expression, pregnancy, age (40 or older), military and/or veteran status or any other basis protected by federal or state law.