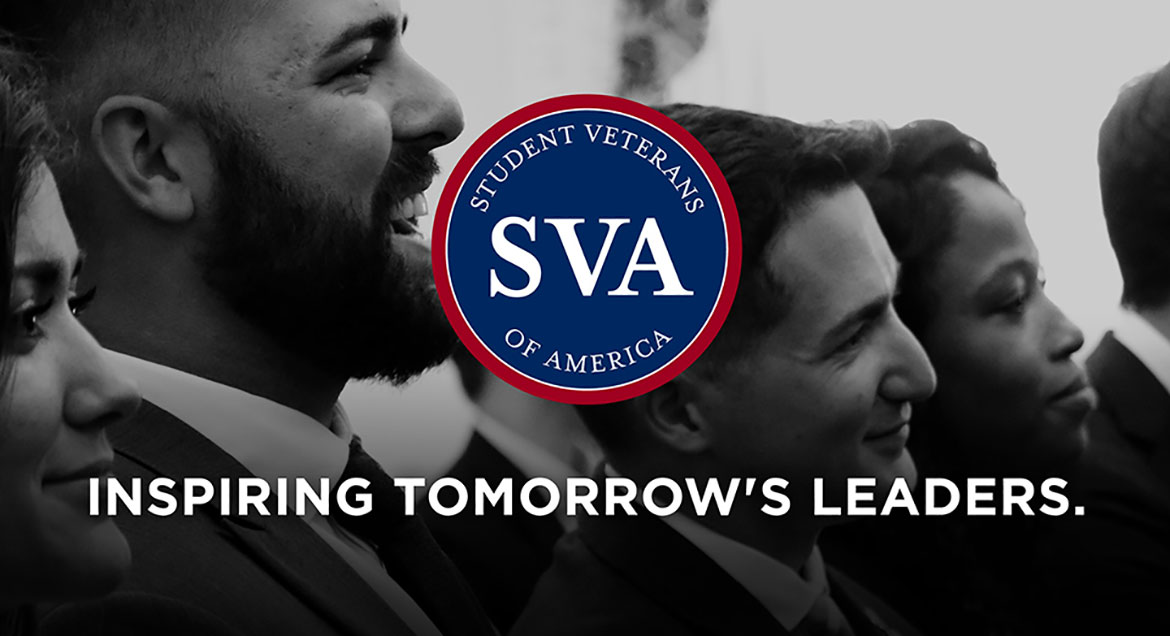 Job Information
Lenax Construction Services

Project Coordinator - Education Sector

in

Los Angeles

,

California
LOCAL CANDIDATES ONLY – THIS IS A LOS ANGELES BASED POSITION (LENAX does not pay for relocation or travel expenses for interviews).
Since its inception in 1993, Lenax Construction Services, Inc. (LENAX) has provided quality construction services and project controls to a diverse range of engineering, design, and construction firms. LENAX services a broad range of markets, including airports, transportation, industrial, correctional, universities, and marine. LENAX is a goal-oriented and customer-driven independent consulting business, aimed at adding value and strength to our clients' program teams by providing expertise in current pricing and economic trends, while utilizing the most up to date means and methods in the construction and design industries.
LENAX is looking for a Project Coordinator with Construction Industry Experience.
JOB DUTIES:
Provide all general administrative support to the College Project Team including correspondence processing and distribution, routine filing, and maintenance of office supply stock levels.

Coordinate arrangements for meetings and training as required.

Provide administrative support by conducting research, assisting on the preparation statistical reports, and handling information requests.

Process RFis, change orders, and other construction related documents.

Assists in preparing written materials including correspondence, reports, procedures, and guidelines related to project file maintenance and document control.

Review, proofread, and edit documents.

Preparing and documenting meeting minutes.

Oversees the review, approval, and payment process of contractor and consultant monthly payment applications, including detailed reviews of the IOR and LOR invoices, by liaising with the appropriate internal and external parties.

Logs invoice data into program management software system (Proliance).

Assists Project Controls staff in preparing documents for PMO/District monthly reports and other PMO Controls requirements.

Assists in providing general accounting and administrative support to the College Project Team as directed.

Communicate with applicable program construction and professional services vendors as needed.

Identify vendor billing discrepancies or inconsistencies and resolve expeditiously.

Assists in contracts/task orders/purchase orders financial close out process.

Perform other related duties as assigned.

POSITION SPECIFICATIONS:

Required Qualifications

Minimum, five (5) years' of administrative experience in a fast-paced office environment.

Must be proficient with Microsoft Office applications.

Must have keyboarding/computer experience.

Must have very strong organizational skills, knowledge of office administration.

Must have a high level of interpersonal skills, to handle sensitive and confidential situations and documents.

Position requires demonstrated composure, tact, and diplomacy.
Additional – Preferred Qualifications
Four-year degree from an accredited college or university.

Experience working on construction management programs and/or on a construction job site.

Educational Facility Experience a plus.

===============================================================

Note: We request that applicants list their salary expectations to ensure that they are within the range for the position. Applications without salary expectations may not be considered. A project-based resume and/or list of previous projects worked on may be requested as well.

Also Note : Due to COVID-19 considerations, interviews may be conducted in person or via Zoom or WebEx, as appropriate. Position typically is at a project site – integrated, project management office location; however position may operate remotely for some period of time, as directed by the client.

LENAX employees enjoy a competitive compensation and benefits package including but not limited to:

Three (3) weeks (120 hours) Paid Time Off (PTO)

Eight (8) Company-Paid Holidays

A wide selection of medical plans and with a generous employer base plan--HMO, PPO, HSA/EPO options available; Dental, Vision, and Chiropractic/Acupuncture benefits. Employer covers 100% of employee premium and 50% of dependent premium with the Company's Medical "Base Plan"; and similarly for the Delta Dental PPO 2000 Plan—100% of premium covered for the employee premium, and 50% for dependent premium(s)

401-k Retirement Savings Plan with employer matching

Educational Assistance

Professional Development

Employee Referral Program

And, much, much more!

Lenax Construction Services, Inc. is a Drug-free Workplace and an Equal Opportunity Employer