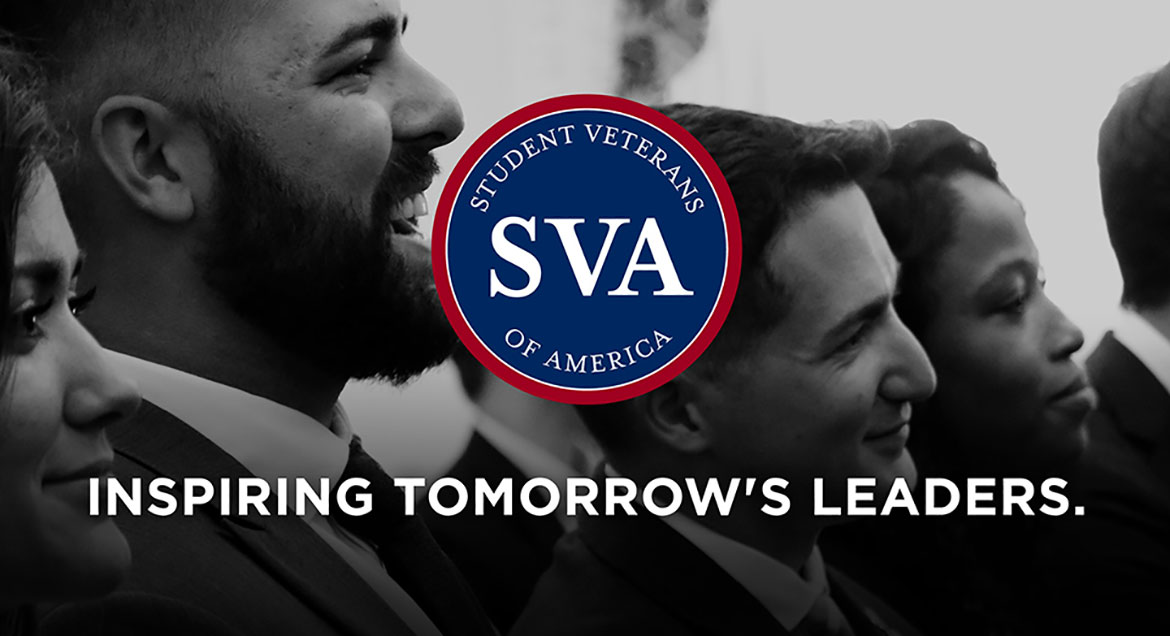 Job Information
DCX-CHOL Enterprises Inc.

Production Lead

in

Los Angeles

,

California
Teletronic Division of DCX-CHOL Enterprises Inc. is seeking a Lead Production Assembler with the following qualifications:
SUMMARY OF POSITION:
Leads team members and performs the functions of a production associate as needed sustaining production plant.
Key Performance Indictors:
Assign, guide, coach, and train one or more teammates while performing the work of a production worker.
Understanding of assembly drawings and component ID
Ability to work with parts and finger dexterity is a must
Capable of forming and bending wire to specification requirements
Soldering components and sub-assemblies as directed to build and complete an assembly
MIL-STD experience preferred
IPC certification preferred
NASA certification preferred
Ability to work effectively with a diverse group of employees
Performs miscellaneous job-related duties as assigned.
Visual acuity must be met or corrected to meet the soldering specification requirements
Basic Math skills and knowledge of measuring devices required
Qualification/ Experience:
Education:
•Must be able to understand and follow verbal and written instructions and be detailed oriented.
•Maintain a clean, safe well organized work-station through routine housekeeping.
•Familiarity with continuous-improvement techniques.
•Good eyesight
•Excellent finger dexterity
DCX-CHOL Enterprises is a privately held American owned Small Business. We are made up of five vertically integrated manufacturing and assembly divisions, each with their own history, specializations and products. Each division compliments the other with their unique skills and products and at the same time, each work together as a vertically integrated team to provide the most cost effective, high-quality interconnect products to our customers on time.
ITAR REQUIREMENTS:
To conform to U.S. Government space technology export regulations, applicant must be a U.S. citizen, lawful permanent resident of the U.S., protected individual as defined by 8 U.S.C. 1324b(a)(3), or eligible to obtain the required authorizations from the U.S. Department of State.
DCX-CHOL Enterprises Inc. is an Equal Opportunity Employer; employment with DCX-CHOL Enterprises Inc. is governed on the basis of merit, competence and qualifications and will not be influenced in any manner by race, color, religion, gender, national origin/ethnicity, veteran status, disability status, age, sexual orientation, gender identity, marital status, mental or physical disability or any other legally protected status.
DCX-CHOL Enterprises Inc. will provide the Social Security Administration (SSA) and, if necessary, the Department of Homeland Security (DHS), with information from each new employee's Form I-9 to confirm work authorization via E-Verify.