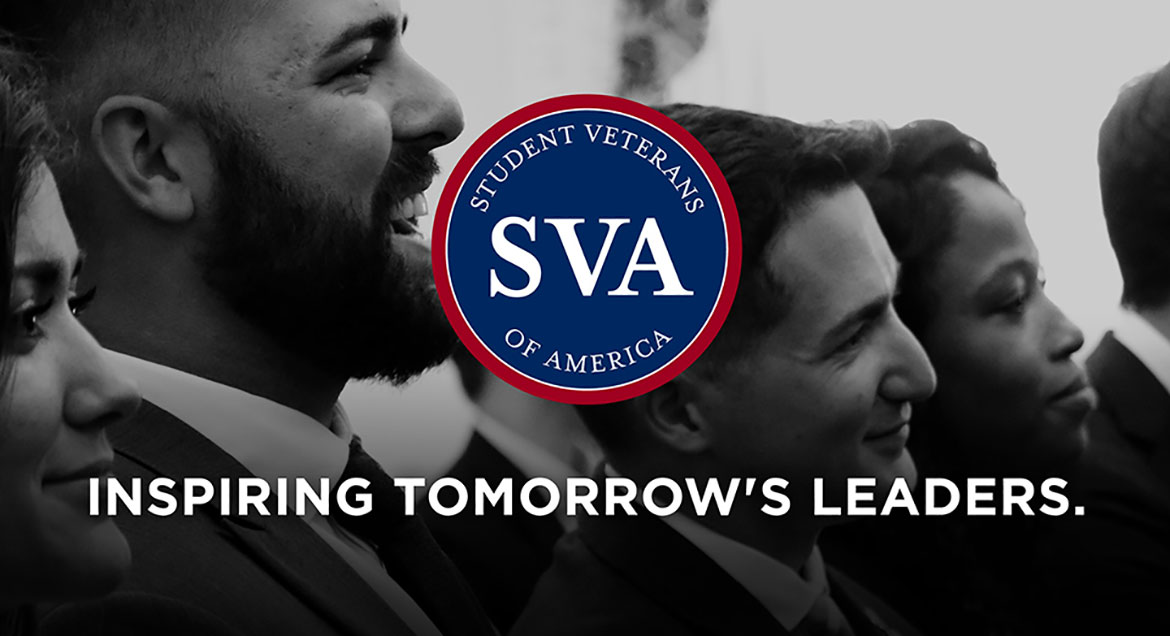 Job Information
Compass Group, North America

Premium Guest Relations Supervisor - Crypto.com Arena

in

Los Angeles

,

California
Levy Sector
Position Title: [[extTitle]]
Starting Pay: $21.00 per hour
We Make Applying Easy! Want to apply to this job via text messaging? Text JOB to 75000 and search requisition ID number 1148017.
The advertised program is an AI recruiting assistant that helps you apply to jobs with Compass Group. Message frequency varies. Message and data rates may apply. Text STOP to opt out or HELP for help. Terms and conditions: http://olivia.paradox.ai/moSkg
Diversity of thought and inclusion for all is what drives our success - we invite you to start your journey with us today!
Are you looking for a job with competitive wages, one in which you can learn and grow and be a part of a great team? We're hiring! Great team member perks like Instapay (early access to your wages) and high interest savings both through the EVEN app.
From the stadium to the head table, Levy leverages unbridled creativity, custom strategies, impeccable service, and true love for great food to create unforgettable experiences. Founded in Chicago 40 years ago as a Delicatessen, Levy now finds itself as a leading presence in the Food, Beverage, and Retail industry across 200 plus Entertainment, Sports, and Restaurant venues across the country.
For more information on what we are about as a company, check us out by following the link below: http://www.levyrestaurants.com/who-we-are/
Positions at this location may require a COVID-19 vaccination. Where permitted by law, applicants who are offered a position for this account may be asked about their vaccination status, which must meet minimum business requirements. All religious, medical, or other legally recognized exemptions regarding vaccination status will be considered.
Essential Duties and Responsibilities
Assists in maintaining standards to ensure all suite services exceed guest expectations.

Serves as the primary point of contact for guests to request catering as well as being responsible for setting up customers, events and menu builds.

Analyzes feedback from clients and operations to continually enhance services.

Serves as point of contact for guest requesting reservations for dining at Lexus and Yaamava Club.

Ensures all A/R and suite requests are processed.

Communicates effectively with Suite clients and PSS to process any billing questions or issues.

Assists Premium Guest Relations Manager for day of event service recoveries as well assist with suite or club inquiries relating to operations or billing.
Job Requirements
English reading, writing, math and computer skills required. Proficient in Microsoft Outlook, Word, Excel, PowerPoint.

Must be able to stoop, bend and perform extensive standing and walking including stairs.

May be required to perform diverse physical tasks

Possible hazards include, but are not limited to slips, trips, falls, burns, cuts and strains

Ability to experience and evaluate services in accordance with Levy standards

Must be able to work extended shifts of 8 hours or more as business dictates

Must be flexible with schedule and able to work different shifts
Apply to Levy today!
Levy is a member of Compass Group USA
Click here to Learn More about the Compass Story (http://www.compass-usa.com/our-story/)
Compass Group is an equal opportunity employer. At Compass, we are committed to treating all Applicants and Associates fairly based on their abilities, achievements, and experience without regard to race, national origin, sex, age, disability, veteran status, sexual orientation, gender identity, or any other classification protected by law.
Associates of Levy are offered many fantastic benefits.
Instapay (early access to your wages) and high interest savings both through the EVEN app

Associate Shopping Program

Health and Wellness Program

Discount Marketplace

Employee Assistance Program
Req ID: 1148017
Levy Sector
Crypto.com Arena
MONIQUE M FRIAS
[[req_classification]]