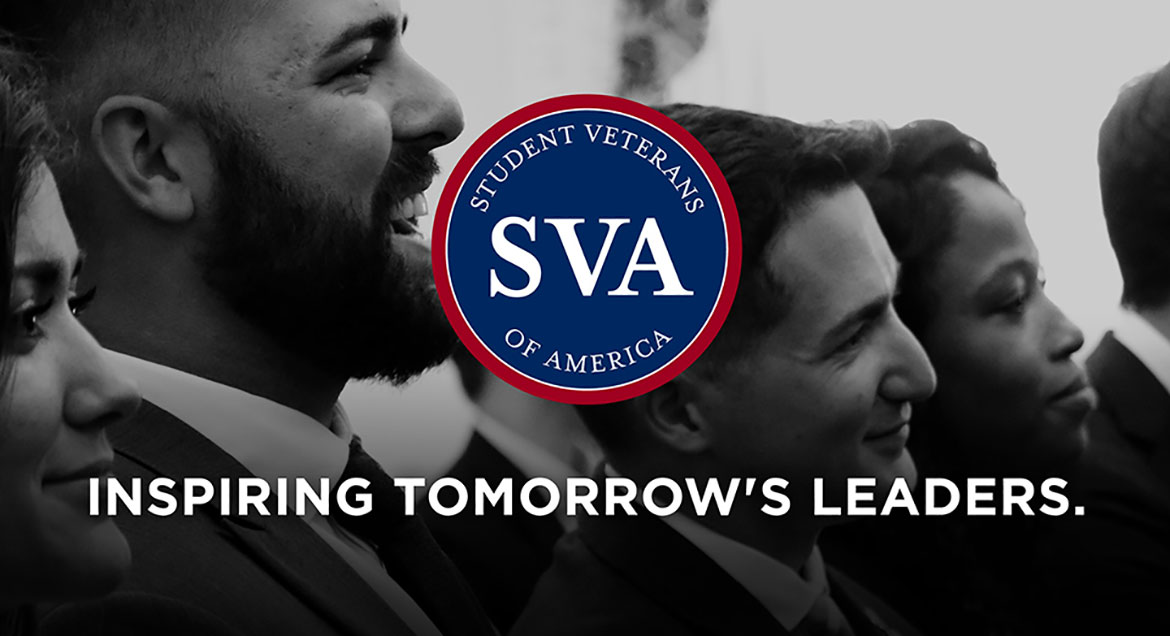 Job Information
City National Bank

Ops Prod Systems Mgr

in

Los Angeles

,

California
MANAGER BUSINESS SYSTEMS
WHAT IS THE OPPORTUNITY?
The Business Systems Manager of Ops Production will work closely with multiple functional areas as the owner of our core banking system(s). Promoting growth & strategy, sustainability & scalability, DR/BCP/Resiliency processes, Core Data Ownership/Access/Usage & API Key Control. Implementation of business Incident Management, Resolution and Critical Transaction Availability processes and metrics. Drives process improvements, cost reduction, technology implementation, modernization, and transformation. Responsible for Identifying key value drivers and defining metrics to inform performance, support decision making, and foster positive behavior and actions. Support Banking & Investment Teams, Business Partners and Technology in delivering high quality recommendations on strategic direction and execution. Will identify, prioritize, and streamline strategic Core Banking initiatives and leads implementation of those initiatives to support growth. He / She acts a thought partner. This role manages the other members of the Core Ops Production Management team.
Banking and Investment Services Division
Banking and Investment Services plays an integral role in leading the strategic vision and execution of all banking operations. Our servicing and operations professionals partner closely with all of our lines of business to carry out critical functions, including client/deposit servicing, contact center operations, payments processing, and trade and lending operations, while identifying and mitigating risk throughout the organization. Servicing and operations professionals seek to transform and define an integrated support model through automation and cutting-edge digital technologies, to deliver an excellent experience for our clients and businesses.
WHAT WILL YOU DO?
Provides leadership, business ownership and oversight of key and critical core bank assets.

Applies operational, system and regulatory knowledge to proposed new or enhanced products or services when called on by Product Strategies & Solutions, Treasury Services, Digital Channels or other units; assists with testing and evaluation of new products or services.

Provides change management framework, insight, knowledge and leadership in the development and implementation of Core bank functionality.

Creates Data & Application Ownership framework for managed assets. This includes system/application health, user roles and data stewardship.

Creates critical system & transaction monitoring framework with dashboards to provide awareness of system availability.

Provides thought leadership, direction and options for DR/BCP/Resiliency improvements, situational table top exercises and improvements in production/incident management.

Manage relationships with various service providers; monitors vendor performance to ensure compliance with service level and contractual agreements; negotiates enforcement or update; defines an exit strategy when necessary; attends vendor meetings to ensure the bank's requirements are considered when features are added or enhanced.

Provides subject matter expertise to internal and external auditors and consultants related to the interpretation, application and enforcement of policies and procedures.

Works with Technology &Innovation Project Managers, analysts, and programmers to identify, prioritize and implement system enhancements.

Ability to provide both tactical and strategic analysis of management issues that affect the bank.

Creates and facilitates changes by integrating new systems or processes with existing ones; measures results and identifies necessary corrective actions required to meet goals.

Establishes and communicates a clear understanding of internal/external customer requirements and the importance of strong service relationships; maintains customer service standards and monitors and responds to trends.

Seeks and implements industry best practices across operations; remains knowledgeable in industry trends and developments.
WHAT DO YOU NEED TO SUCCEED
Must-Have*
Bachelor's Degree

Minimum 5 years banking operations experience in a financial institution required.

Minimum 5 years banking and operations management experience.

Minimum 3 years experience in managing projects and/or teams required.
Skills and Knowledge
Management experience within financial services operations.

Critical and strategic thinker.

Knowledge of applicable regulatory requirements.

Seasoned problem-solving, analytical and decision-making skills.

Strong project management skills. Excellent verbal and written communication skills.

Ability to create influential documents, presentations and group or team facilitation.

Working knowledge of financial and budget process.
Compensation
Starting base salary: $101,231 - $172,355 per year. Exact compensation may vary based on skills, experience, and location. This job is eligible for bonus and/or commissions.
*To be considered for this position you must meet at least these basic qualifications
The preceding job description has been designed to indicate the general nature and level of work performed by employees within this classification. It is not designed to contain or be interpreted as a comprehensive inventory of all duties, responsibilities, and qualifications required of employees assigned to this job.
INCLUSION AND EQUAL OPPORTUNITY EMPLOYMENT
City National Bank is an equal opportunity employer committed to diversity and inclusion. All qualified applicants will receive consideration for employment without regard to race, color, religion, sex, sexual orientation, gender identity, national origin, disability, veteran status or any other basis protected by law.
ABOUT CITY NATIONAL
We start with a basic premise: Business is personal. Since day one we've always gone further than the competition to help our clients, colleagues and community flourish. City National Bank was founded in 1954 by entrepreneurs for entrepreneurs and that legacy of integrity, community and unparalleled client relationships continues to drive phenomenal growth today. City National is a subsidiary of Royal Bank of Canada, one of North America's leading diversified financial services companies.
Equal Opportunity Employer Minorities/Women/Protected Veterans/DisabledBanking Operations/Back Office