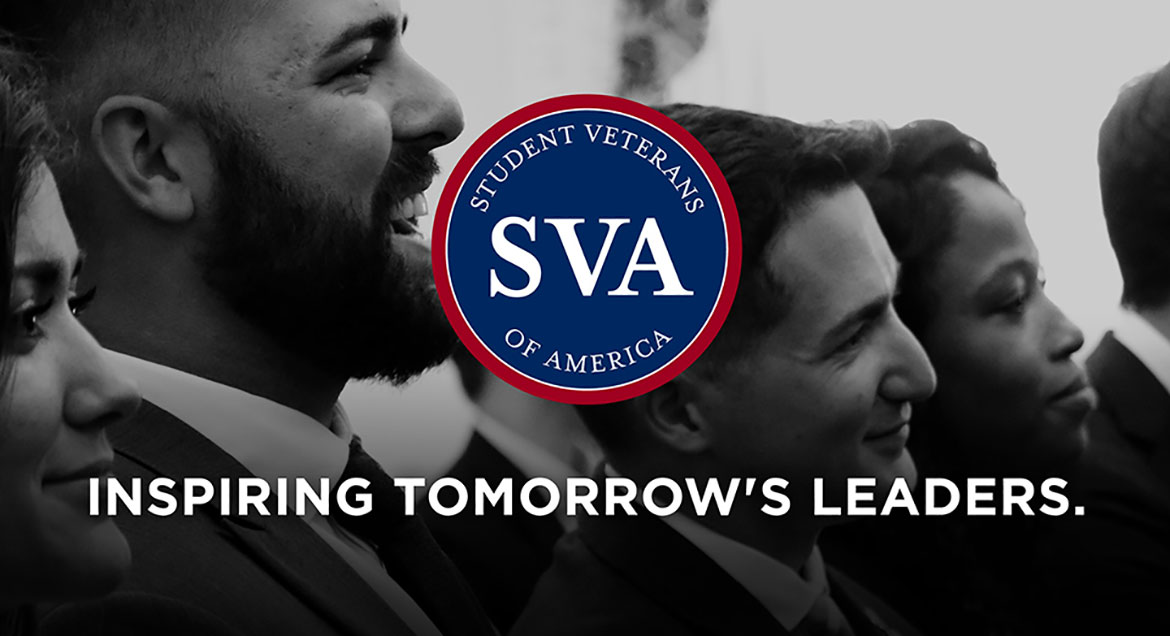 Job Information
Cathay Pacific Airways Limited

Lead Centralized Load Control Agent

in

Los Angeles

,

California
Lead Centralized Load Control Agent
CSD - Cargo Services Delivery

Los Angeles, California, USA

Cathay Pacific

Application Deadline16 Feb 2023
Company Description
Move Beyond! To move people forward in life - We are the people behind Cathay Pacific. We are proud of our Hong Kong heritage but equally proud of the global, diverse workforce that makes us who we are. We are relentlessly driven to create lifetime customer loyalty, value for our shareholders and satisfaction and enrichment for our employees. We are a complex global business, but we are also family. And whether we are in the cockpit or behind a desk, moving cargo, checking our passengers in or ensuring they are safe and comfortable while in the air, we are all one team, focused on delivering one world-class airline operation. Join us and discover just how far you can go!
Role Introduction
Cathay Pacific Airways is looking for a Lead Cargo Load Control to join the Los Angeles Cargo department at LAX in a salary capacity. The successful candidate will serve as the Load Control Officer for the region monitoring load planning functions for passenger, freighter, and transit flights. With extensive knowledge of ramp and warehouse operations and handling, the candidate will need to provide support to drive service excellence and delivery of the cargo services strategy.
Key Responsibilities
Load Control
Distribute cargo aircraft loads according to safety regulations, gravity parameters, special requirements, unloading accessibility and other restrictions

Accurately calculate aircraft weight and balances and prepare loading instructions for the Americas outports

Monitor flight status consistently

Complete load-sheets and reconcile against loading reports

Deliver in-flight related documents to aircraft in a timely manner

Ensure accuracy of all documents pertaining to load planning presented to the crew

Attend training session as and when required

Implement operations to optimize load control handling for the Americas

Liaise with stakeholders including Port Cargo Managers and employees to ensure proper handling of the load control functions

Ensure proper communication between Cargo Load Control (CLC) and Ramp Coordinator for on ramp activities to ensure the aircraft is being handled in accordance to all Standard Operating Procedures and safety procedures

Ensure all HVY cargo, Live Animals, Perishables and other HIGH yielding cargos are being handled according to company standards

File e-reports as required

Serve as the Regional Super Heavy and Heavy Load Coordinator

Complete daily flight performance assessment reports to ensure established service levels are met and followed

May assist the CLC Supervisor to perform quarterly departmental audits to ensure full compliance to SOPs and Company Regulations

Conduct briefings for CLC team regarding special lifts, new policies and procedures

Support station training activities as required, including the completion of OJT reports

Serve as CLC Lead during assigned shift to mentor other members on the team

Support the Ramp Coordinator (RCO) functions as needed

Any other reasonable task as requested
Safety, Security and Compliance
Help to ensure compliance and conformance to all regulatory and internal safety, security, quality, and procedural requirements

Undertake quality check programs established by Head Office and participate in audits as required

Support Emergency and Accident role as required

May be designated Operational Duty Holder for the station as required
E&A
Emergency andAccident and Crisis Response responsibilities as required
Requirements
Academic qualifications
Knowledge, skills, training and experience
Minimum 3 years' experience cargo or ramp operations with a focus on Load Control or ramp activities is an advantage

Experience in air cargo warehousing operations is preferred

Knowledge in B747 freighter and aircraft weight and balance procedures

Knowledge of Transportation Security Administration safety and security requirements

Knowledge of air cargo build-up and Dangerous Goods acceptance is preferred

Strong communication skills

Attentive to detail

Knowledge of MS Word, Excel and PowerPoint

Must possess a valid CA Driver License with good driving records to operate a company vehicle

Must comply with the Company's mandatory COVID-19 Vaccination policy

Must have the right to live and work in the USA
Background & Security
Certain Employees will be required to obtain a Security Identification Display Area, (SIDA) badge provided by the airport authority and maintain good standing to retain their SIDA badge. .

Employment will require successful completion of a 'Background Check' and 'Drug Free Workplace' test
Benefits
Cathay Pacific Airways is proud to offer eligible employees competitive Compensation & Benefits package, as varied by location, regularly scheduled hours worked, length of employment and employment status as highlighted below.
Travel Privileges on Cathay Pacific Airways Global Network

Extensive well-being programs including health, dental, prescription, vision, virtual doctor visits and flexible spending accounts and employee assistance program benefits to help you stay well.

Generous 401K Matching Program

Paid Holiday & Vacation

LTD & Basic Life Insurance

If this position requires a uniform, a uniform allowance will be provided.
Salary Range -
Personal & Application Information
Cathay Pacific Airways is an Equal Opportunity (EOE) and Affirmative Action (AA) employer. All qualified applicants will receive consideration for employment regardless of race, color, religion, sex, sexual orientation, gender identity, national origin, disability or veteran status and other protected status as required by applicable law and will not be discriminated against.
We will ensure that individual with disabilities is provided reasonable accommodation to participate in the job application or interview process, to perform crucial job functions. Pease contactamer_people@cathaypacific.comto request accommodation