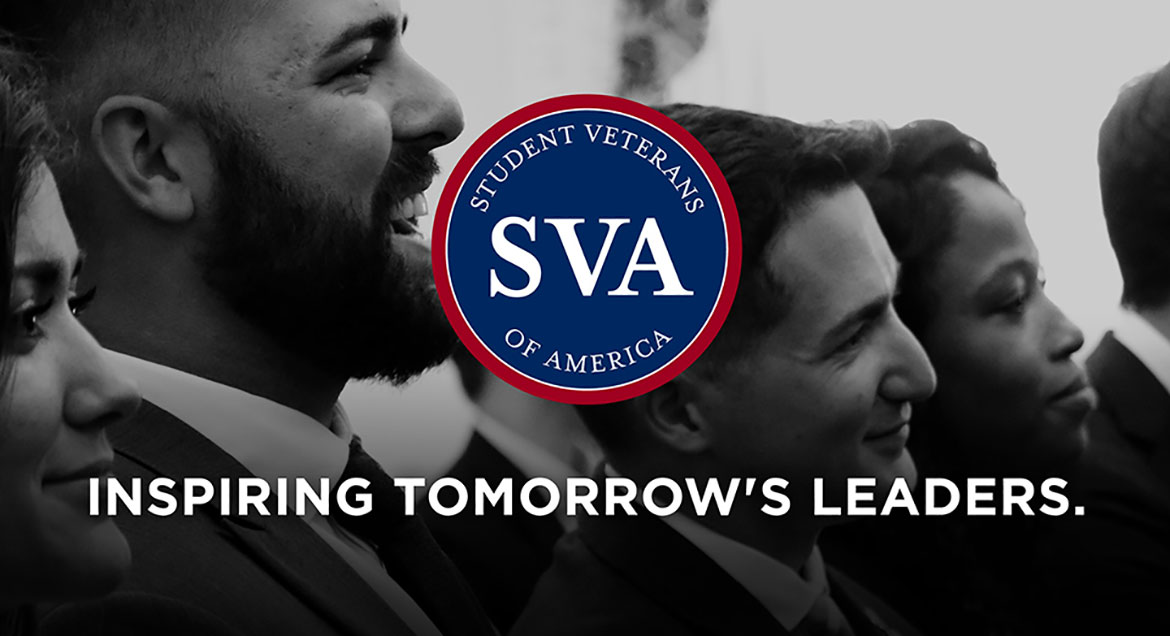 Job Information
U.S. Army Reserve Command

Production Controller (Aircraft)

in

Los Alamitos

,

California
Summary
About the Position: This position is with the Army Reserve Aviation Command (ARAC), Aviation Support Facility (ASF) Los Alamitos, located in Los Alamitos, California.
Responsibilities
Schedule aircraft maintenance
Maintain records of daily aircraft status and flying time
Monitor the status of urgently needed parts requisitions.
Utilize automated systems
Schedule and track the maintenance of all assigned ground support equipment.
Order aircraft replacement parts
Requirements
Conditions of Employment
Qualifications
Who May Apply: US Citizens In order to qualify, you must meet the experience requirements described below. Experience refers to paid and unpaid experience, including volunteer work done through National Service programs (e.g., Peace Corps, AmeriCorps) and other organizations (e.g., professional; philanthropic; religious; spiritual; community; student; social). You will receive credit for all qualifying experience, including volunteer experience. Your resume must clearly describe your relevant experience, Specialized Experience: To qualify based on your work experience, your resume must describe at least one year of experience which prepared you to do the work in this job. Specialized experience is defined as: work that involves scheduling aircraft maintenance, ordering replacement parts, maintaining flight time records, and compiling aircraft status reports. This definition of specialized experience is typical of work performed at the next lower grade/level position in the federal service (GS-6). You will be evaluated on the basis of your level of competency in the following areas:
Aircraft MaintenanceComputer SkillsInventory ManagementManagement Tools Education Substitution: Some federal jobs allow you to substitute your education for the required experience in order to qualify. For this job, you must meet the qualification requirement using experience alone--no substitution of education for experience is permitted.
Education
Additional Information
Male applicants born after December 31, 1959, must complete a Pre-Employment Certification Statement for Selective Service Registration. You will be required to provide proof of U.S. Citizenship. Two year trial/probationary period may be required. Direct Deposit of Pay is required. This is an Open Continuous announcement, initial nitial cut-off date is 31 October 2020, and other cut-off dates as needed, with closing of the register on 31 April 2021. Selection is subject to restrictions resulting from Department of Defense referral system for displaced employees. If you have retired from federal service and you are interested in employment as a reemployed annuitant, see the information in the Reemployed Annuitant information sheet. This is a Career Program (CP) 64 position. Multiple positions may be filled from this announcement. Salary includes applicable locality pay. Interagency Career Transition Assistance Program (ICTAP). If you are a Federal employee in the competitive service and your agency has notified you in writing that you are a displaced employee eligible for ICTAP consideration, you may receive selection priority for this position. To receive selection priority, you must: (1) meet ICTAP eligibility criteria (2) be rated well-qualified for the position and; (3) submit the appropriate documentation to support your ICTAP eligibility. To be considered well-qualified and receive selection priority applicants must satisfy all qualification requirements for the position and receive a score of 90 or above. Additional information about the program is on OPM's Career Transition Resources website. If you are unable to apply online or need to fax a document you do not have in electronic form, view the following link for information regarding an Alternate Application. Payment of Permanent Change of Station (PCS) costs is not authorized, based on a determination that a PCS move is not in the Government interest