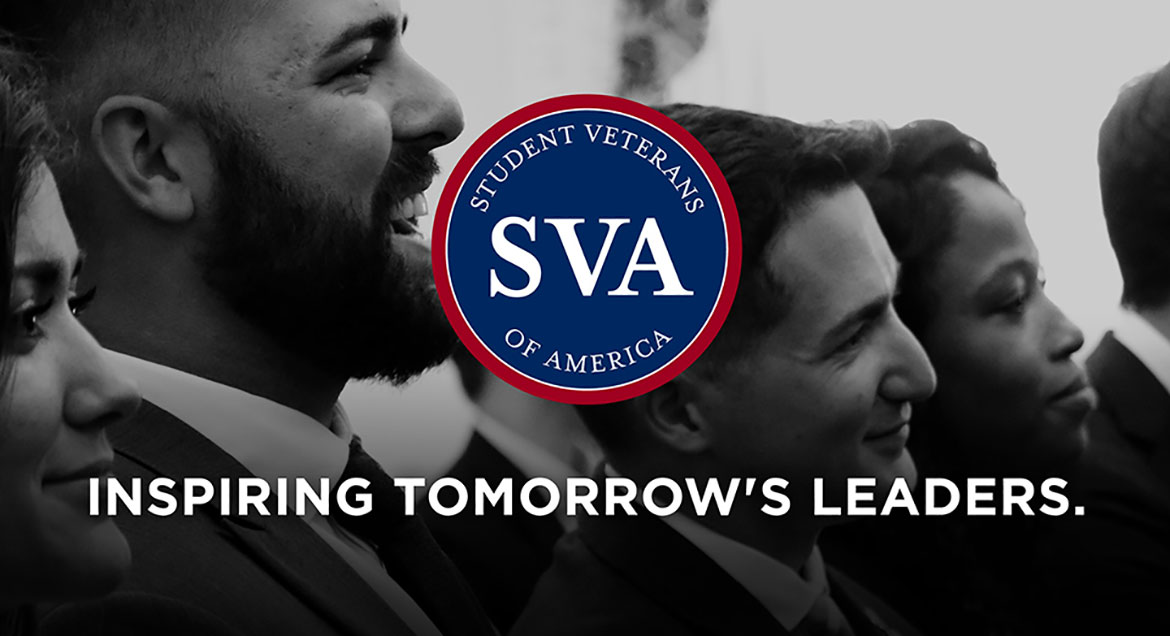 Job Information
Molina Healthcare

AVP, Compliance

in

Long Beach

,

California
Job Description
Job Summary
The Compliance Officer is a fulltime position reporting directly to the Board of Directors and a dotted line to the Plan President. The Compliance Officer is responsible for oversight and management of all compliance activities and serves as a resource on compliance issues. Provides leadership and expertise to help facilitate compliance with applicable statutes, contractual requirements, policies and procedures to ensure compliance for the health plan.
Provides leadership on training and education of compliance requirements. Provides specialized compliance education and training when necessary.
Enforces the Compliance Plan, Code of Conduct and Anti-Fraud Plan.
Prepares written reports to inform the BOD and Compliance Committee no less than quarterly, the status of activities pertaining to overall Health Plan compliance.
Knowledge/Skills/Abilities
• Oversees and directs implementation and day to day operations of the Medicaid and Medicare Compliance Programs, Compliance Plan, Code of Conduct, and Fraud, Waste and Abuse Plan across the business while ensuring compliance with governmental and contractual requirements.
• Provides oversight and assist in on-going facilaitation and monitoirng of the delegation oversight functions and responsibities • Develops, manages, and updates Facility (Compliance) Response Plan's.
• Oversees and directs Compliance, Fraud, Waste and Abuse incidents response management process including investigation, mitigation, reporting, remediation and training.
• Develops, maintains and works within compliance department budget.
Job Qualifications
Required Education
Graduate Degree or equivalent combination of education and experience
Required Experience
7-9 years of Compliance Program Management or other related healthcare or legal experience
Previous management experience including responsibilities for hiring, training, assigning work and managing staff performance
Preferred Education
Master's Degree
Preferred Experience
10+ years
To all current Molina employees: If you are interested in applying for this position, please apply through the intranet job listing.
Molina Healthcare offers a competitive benefits and compensation package. Molina Healthcare is an Equal Opportunity Employer (EOE) M/F/D/V.