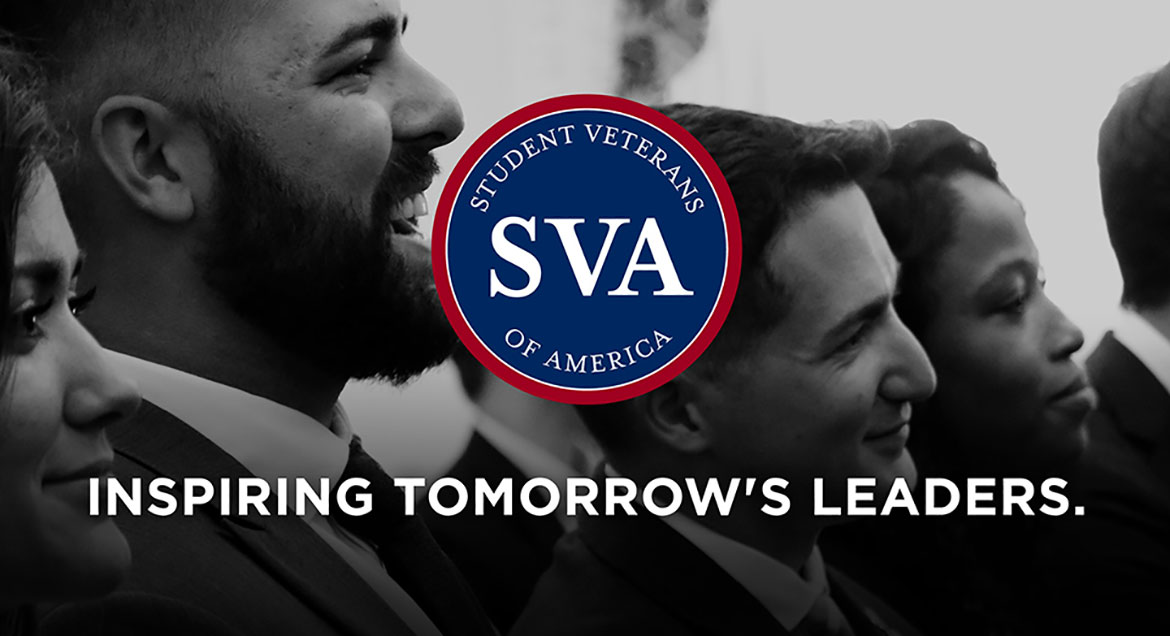 Job Information
Urban Science

Analyst/Consultant - Network

in

Long Beach

,

California
Urban Science is a business-solutions company focused on supporting the needs of the sales and marketing function of the automotive industry. We leverage a scientific methodology to help our client partners sell more vehicles, improve profitability and increase customer loyalty. We're looking for people that are driven to find breakthroughs. No matter what your discipline, if you're looking to do things that have never been done before, we're looking for you.
Together we are problem solvers. Math wizards. Analytical gurus. Programming experts that build solutions. A cohesive team that does great things. You'll be surrounded by the best, exchanging ideas and learning from the best. We specialise in challenges others think are too big to take on. Day in and day out, we work with many of the world's largest automotive companies helping to increase sales, profit and customer loyalty. Are you driven to find hidden solutions? To uncover an infinitesimal but impactful piece of data? Can you look beyond the random to find the pattern? Then your kind of mind has a home with us.
Overview:
This role has current Hybrid work location flexibility.  Candidate must be available to work in-person in the Long Beach office approximately two days per month, however, this job may require working in-person at the client's Torrance headquarters up to 4 days per week in the future.
This postion supports the delivery of client services and uses technical skills to execute high quality data-related projects and assignments with a high degree of accuracy and in a timely manner.
Essential Duties and Responsibilities:
With manager guidance, plans, organizes, develops and delivers client-requested reports, deliverables and projects on time, adhering to client requested specifications.

Designs, creates and manages client databases, utilizing Urban Science proprietary software, ensuring accurate and high-quality data.

Accurately performs application coding and testing functions associated with the development of custom client software.

Tracks, processes, analyzes and verifies data in order to improve accuracy and quality.
Use technical skills to accurately monitor, update and maintain Urban Science internal software systems.
Adheres to quality control standards for Urban Science and client organizations.

Coordinates with individuals or teams to complete analyses, tasks and projects on time and with high quality.

Effectively responds to client inquiries/requests in a timely manner to help improve client satisfaction.

Proactively communicates with management to provide updates and report issues in a timely manner.

Actively works with manager to understand and implement solutions to improve NPS (client satisfaction).

Actively supports and participates in required Urban Science training programs to achieve targeted development objectives.

Works with manager in completing own annual goal setting and performance review in a timely manner.

Works with manager to prioritize other duties as assigned.
Qualifications:
To perform this job successfully, an individual must be able to perform each essential duty satisfactorily. The requirements listed below are representative of the knowledge, skill, ability and/or competency needed for successful performance in the role. Reasonable accommodations may be made to enable individuals with disabilities to perform the essential functions.
Verbal Communication: Requires the ability to compose and verbally deliver information of varying levels, using appropriate grammar, tone, inflection and non-verbal cues, while also listening to and correctly deciphering verbal communication delivered by others
Written Communication: Requires the ability and capacity to communicate ideas, facts and data in writing using appropriate grammar, syntax and sentence structure
Analytical Thinking: Requires the ability to understand a situation by breaking it apart into smaller pieces, and/or tracing the implications of a situation in a step-by-step causal way
Results Oriented: Requires the ability to strive for optimal results by taking responsibility for timeliness, commitment to task and adherence to performance standards
Ethics & Integrity: Requires the ability to behave in a trustworthy & transparent manner
Teamwork & Cooperation: Requires the ability to work cooperatively with others and be part of a team
Self-Control: Requires the ability to keep emotions under control and to restrain from negative actions or behaviors
Information Seeking: Requires the drive to gain a deeper understanding of work-related issues or events by making a concerted effort to gather information and seek out development opportunities
Initiative: Requires the drive to go above and beyond in order to improve or enhance job results
Quality Control: Requires the ability to monitor and check work related information and deliverables ensuring high quality and accuracy
Customer Service: Requires the ability to understand and help/assist both internal and external customers and meet their needs
Flexibility/Adaptability: Requires the ability to adapt to and work effectively within a variety of situations, individuals or groups, as well as understand and appreciate different and opposing perspectives
Conceptual Thinking: Requires the ability to understand a situation or problem by putting the different pieces together to see the bigger picture
Interpersonal Understanding: Requires the ability to understand other's feelings and concerns, and to value individual differences in people
Self-Confidence: Requires the ability to express confidence in dealing with challenging circumstances, in reaching decisions or forming opinions and in handling failures or set-backs constructively
Organizational Commitment: Requires the ability and willingness to align his/her own behavior with the needs, priorities and goals of the organization
Relationship Building: Requires the ability to effectively build and maintain friendly, warm relationships or networks of contacts with clients/customers
Assertiveness: Requires the ability and intent to appropriately display assertive behaviors to ensure others follow and comply with given directions
Math & Statistics: Requires knowledge of basic descriptive statistics and ability to execute simple statistical analyses, create scatter plots, bar charts and histograms; requires ability to select and apply the right mathematical methods or formulas to solve a problem
MS Office: Requires demonstrated knowledge of MS Excel for charting and graphing of data, writing formulas and utilizing functions, and filtering, sorting and formatting of data; requires intermediate knowledge of MS Word, PowerPoint and Access; knowledge and experience with Visio preferred
Technical/Software: Must have demonstrated programming proficiency at the minimum requirement for the role (programming proficiency varies by role and my not be required in certain roles. For those roles where programming proficiency is needed, typical programming languages used may include .NET, VBA, C#, SQL, Java, HTML, SSIS and Open Source)
Time Management: Demonstrated ability to prioritize competing demands and manage multiple concurrent tasks is required
EDUCATION and/or EXPERIENCE:
University degree required; technical degrees are strongly preferred (i.e., engineering, applied math, statistics, applied science, information systems, operations research, etc.) from an accredited college or university, or equivalent foreign institution. Non-technical degrees will be considered if candidate possesses appropriate level of analytical and technical knowledge required for the role
WORK ENVIRONMENT:
The work environment characteristics described here are representative of those an employee encounters while performing the essential functions of this job. Reasonable accommodations may be made to enable individuals with disabilities to perform the essential functions.
This description is intended to describe the type and level of work being performed by a person assigned to this position. It is NOT an exhaustive list of all duties and responsibilities required by a person so classified. The job may require additional hours beyond the normal 40-hour workweek.
URBAN SCIENCE is committed to providing an employee experience that is inclusive and welcoming and recognizes that having a wide range of perspectives and world views breeds better outcomes. We work to ensure that policies, practices and procedures relating to hiring, training, development, career opportunities and salary are administered equitably. We assure that we operate in accordance with all applicable employment laws and hold our employees accountable to do the same. We do not discriminate in any aspect of the employment relationship based on race, color, religion, creed, national origin, ancestry, sexual orientation, disability, weight, gender, gender identity, gender expression, age, or other protected characteristics.
ID: 2022-4744
of Openings: 1
External Company Name: Urban Science Applications, Inc.
External Company URL: www.urbanscience.com
Street: 3780 Kilroy Airport Way