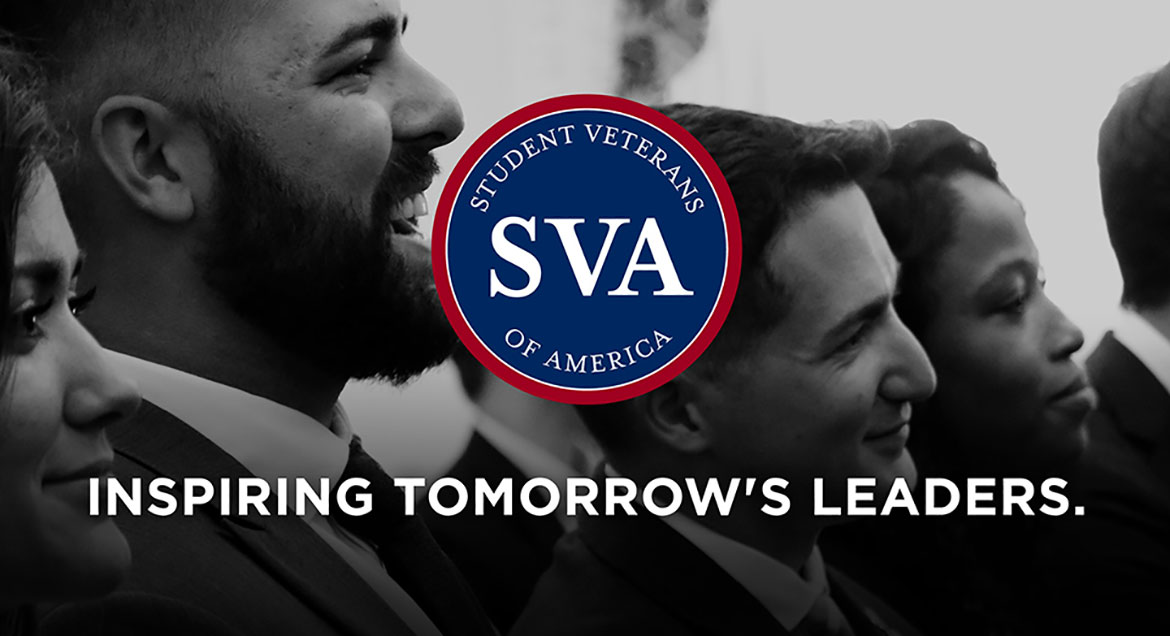 Job Information
Lockheed Martin

Senior Embedded Software Engineer

in

Lone Tree

,

Colorado
Description: Do you have a commitment to success, proven interpersonal skills, a positive outlook? Are you a creative thinker and problem solver? Are you looking for a meaningful career?
If so, then we would love to speak with you! The Engineering & Technology organization is a highly dynamic and growing organization that plays a vital role in providing mission-critical intelligence solutions by optimizing satellite constellations, processing data through its entire life cycle and developing reliable cutting-edge infrastructure for information dissemination across a global network and to a variety of programs.
You'll have an opportunity to work on world-class programs such as Orion, SBIRS, GPS-III, Commercial Vehicles, Deep Space Exploration, Classified Special Programs, and Communications Systems.
Within these Programs, you will participate in the design, development, verification and deployment of complex new software. You will utilize your previous software experience and skills to develop and maintain software using the following languages and technologies; C++, Java, Python, Big Data, Data Science, Cyber Security, and Embedded systems
Typically has 5 - 10 years of professional experience.
The embedded position will require the engineer to work with external vendors to derive requires and specifications for software and low level driver interfaces to vendor provided hardware. The effort includes designing, developing, integrating, and testing low level software modules for the hardware.
In this role you will be performing embedded software development (ARM, x86 Linux, micro controllers, etc), Low level driver design, development, and test for new embedded hardware systems, Windows and Linux drivers, System Administration (Linux/Windows, RedHat, Centos, Ubuntu, etc) and Low-Level networking protocol software development (TCP, UDP, 1553, etc).
the position will also include system hardening for cyber security concerns including the results from security scans, static code analysis, and derived security requirements.
It will work in an Agile Process (Scrum, JIRA/Kaban)
To promote the sharing of ideas, Lockheed Martin fosters an inclusive work environment that encourages differences and big-picture thinking. Our employees play an active role in strengthening the quality of life where we live and work by volunteering more than 850,000 hours annually. Here are some of the benefits you can enjoy:
• Medical
• Dental
• 401k
• Paid time off
• Work/life balance
• Career development
• Mentorship opportunities
• Rewards & recognition
https://www.lockheedmartinjobs.com/working-here#benefits Learn more about Lockheed Martin's competitive and comprehensive benefits package.
#SpaceVets
Basic Qualifications:
• Previous C++ and C experience
• Previous VxWorks experience
• Previous Linux administration experience
• Strong problem solving and troubleshooting skills
• Excellent team orientation
Desired Skills:
• Previous real-time and embedded software development experience
• Experience in low level drivers
• Experience in cyber security
• Agile Scrum processes using Confluence and Jira
• Full development lifecycle experience, especially design
• Ability to perform software integration and test
• Ability to work with multiple programming languages, operating systems, and development environments.
• Understanding of missile, satellite, or communications software systems
BASIC QUALIFICATIONS:
job.Qualifications
Lockheed Martin is an Equal Opportunity/Affirmative Action Employer. All qualified applicants will receive consideration for employment without regard to race, color, religion, sex, pregnancy, sexual orientation, gender identity, national origin, age, protected veteran status, or disability status.
Join us at Lockheed Martin, where your mission is ours. Our customers tackle the hardest missions. Those that demand extraordinary amounts of courage, resilience and precision. They're dangerous. Critical. Sometimes they even provide an opportunity to change the world and save lives. Those are the missions we care about.
As a leading technology innovation company, Lockheed Martin's vast team works with partners around the world to bring proven performance to our customers' toughest challenges. Lockheed Martin has employees based in many states throughout the U.S., and Internationally, with business locations in many nations and territories.
EXPERIENCE LEVEL:
Experienced Professional