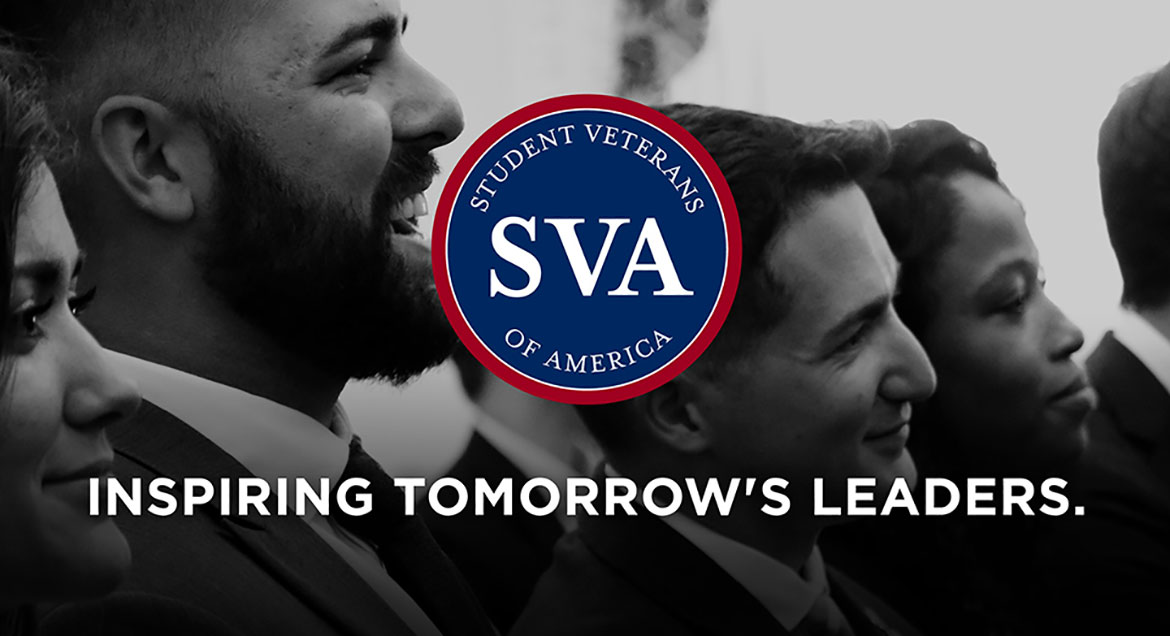 Job Information
L3Harris

Manager, Operations Management

in

Londonderry

,

New Hampshire
Description:
Job Title: Manager, Operations Management
Job Location: Londonderry, NH
Job ID: CS20211410-70933
Job Description
The Operations Manager is responsible for the safety, cost, quality, delivery, and productivity of the manufacturing teams assigned. This position will work closely with multiple functional areas to optimize material flow, equipment, and manpower within the area to meet or exceed daily business objectives. The leader in this position must drive continuous improvement and remove waste and cost from their product lines and improve material flows within the manufacturing process.
Essential Functions and Basic Duties
Provide day to day leadership to the Production Supervisors, Group Leaders, and team members

Assume dotted line leadership of Integrated Production Team resources (QE, ME, Planner, etc.)

Ensure that shift activities are communicated consistently and effectively by Production Supervisors to production team members

Assist in developing the production build plan; oversee the daily execution of the plan.

Keep team informed, clearly communicate goals and objectives to subordinates and assist them as necessary in developing effective daily production plans.

Responsible for ensuring all deliveries are completed on schedule.

Monitor daily throughput and address any shortfalls to daily production plan.

Define and hold teams accountable for production KPIs: safety, quality, delivery, cost, etc.

Review Daily Management Boards, lead daily production standups and daily/weekly meetings.

Assures conformance to product specifications and work instructions.

Leads yield improvement activities, drives measures to improve production methods, equipment performance, and quality of product utilizing Lean Manufacturing Principles.

Identify and perform capital equipment justification and process capital equipment request (CER) as required.

Drive advanced data collection and analysis for process mapping & cost reduction opportunities.

Performs weekly, monthly and quarterly staffing requirement evaluations, identify any excesses or shortfalls in staffing, take action to resolve any deficiencies or excess to the plan.

Conducts periodic assessments of all work areas for safety and cleanliness. Identify any issues, concerns or areas for improvement. Lead team in Safety, 5S, ESD, and FOD protocols, be exemplary role model.

Create & support implementation of cross training initiatives to support short & long term needs

Continually review and enforce the use and maintenance of work instructions, routers, logs, scrap tickets, training matrix, calibration requirements and company procedures.

Monitor all inventory in WIP, ensure supply is sufficient to meet plan, participate in regular material planning meetings. Inform management of shortfalls or projected shortfall in materials.

Willingness to lead teams on weekends when required.

Provide daily, weekly and monthly status reports as required. Create & present monthly product & program presentations as required.

Qualifications

Bachelor's Degree and minimum 9 years prior related experience. Graduate Degree with a minimum of 7 years of prior related experience.
L3Harris Technologies is proud to be an Affirmative Action/Equal Opportunity Employer. L3Harris is committed to treating all employees and applicants for employment with respect and dignity and maintaining a workplace that is free from unlawful discrimination. All applicants will be considered for employment without regard to race, color, religion, age, national origin, ancestry, ethnicity, gender (including pregnancy, childbirth, breastfeeding or other related medical conditions), gender identity, gender expression, sexual orientation, marital status, veteran status, disability, genetic information, citizenship status, characteristic or membership in any other group protected by federal, state or local laws. L3Harris maintains a drug-free workplace and performs pre-employment substance abuse testing and background checks, where permitted by law.