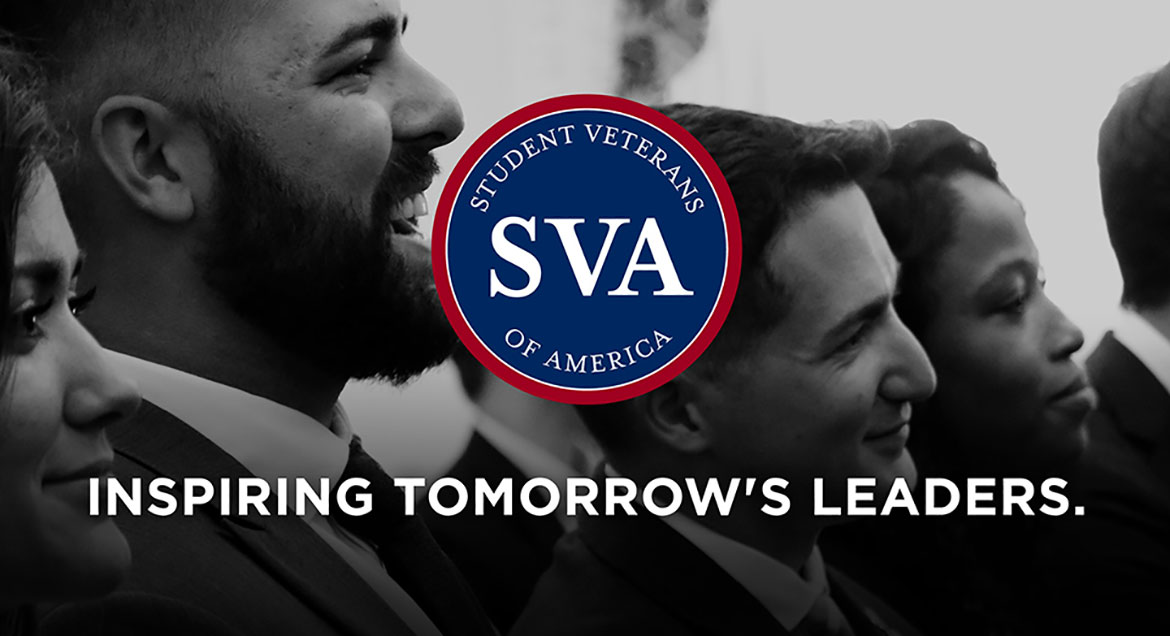 Job Information
Ryder System

Recruitment Coordinator - 1 Year Contract (Remote)

in

London

,

Ontario
Job Seekers can review the Job Applicant Privacy Policy by clicking HERE.
You are the driving force behind our company.
Start your career with Ryder today!
Summary
The Recruiting Coordinator's role is to provide administrative support to the Recruitment and Human Resources team. This support consists of working with recruiters, hiring managers and candidates in coordinating all interview schedules and travel arrangements, when necessary. This individual also supports the Human Resources department with a variety of tasks, projects, corporate events, employee's activities and day to day routine assignments.
Essential Functions
Support the recruitment team with the following tasks:Posting of job opportunitiesCoordination and participation in job fairsUploading of resumes into the hiring management systemCoordinate and/or schedule background screening, road tests, drug and alcohol tests and safety orientationCommunicate professionally and maintain a high level of confidentiality at all times

Provide broader Human Resources department support, including:Conducting employee orientationsRun and create ad-hoc HR reports and create PowerPoint presentations as needed for the departmentOrder supplies and/or any other departmental purchasesAssist with disability management ensuring short term disability forms are completed and submitted in a timely mannerPerform exit interviewsUpdate organizational chartsSupports the HR team in special projects and/or assignmentsCreation/maintenance of employee files
Additional Responsibilities
Performs other duties as assigned.
Skills and Abilities
Strong verbal and written communication skills.

Performs work independently with minimal supervision.

Ability to build strong customer relationships.

Capable of multi-tasking, highly organized, with excellent time management skills.

Ability to maintain confidential information.

Strict adherence to confidentiality with high ethical standards.

Flexibility to operate and self-driven to excel in a fast-paced environment.

Ability to create and maintain professional relationships within all levels of the organization (peers, work groups, customers, supervisors).

Detail oriented with excellent follow-up practices.

Polished and professional demeanor, proven experience in delivering superior high-end customer service.
Qualifications
H.S. diploma/GED required

Bachelor's degree preferred in related field

Three (3) years or more in similar Human Resources role required
Travel: None
DOT Regulated: No
Description du poste:
L'objectif de ce poste est de fournir du soutien RH et administratif à l'équipe du service de recrutement et de ressources humaines. Le titulaire de ce poste apporte son soutien à l'équipe du recrutement en collaborant avec les recruteurs, les gestionnaires chargés de l'embauche et les candidats pour coordonner le processus d'entrevue et les activités d'orientation. Le titulaire de ce poste apporte également son soutien au service des ressources humaines grâce à une variété de tâches, de projets, d'affectations de routine quotidiennes et la gestion des dossiers
Responsabilités:
Soutenir l'équipe du recrutement en accomplissant les tâches suivantes
Afficher les offres d'emploi
Coordonner et participer à des salons de l'emploi
Télécharger les CV dans le système de gestion de l'embauche
Coordonner ou planifier la vérification des antécédents, les essais routiers, les tests de dépistage de drogues et d'alcool et le cours d'orientation sur la sécurité pour les nouveaux employés
Communiquer de façon professionnelle et assurer un haut niveau de confidentialité en tout temps
Fournir du soutien plus général au service des ressources humaines, en faisant notamment ce qui suit:
Fournir des cours d'orientation aux employés
Exécuter et créer des rapports de RH ad hoc et créer des présentations PowerPoint selon les besoins du service
Commander des fournitures ou effectuer tout autre achat pour le service
Aider à la gestion des invalidités en s'assurant que les formulaires d'invalidité de courte durée sont remplis et soumis en temps opportun
Effectuer les entrevues de départ
Mettre à jour les organigrammes
Apporter son soutien à l'équipe des RH pour des affectations ou des projets spéciaux
Créer et mettre à jour les dossiers des employés
Exigences:
Diplôme d'études secondaires (Études secondaires generals)
Baccalauréat (dans un domaine connexe, de préférence)
Trois (3) ans ou plus dans un poste de ressources humaines similaire
Excellentes compétences en communications écrites et verbales
Exécuter des travaux de façon autonome avec un minimum de supervision
Capacité d'établir de solides relations avec les clients
Capable d'effectuer plusieurs tâches en même temps, très bien organisé, avec d'excellentes compétences en gestion du temps
Capacité de préserver la confidentialité des informations. Respect strict de la confidentialité avec un haut niveau d'éthique
Souplesse de fonctionnement et forte motivation d'exceller dans un environnement au rythme rapide
Capacité de créer et d'entretenir des relations professionnelles au sein de tous les niveaux de l'entreprise (collègues, groupes de travail, clients, superviseurs)
Minutieux avec d'excellentes pratiques de suivi
Attitude professionnelle et impeccable avec une expérience reconnue dans la prestation d'un service à la clientèle de haut niveau supérieur
Connaissance des systèmes de gestion des ressources humaines (SAP, iCIMS, ou similaire) (Intermédiaire level, de préférence)
Connaissance approfondie de la suite Microsoft Office (Excel, Word, Access et PowerPoint) (Avancé level)
Expérience dans la gestion de la communication et de l'approche avec les clients internes et externes à différents échelons professionnels (Intermédiaire level, de préférence)
Expérience des relations avec les cadres et les employés à tous les échelons de l'organisation (Intermédiaire level, de préférence)
Job Category: Recruitment
Ryder is an equal opportunity employer. We value Diversity and Inclusion in the workplace and encourage all qualified candidates to apply including women, visible minorities, aboriginals and persons with disabilities.
In accordance with our commitment to diversity and inclusion, Ryder welcomes and encourages applications from people with disabilities. Accommodations are available on request for candidates taking part in all aspects of the recruitment, selection, and assessment process. Should you require an accommodation, please inform the Human Resources representative of the nature of the accommodation requested so that we may discuss your needs with you. If you require assistance in order to apply please contact us at 226-213-4040.
---
Ryder est un employeur offrant l'équité en matière d'emploi. Nous valorisons la diversité et l'inclusion en milieu de travail et nous encourageons tous les candidats qualifiés à postuler, y compris les femmes, les minorités visibles, les autochtones et les personnes avec un handicap. (L'emploi du genre masculin dans ce texte ne se veut pas discriminatoire et n'a pour but que de l'alléger)
Conformément à son engagement envers la diversité et l'inclusion, Ryder accueille et encourage les candidatures de personnes handicapées. Des accommodements peuvent être proposés sur demande pour les candidats qui participent à toutes les sphères du processus de recrutement, de sélection et d'évaluation. Si vous nécessitez un accommodement, veuillez informer le représentant des ressources humaines de la nature de l'accommodement souhaité afin que nous puissions discuter de vos besoins avec vous. Si vous avez besoin d'assistance pour postuler, veuillez nous appeler au 226-213-4040.
Job Seekers can review the Job Applicant Privacy Policy by clicking HERE.
#wd