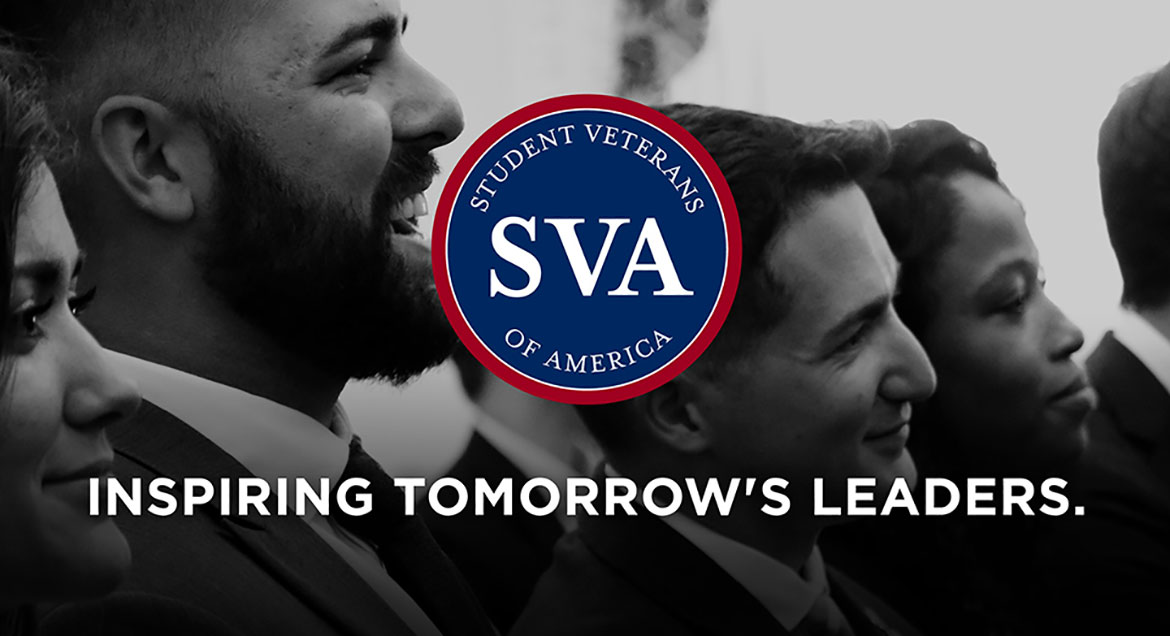 Job Information
Bechtel Corporation

Senior Control Systems/Instrumentation Engineer

in

London

,

United Kingdom
Requisition ID: 240862
Requisition Posting End Date: 10/21/2021
Bechtel Overview
Since 1898, we have helped customers complete more than 25,000 projects in 160 countries on all seven continents that have created jobs, grown economies, improved the resiliency of the world's infrastructure, increased access to energy, resources, and vital services, and made the world a safer, cleaner place.
Differentiated by the quality of our people and our relentless drive to deliver the most successful outcomes, we align our capabilities to our customers' objectives to create a lasting positive impact.
We serve the Infrastructure; Nuclear, Security & Environmental; Energy; and Mining & Metals markets. Our services span from initial planning and investment, through start-up and operations. Core to Bechtel are our values ethics, safety, quality, people, culture, relationships, innovation and sustainability, and our covenants integrity, respect, collaboration, trust, and delivery. They are what we believe, what customers can expect, and how we deliver.
Role Overview
Plans, schedules and conducts independent work in the evaluation, selection, application and adaptation of engineering techniques, procedures and criteria in one discipline in a project or staff group. Coordinates detailed phases of engineering work requiring judgment in the application of techniques. Performs work that involves conventional engineering practice but may include complex features such as resolving conflicting design requirements, unsuitability of conventional materials and/or difficult coordination requirements.
Performs work using standard application programs and appropriate 2-D and 3-D computer aided design and computer aided engineering (CAD and CAE) tools. Plans, coordinates or prepares equipment or work specifications, bid evaluations and award recommendations for equipment. Prepares and/or assists in the preparation of cost estimates, quantity take-offs and staffing requirements for proposals, forecasts and change orders. Reviews bid analyses and makes recommendations. Prepares or assists in preparation of conceptual studies, designs, reports or proposals.
Performs or assists in the performance of problem analysis and original design and normally uses conventional approaches to solving technical problems encountered. Coordinates engineering efforts in assigned areas between specialty and other engineering groups or disciplines with the client, suppliers, and contractors and between other groups to gather or give information. Provides technical direction and assigns work to subordinate engineers, designers, drafters, technicians and others who assist in performing specific assignments.
Plans and conducts independent work within a Global Business Unit that requires judgment in evaluating, selecting, applying, and adapting engineering techniques, procedures, and criteria. Devises new approaches to solving problems. Manages the work of a small group of engineers.
Experience and Basic Qualifications
A recognized degree in a job related engineering or scientific discipline from an accredited college or university, or a professional license in an appropriate engineering discipline from a recognized licensing board, or sufficient number of specialized courses in relevant general engineering or appropriate engineering disciplines to meet job requirements.

Practical work experience in design engineering or relevant equivalent experience in all types of engineering sufficient to demonstrate competence as a trained engineer.

Thorough knowledge of discipline engineering techniques, the design of engineered systems, and engineering and design calculations. Understanding of industry or regulatory codes and standards and design criteria pertinent to the particular engineering discipline. Broad knowledge of the application of engineering to plant constructability as applied to construction methods and materials. Understands the standard engineering work planning, scheduling and cost estimating.

Knowledge of current computer applications for engineering and design including appropriate knowledge of CAD (both 2-D and 3-D) and CAE and relevant standard computer applications to perform the work. Understanding of engineering planning and control methods including computerized methods.

Understanding of the roles played by other departments on projects including basic construction practices and the economics involved. Working knowledge of precedents in the specialty area, the principles and practices of related technical areas and of coordinating work with other technical disciplines.

Skill in oral and written communication.
Preferred Qualifications
Specific experience in planning and executing greenfield or brownfield projects in one or more of the following market segments:
Natural gas processing including liquefaction and regasification

Coal, gas or biomass to chemicals such as methanol and ammonia

Petrochemicals such as HDPE, LDPE, MEG, PET, PTA, PVC and others

Carbon capture and sequestration

Solar and/or combined cycle power plants

Hydrogen value chain including electrolysis, reforming, liquefaction, transportation and fueling stations

Offshore and onshore pipelines

Desalination, raw water, demineralized water and waste water treatment plants

Familiarity with current process technologies and licensors associated with the above.
Additional Qualifcations:
Demonstrate depth & breadth of technical competency in atleast one of following subjects:
P&ID Development, Control Automation Systems (ICSS, DCS, SIS, F&G), SIL Calculations, HAZOP/LOPA, Cause & Effect Narratives, Control Interlocks, Cyber Security, Functional Safety, Control Valves, Analyzer/Metering Systems, Instrumentation Design, Remote I/O Design
UK Chartered Engineer Registration is strongly preferred.
Previous experience on FEEDs or Project Proposals is strongly preferred.
Previous experience preparing estimated quantities, jobhour estimates, and schedule planning is strongly preferred.
Ability to develop innovative ideas to reduce project total installed costs (TIC).
Ability to present technical design issues to customer and supplier, and ability to recommend solution based on knowledge and experience.
6+ years of relevant work experience.
Additional Qualifications for one grade higher:
Demonstrate depth & breadth of technical competency in multiple of following subjects:
P&ID Development, Control Automation Systems (ICSS, DCS, SIS, F&G), SIL Calculations, HAZOP/LOPA, Cause & Effect Narratives, Control Interlocks, Cyber Security, Functional Safety, Control Valves, Analyzer/Metering Systems, Instrumentation Design, Remote I/O Design
UK Chartered Engineer Registration is required.
10+ years of relevant work experience.
What we offer
At Bechtel we offer a competitive salary package with the opportunity for flexible working to achieve greater work-life balance. Employee wellbeing is at the centre of our business and Bechtel is acted to offering you the benefits and resources to live healthy lives. We can offer:
Flexible Working

Private Medical Coverage

Life Insurance Program

Pension Scheme

Employee Assistance Program

Long Term Disability Scheme
Our Commitment
Bechtel's Vision, Values and Covenants pull us to the ideals of fairness, diversity, inclusion, trust, and collaboration, among others. These values help define our culture, our way of doing business, and the positive impact we aspire to make in the world through our people and projects. At our project sites and offices, we have many colleagues from different nationalities, religions, and backgrounds working together to accomplish amazing things.
Shaping tomorrow together
Bechtel is one of the most respected global engineering, construction, and project management companies. Together with our customers, we deliver landmark projects that foster long-term progress and economic growth. Since 1898, we've completed more than 25,000 extraordinary projects across 160 countries on all seven continents. We operate through four global businesses: Infrastructure; Nuclear, Security & Environmental; Energy; and Mining & Metals. Our company and our culture are built on more than a century of leadership and a relentless adherence to our values, the core of which are safety, quality, ethics, and integrity. These values are what we believe, what we expect, what we deliver, and what we live.
www.bechtel.com
Bechtel is an Equal Opportunity Employer. All qualified applicants will receive consideration for employment without regard to race, color, religion, sex, sexual orientation, gender identity and expression, age, national origin, disability, citizenship status (except as authorized by law), protected veteran status, genetic information, and any other characteristic protected by federal, state or local law.
In accordance with Bechtel's duty to provide and maintain a safe workplace for our employees and to safeguard the health of our families, customers, and visitors, we have adopted mandatory COVID-19 safety protocols for each work location, which may include a vaccination or testing requirement. Please speak with your Bechtel recruiter to determine which protocols apply to the work location for the job you are seeking.