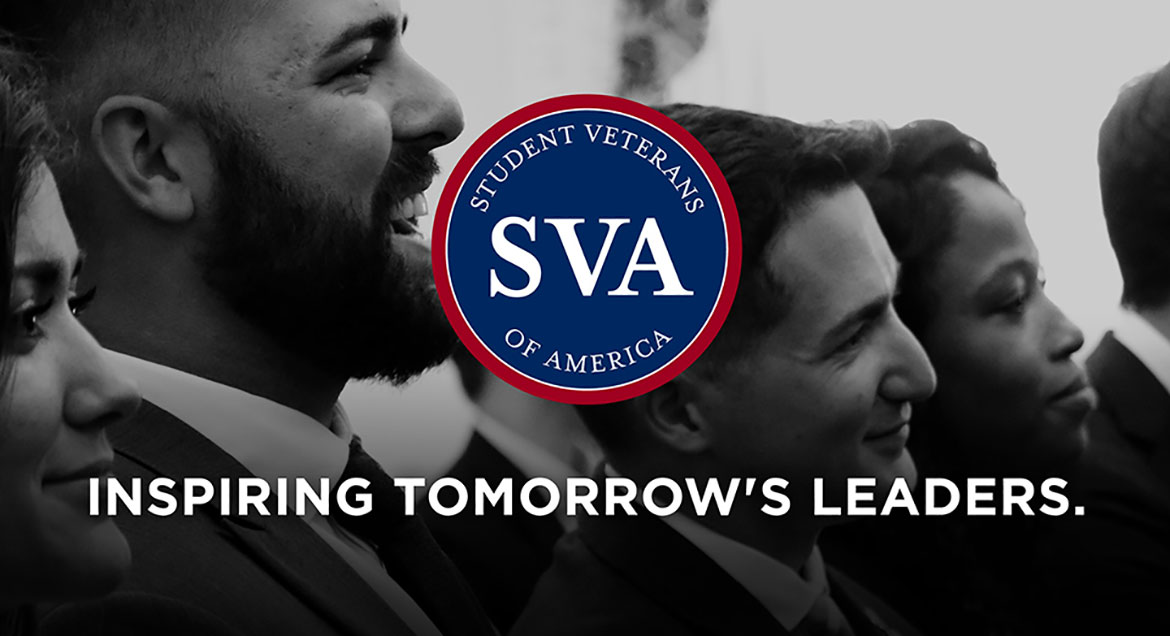 Job Information
AuthO

Sales Development Representative - Not for Profit

in

London

,

United Kingdom
Auth0 is growing rapidly and looking for exceptional new team members to add to our exceptional talent pool - and who will help take us to the next level of success. One team, one score.
Our vision is to provide people with secure access to any application in one click or less. And our promise is to make identity work for everyone—whether you're a developer looking to innovate, or a security professional looking to mitigate. We are looking for curious, excited, boundary-pushing team members. So, if you're a big thinker who is nimble and adaptable, Auth0 may be an ideal place for you to shine.
The Sales Development Representative (ADR, BDR, SDR) role is vital in the continued growth of Auth0. The team are tasked to drive meetings with target accounts, working side by side with Account Executives (AE's).
You will join a team that has contributed hugely to the success of Auth0 in terms of finding new opportunities, this has resulted in the majority of the existing customer base coming via leads originated from within the team.
The role requires an outbound focus on the EMEA region, with a strategic approach to the qualification of target accounts and prospects. You will be capable in guiding the early stages of the sales process. In return, you will have support from the SDR Manager, as well as close working with Account Executives to develop a winning formula. We utilise modern prospecting techniques and best in class tools including Salesforce, LinkedIn Sales Navigator, DiscoverOrg, Google Docs, Zoom on performance, we strive to provide our existing team of SDR's further career opportunities.
Responsibilities
Outbound demand generation through phone, email and social media outreach following Enterprise Demand Generation campaign plan to schedule meetings and create opportunities for the Account Executive team.

Analysing lead activity, researching targeted accounts and contacts for potential fit, developing messaging frameworks, refining ADR processes, updating CRM system with discussion details, and assisting with training new team members.

Campaign planning to schedule meetings and create opportunities for the Account Executive team
Attributes
Previous experience as an Account / Business / Sales Development Representative promoting 'Software as a Service' (SaaS) solutions

A self-starter who enjoys the challenge of a demanding and varied workflow

Curious to learn about customers

Excellent written & verbal communication skills

Good at rapid problem solving

Results orientated in achieving your goals
Preferred Location
Auth0 safeguards more than 4.5 billion login transactions each month and its top priorities are availability and security.
We like to think that we are helping make the internet safer. Our team is spread across more than 35 countries and we are proud to continually be recognized as a great place to work. Culture is critical to us, and we are transparent about our vision and principles (https://auth0.com/blog/the-developer-first-identity-platform-auth0-story-and-future) .
Auth0 is an Equal Employment Opportunity employer. Auth0 conducts all employment-related activities without regard to race, religion, color, national origin, age, sex, marital status, sexual orientation, disability, citizenship status, genetics, or status as a Vietnam-era special disabled and other covered veteran status, or any other characteristic protected by law. Auth0 participates in E-Verify and will confirm work authorization for candidates residing in the United States.
Job Category: Sales