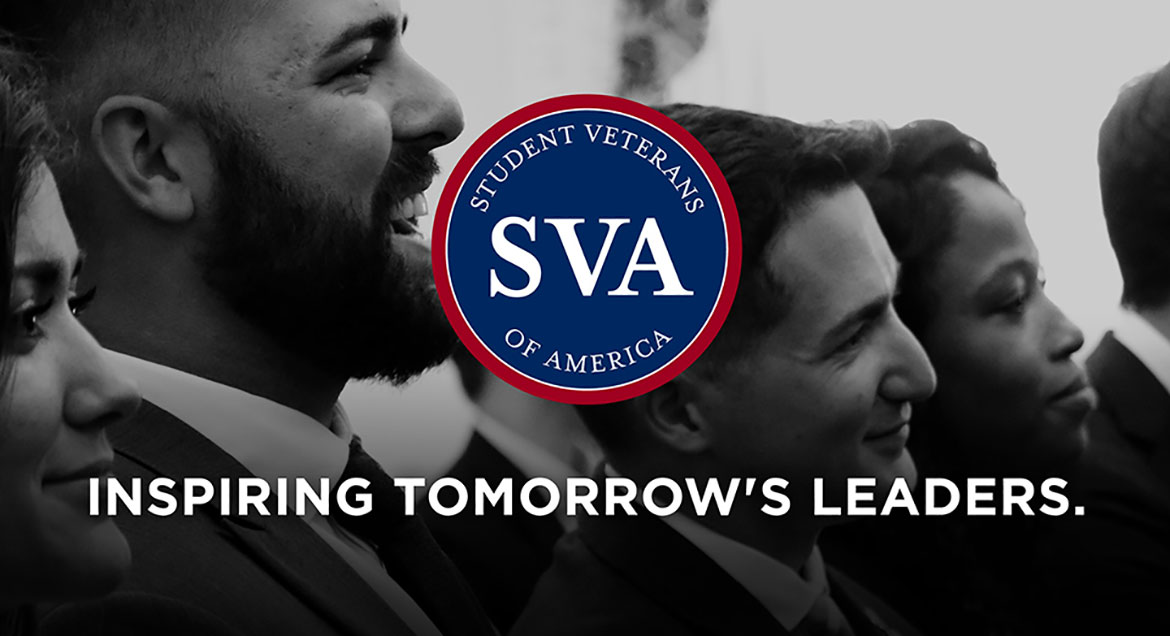 Job Information
POWSTER

Project Manager (Creative Team)

in

London

,

United Kingdom
Powster is a Creative Studio based in London and Los Angeles. We specialize in creating world class interactive digital experiences and marketing campaigns for major movie studios, broadcasters, music artists, brands and streamers. Our work ranges from high-concept websites and large scale video productions to immersive AR experiences and cutting-edge interactive activations.
We like to think that anything is possible, and if we haven't done it before, we'll pull together, work it out and make it happen. Our best work has won FWAs, Webbys, Clios and Awwwards, and high profile clients include the likes of Netflix, Universal Pictures, Paramount Pictures, Sony Music and many others. You can learn more on our website (http://www.powster.com) , Instagram (https://www.instagram.com/powster/) and Behance (https://www.behance.net/powster-creative) . 
JOB SUMMARY
Powster are looking for a junior to midweight Project Manager to support the Creative Team in our London Studio on digital projects such as 3D websites, webAR and social AR experiences . The Creative PM is responsible for supporting Creative Producers in the successful day-to-day management and delivery of these projects , by ensuring they are on track in terms of overall administration, timings, budget and deliverables. This role is hybrid, with two days per week in our Hackney Wick office.
A successful candidate will have a proven track record of project management experience in marketing or entertainment across various stages of digital project life-cycles from defining project scope through to final delivery and customer feedback, as well as problem-solving skills.
We are looking for a confident personality with strong communication skills, who is comfortable making decisions, balancing priorities, building relationships both internally and externally, and understands how to navigate different interests when it comes to delivering high-quality digital activations.
DUTIES AND RESPONSIBILITIES
Pitching & Scoping
Support Creative Producers on scoping creative projects by organising estimation calls with developers, video editors, designers and 3D artists, and adding quotes / notes into pricing software

Support Creative Producers in drafting project timelines in Teamgantt, team tasks in Jira project management software and communicating updates in appropriate project channels

Project Delivery

Follow established production workflow to ensure a streamlined and efficient process, delivering functional and compliant campaigns

Support Creative Producers in planning and delivering projects within budget and on schedule 

Be a second set of eyes for the Creative Producers by reviewing all aspects of designs/demos at each stage of production to ensure the experience functions properly and delivers on the creative vision to the highest standard before they are shared with clients

Ensure all feedback and tasks clearly and comprehensively written, with all available reference materials, links, assets, screen captures etc. included to give unambiguous direction

Deliver case study and promotional materials as required, under the leadership of of Creative Producers and Creative Director 

Client Liaison 

Maintain client communications throughout the lifecycle of each project, to ensure client has full visibility of project plans and status, with good lead time for review and approval at key stages

Manage client expectations through tactful, upfront communication with client if the project is looking at risk of scope creep or client requests may require additional budget/timings

Creative Responsibilities

Undertake regular research to explore the creative/tech landscape to share learnings to inform pitches and ideation sessions

Under the leadership of the Creative Director or Creative Producers, contribute research and ideas in ideation sessions for potential projects

Ensure you have a clear picture of the overall project vision, functionality and client objectives at all times in order to manage project priorities and tasks effectively and efficiently 

Maintain full visibility across all aspects of planning and delivery of projects to ensure creative integrity, optimal user experience and client expectations are met by facilitating team on overall creative execution 

Own problem-solving decision-making as the project evolves, informed by team experts and project Leads, to ensure all activations are delivered to the highest standard whilst keeping to budget and time limits

Bring positive energy and proactive planning to all communications to set the tone and motivate the team across all projects, from conception to delivery

 

SKILLS AND REQUIREMENTS

Essential Skills & Requirements

At least 1 year's experiencing in project managing / producing for digital projects, designing or developing websites / web experiences 

Expert in Google Suite, particularly Google Slides and Google Sheets

Experience in project management softwares, ideally Jira 

Comfortable working with Adobe Photoshop

Excellent verbal and written communications skills ( e.g. comfortable communicating with team members across different disciplines; skilled at writing documentation and project tasks )

A good understanding of the overall digital marketing strategy for microsite campaigns

Good eye for successful digital design, and high standard of attention to detail

Personable & team player attitude – collaboration is key to successful project launches

Excellent time management and priortisation skills, the ability to juggle multiple projects at the same time

The ability to efficiently understand the product and scope, in order to identify and pre-empt issues before they arise and offer solutions to rectify

The ability to push back internally if required to keep the project on track, but in a positive manner

Desired Skills & Experience

A knack for being able to communicate technical information simply, and fully understand the pain-points and objectives of our clients

Client management know-how 

Analytical mind, i.e. the ability to take in client feedback and distill it into actionable tasks for the creative team; also the ability to dissect requirements from nice-to-haves 

Excellent note-taking and organisational skills to ensure all valuable project information is recorded, easily accessible and then archived when no longer in play 

Figma / Sketch / Illustrator 

 

OUR CULTURE

We actively promote close collaboration and open working practices across the studios. We encourage new thinking, with an emphasis on appreciating and encouraging everyone's contribution and interests. The wellbeing of our team takes priority and we're committed to a supportive and considerate working environment for everyone. For the last year, we have been championing our culture of kindness and we go a long way to make sure your work-life balance stays intact.

 

POWSTER PERKS

Flexible working hours

Private healthcare

Workplace pension

Drinks fridge and snacks cupboard

Free on-site gym membership

Bike Storage

Office Dogs (Roy & Lily)

Regular social events

 

OUR TEAM

SALARY

TBC - Depending on experience

HOW TO APPLY

To be considered for this role, candidates must be eligible to live and work in the UK.

Whilst every effort is made to contact everyone who applies, due to a high number of applications we are unable to give individual feedback to those who are unsuccessful.

Powster is committed to being an equal opportunities employer and cultivating an inclusive and diverse culture where every team member is valued, where our differences are celebrated and where all voices are heard.

 
Powered by JazzHR