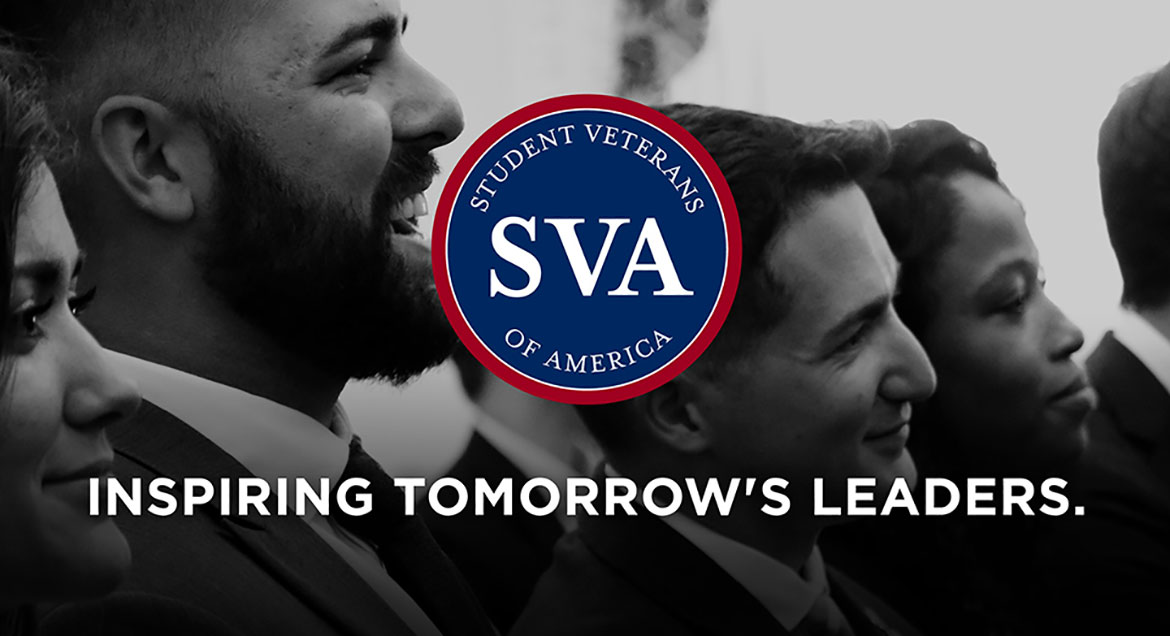 Job Information
Accenture

Products Life Sciences Delivery Lead/Technology Services Lead

in

London

,

United Kingdom
Role: Products Life Sciences Delivery Lead/Technology Services Lead Location: LondonSalary: Competitive Salary + Package (Dependent on experience)Career Level: Manager
Travel: Must be willing to be based at and travel to client sites throughout the UK. Mix of virtual working and travel to client sites
Accenture is a leading global professional services company, providing a broad range of services in strategy and consulting, interactive, technology and operations, with digital capabilities across all these services. With our thought leadership and culture of innovation, we apply industry expertise, diverse skill sets and next-generation technology to each business challenge
We believe in inclusion and diversity and supporting the whole person. Our core values comprise of Stewardship, Best People, Client Value Creation, One Global Network, Respect for the Individual and Integrity. Year after year, Accenture is recognized worldwide not just for business performance but for inclusion and diversity too.
"Across the globe, one thing is universally true of the people of Accenture: We care deeply about what we do and the impact we have with our clients and with the communities in which we work and live. It is personal to all of us." – Julie Sweet, Accenture CEO
Join Accenture and help transform leading organisations and communities around the world. The sheer scale of our capabilities and client engagements and the way we collaborate, operate and deliver value provides an unparalleled opportunity to grow and advance.
Accenture Technology powers our clients to achieve high performance with best in class established and emerging technologies. We are able to extend our technology and business capabilities by working closely with market leaders and innovators to provide our clients with the best specialised skills and tailored solutions.
With Accenture Technology you will deliver everything from point solutions for a single business function to large, long term outsourcing services, to complex systems integration installations spanning multiple businesses and functions.
We are focused on bringing innovation to our clients and aligning IT with business priorities enabling a digital and innovation driven Accenture unlocking new growth areas and business opportunities, while working to provide all of our employees with the capabilities to run a high-performing business!
What responsibilities will you have?
Introducing clients to our suite of applications and team of experts that can drive value and unlock new business opportunities

Introducing clients to the latest technology innovation in their area of business

Management of Client Portfolio

Understand and translate requirements into business and technology solutions and provide technology analysis

Analyse, design and develop best practice business changes through technology solutions

Manage onshore and offshore development teams

Analyse as-is and to-be processes to define system / technology requirements

Deliver quality functional & application designs and ensure technology solutions represent current and future business requirements

Develop roadmaps and forward view demand for the client and well shape their strategy.

Develop and implement quality business solutions for the client

Work with clients to understand their problems and become an SME in the business or IT area

Provide demos with technical resources to the clients

Experience of providing basic user training and induction

Management of client relationships

Manage delivery contract and commercials between Accenture and client

Manage budgets for both client and internal operations

What skills & experience are we looking for?

Life Sciences Industry knowledge

Experience working with Life Sciences clients to shape and deliver IT and Business solutions

Broad technology experience across the Life Sciences industry ecosystem

A deep understanding of Life Sciences compliance requirements and processes.

A deep understanding of delivering projects in GxP and Non-GxP environments.

An understanding of SDLC and GATE methodology for delivering projects.

An excellent understanding of the approach and documentation required to achieve compliance and quality approval for IT projects

Ideally will have experience of working client side for relevant organisations

The ideal candidate will have delivery experience in both agile and waterfall environments

Ability to shape and create client value propositions

Functional and technical design and development team management

Solution blueprinting and technical architecture

Passion for IT and Technology to develop a career in IT

Proactive problem-solving skills and proactive approach to preventing re-occurring issues with innovative solutions

Excellent verbal and written communication skills

Adaptability to adapt to the client needs and industry area

The ideal candidate should have experience in one or more of the functional areas listed below

IT

Finance

Supply Chain & Operations

Manufacturing

Sales & Marketing

HR

R&D

What technologies and vendor experience are we looking for? Ideally the candidate should be able to demonstrate some experience in working with some of the vendors and areas listed below. Deep routed technical skills in each of the vendor products and areas are not required.

Cloud (AWS, Azure, Google, Oracle, Microsoft)

SAP ECC

SAP S/4 HANA

SAP Cloud Suite of Products

Veeva

Security

SaaS

PaaS

Integration technologies

DevOps

Automation / RPA, Process Mining

AI, ML, NLP

Data & Analytics

What's in it for you?

All of our Technology professionals receive comprehensive training covering business acumen, technical and professional skills development. You'll also have opportunities to hone your functional skills and expertise in an area of specialisation. We offer a variety of formal and informal training programs at every level to help you acquire and build specialised skills faster. Learning takes place both on the job and through formal training conducted online, in the classroom, or in collaboration with others. Innovation is at our core and you'll be able to learn about the new technologies and opportunities to bring even greater value to our clients. The sheer variety of work we do, and the experience it offers, provide an unbeatable platform from which to build a career.

On top of this, we have an extensive benefits package which includes 25 days' vacation per year, gym subsidies, private medical insurance and 3 extra days leave per year for charitable work of your choice!

What are the next steps?

If this sounds like the ideal role, career and company for you, click below to apply.

About Accenture
Accenture is a global professional services company with leading capabilities in digital, cloud and security. Combining unmatched experience and specialized skills across more than 40 industries, we offer Strategy and Consulting, Interactive, Technology and Operations services—all powered by the world's largest network of Advanced Technology and Intelligent Operations centers. Our 537,000 people deliver on the promise of technology and human ingenuity every day, serving clients in more than 120 countries. We embrace the power of change to create value and shared success for our clients, people, shareholders, partners and communities. Visit us at www.accenture.com .
Accenture is an equal opportunities employer and welcomes applications from all sections of society and does not discriminate on grounds of race, religion or belief, ethnic or national origin, disability, age, citizenship, marital, domestic or civil partnership status, sexual orientation, or gender identity, or any other basis as protected by applicable law.
Closing Date for Applications 31/12/2021
Accenture reserves the right to close the role prior to this date should a suitable applicant be found.
HPS123