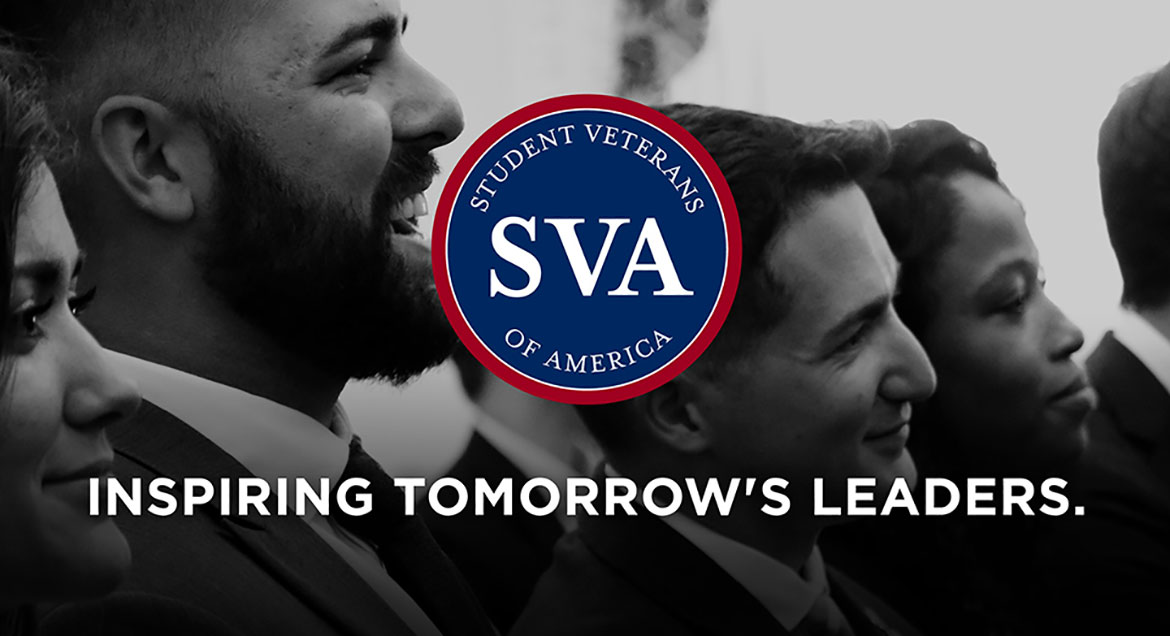 Job Information
BT

Media & Broadcast Operations Service Lead

in

London

,

United Kingdom
Media & Broadcast Operations Service Lead
Job Req ID: 7621
Posting Date: 24-Nov-2022
Function: Engineering
Location:
London, London, United Kingdom
Salary: Competitive with great benefits
Job Title: Media & Broadcast Operations Service Lead Professional
Location: BT Tower - London
Advert Closing Date: 06/12/2022
Shift Pattern: 24/7 - 5 week pattern
About BT
BT has a key role in British society, fostering change and leading technology innovation. From delivering the Olympics, to supporting the emergency services, to investing more into research than any other UK technology company, we take pride in everything we do - and in the people who work here.
We're now a global company operating at the forefront of the information age, employing 90,000 people in 180 countries. And we're on a mission. Guided by our core values of Personal, Simple and Brilliant our goal is to help customers, communities and businesses overcome barriers and release their potential.
So, if you're interested in the power of potential, why not join us today and release yours? You can read more here aboutwhat it's like to work at BT (https://www.btplc.com/Careercentre/lifeatbt/index.htm) .
About this role
Working within the Media & Broadcast Operations team you will have accountability for activities relating to in-life service management of the TV platforms and services that are sold by Media & Broadcast. You will be expected to form effective and collaborative relationships within the engineering operations teams and with key stakeholders, and provide support for new project and standard operational activity. On an ongoing basis you will work closely with the service transition teams, and be able to understand and assess the implications of new service and technology change, as well as provide routine trend and Problem analysis to help support our proactive resolution of faults.
You'll have the following responsibilities
Lead on key projects and deliverables that enable proactive service management for the Media & Broadcast Service Engineering operations team

A comprehensive end to end technical understanding of the products and services that the operational teams manage, and to provide support and leadership for the wider Operations team.

Responsible for driving a culture of service obsession throughout Media & Broadcast Operations and driving continual service improvement.

Management of complex incidents through innovative thinking and analysis, to determine new solutions - working closely with the wider support communities as required

Clear yet thorough communication with both internal and external stakeholders during service incidents, issuing timely updates to instil confidence in BT during any outages.

Easily apply best practice (ITIL) principles to service deliverables and be able to communicate and align relevant teams to these principles.

Proactively raise trends as an outcome of Problem analysis in order to focus technical resource in the correct areas.

Effective translation of equipment failure and automated alarms into service impact to customers and communication of these impacts correctly and effectively.

Accurate logging of post-incident activities and risks, following up with specific owners for updates and closure.

Accountability to ensure all service incidents are managed and resolved within contractual SLAs.

Personal ownership of own development within the area of TV and should strive to become a subject-matter expert in Media & Broadcast Service Management and associated technologies. Should be able demonstrate this development through regular, formal service report writing and system performance presentations into senior management.

In the absence of a Shift Leader the role holder will be able to comfortably step into the role of a Shift Leader to handle the day to day management for short periods of time and be able dispense instruction without seeking guidance.

Prepare and present service management reporting to external stakeholders and senior management on a regular basis

Be accountable for the day-to-day running of Media & Broadcast services and take ownership of all events and issues that impact on the customer experience

Work closely with colleagues within both the Media & Broadcast and IPTV service management function to ensure consistency, and ensure regular engagement that allows for support of absences, illness or periods of high activity.

More widely within Operational Services; the role holder should pro-actively ensure they have an understanding of other key roles and activities that have an impact on Media & Broadcast

Assist in the creation of mandatory routine KPI reporting and fault specific customer performance reporting.

Support in the transition of new products and services by capturing and detailing operational requirements and providing availability of operational resource for all associated product and service training.

Support the Shift Lead to ensure the Service Management and Broadcast Engineering teams are adequately resourced with people with the required level of skills and experience.

Ensure your Service Management experience and knowledge is shared with others, provide coaching, guidance and support where appropriate.

Apply your knowledge/skills to a range of standard and non-standard activities and interpret customer/stakeholder needs, assessing the full requirements.

Maintain a high level of professionalism when dealing with solutions to non-standard tasks/queries as they arise.

Be aware of internal/ external business issues and best practice in own discipline which is then applied to your own role.

Identify key issues and patterns from partial/conflicting data and can take a broad perspective to problems and spot new, less obvious solutions.

Work independently or with minimal supervision/guidance and manage your own time to meet agreed targets and develop plans for specific work activities in your own area over the short, mid, long-term - which may include forecasting resource requirements

Adapts information/style to the audience, explaining difficult issues clearly, to establish consensus and gain agreement.

Actively seek to find areas for improvement, and identify and manage any associated risks and issues that could threaten the stability or availability of the Live services

Has a comprehensive understanding of professional communities relevant to the LOB and uses the PC development framework to maximise the potential of themselves, their team and the wider BT team.
You'll have the following skills & experience
Previous experience working within an Incident Management role is critical, as well as having exceptional stakeholder management skills to a senior level both within and outside of BT.

Previous roles within the broadcast environment would be beneficial and a desire to further technical capability and skills essential.
Benefits
Competitive salary + 10% Bonus
25 days' annual leave (excluding bank holidays)
Pension (5% you 10% BT) and Share options available.
Flexible benefits to fit around you (Your Rewards)
Discounted mobile phone up-to 50% off plans
Who is the BT Group
We're the leading communications provider with customers in 180 countries. Across the world we enable customer's digital transformations so they can thrive. our focus is simple: be the global provider-of-choice for managed network and IT infrastructure services.