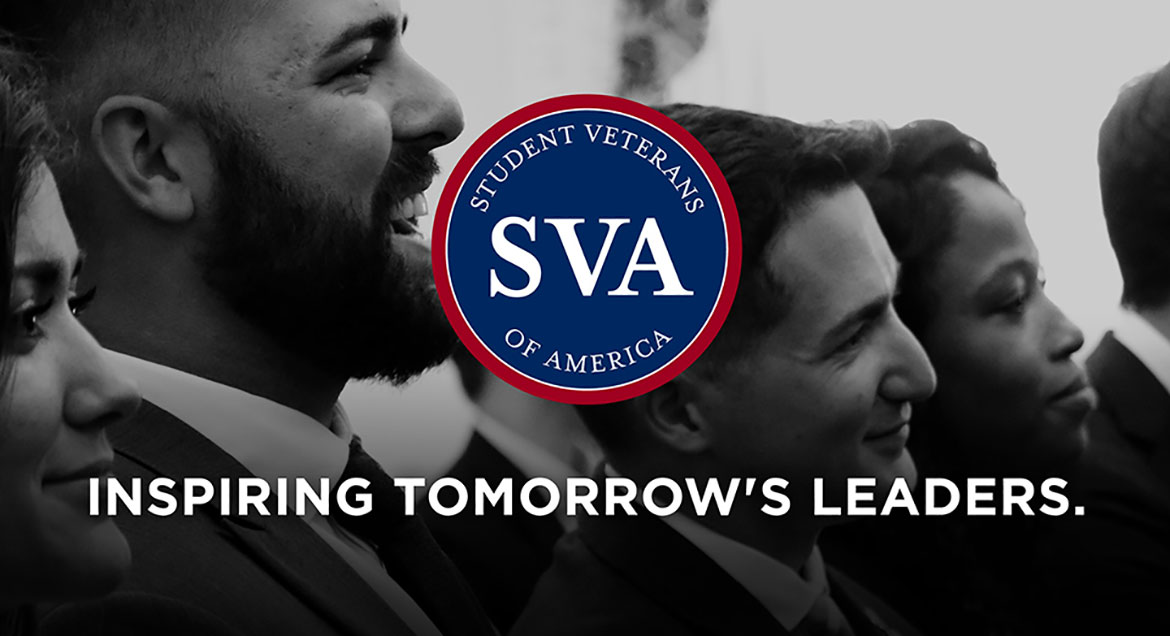 Job Information
Preqin Limited

Graduate Research Programme (24 Month Programme)

in

London

,

United Kingdom
The Company:
Preqin is an award-winning, independent, research company providing data and intelligence to the financial industry. Investment professionals use Preqin's online products to obtain key information for business-critical decision-making. Preqin's clients include fund managers, legal firms, institutional investors, financial advisors and placement agents.
Primarily a data company; Preqin is also a fast-moving fintech with a strong growth record and a world-wide staff base. Owned by our founder, directors and employee shareholders, we care passionately about our customers, brand and the employees that make it all happen.
Nature of the programme
The Research Graduate Programme is a 24-month programme consisting of two rotations across the RIDA function. You will join us on 24-month Fixed Term Contract.
This 24-month rotational programme with provide you with an opportunity to gain exposure to what it means to work across a variety of datasets and groups that support the data and research processes. In the first rotation (12 months) within the Research team, the associate will be contacting fund managers and institutional investors, building a relationship with them, and gathering information on their activities in the space spanning investment preferences, funds managed, deals and performance data. Preqin's clients expect and depend on the data to be of the highest quality, something you will be expected to contribute towards. Opportunities are also available to contribute towards the production of bespoke data analysis for Preqin users and the financial press as well as Preqin's reports and publications. This is an exciting opportunity for a Research Associate to join Preqin's research team tracking alternative assets fund manager and investor activity.
In your second rotation (12 months) you will have the opportunity to join another department in RIDA (Research, Insights, Data and Analytcis), this could be in Data Governance, Data Operations or Research Insights. At the end of the 24-month programme, you will have an opportunity to apply for permanent roles across RIDA through a matching process which will be assessed through a fair and open assessment process.
Onboarding, Insights Days and Training:
Upon joining Preqin you will receive an established onboarding and training programme that will be delivered to you through our Training and Development Team. Such training activities will include:
Preqin Essentials Training (An Introduction to Preqin and the Alternatives Industry)

Preqin Research Training

Company wide onboarding

RIDA Specific Track Training in Data Governance, ESG, Company Intelligence, Data Ops

Generic skills online training sessions (communication, presentations, public speaking)
One of the unique elements of our programme is that we will provide with an opportunity to experience different departments within RIDA during the 24 months through insight days which will help you decide on their career path of choice at the end of the programme. Insight days will consist of you gaining exposure to different RIDA departments by sitting in those departments for several days to gain an understanding of the type of work they do or through departmental presentations and Q&A sessions.
Alongside the Insight days, Preqin will also provide you with a buddy, this is likely to be someone from within Research to assist with day-to-day questions while you are settling into your programme. Preqin will also provide you with a mentor, this will be someone senior that will sit in another department at Preqin.
Programme Off Boarding:
At the end of the 24-month programme you will have the opportunity to interview for permanent roles within RIDA through a matching process which will be managed by our Talent Management team. Please note, this will be dependent on business needs, your interests, and the availability of permanent roles.
The assessment for the permanent role will be a fair and open recruitment process, usually consisting of an interview and presentation. While there is no guarantee that you will obtain a permanent role in your chosen department within RIDA, our Talent Management team will do their very best to ensure you are matched with your chosen department and career path.
Key Requirements for this Role:
Bachelor's degree

Internship experience in a professional capacity would be highly desirable

Communication skills, both verbal and in written materials, targeting an audience up to and including senior executives

A strong sense of urgency, as well as comfort making a high volume of outbound calls daily

Excellent research abilities; exhibiting persistence, patience, and a keen eye for detail

Strong team player with the ability and enthusiasm to work independently

Proactive approach to dealing with issues, investigating anomalies and a desire to get to the bottom of a problem.
Company Benefits:
The opportunity to work within a well-regarded organisation in a fast-growing sector.

Develop your career in a high growth company with an international presence.

Subsidised Private Medical Insurance via Vitality Health BUPA, after successful completion of 3 months should you wish to.

Interest-free season ticket loans on completion of probation

A pension plan under auto-enrolment which currently requires a minimum employee contribution of 5% of annual salary. This is matched by an employer contribution of 4%. You can opt to contribute more should you wish to. After your 1-year service with the company the employer contribution will be enhanced to match your contribution up to a maximum of 10% of your pensionable earnings. This means that if you are contributing the minimum contribution of 5%, after your 1-year service, Preqin will automatically uplift the company contribution to 5% of annual salary.

Cycle to work scheme.

Study support of up to £900 per annum for relevant business qualifications and enhanced support of up to $2,500 for CAIA.

Excellent Offices in London close to Victoria station and the proximity to many shops and restaurants and London's West End.

Company-sponsored sports teams.

Winter and summer office parties and a company-funded team social budget.
Our Company Values:
At Preqin we're driven by our values: everything we do is in line with the six guiding principles we have set for ourselves.
Quality Data and Solutions, Comprehensive Coverage: Preqin is the first port of call for alternatives data, research and tools.

Customer Centricity: Our customers are the central focus of Preqin.

Objectivity: Preqin is data led and impartial.

Innovation: Preqin sits at the forefront of the dynamic alternatives industry.

Collaboration: Effective communication is essential to our success.

Personal Development: Our business is built as much on our people as it is on our data and solutions.
.
Our Shared Culture:
Preqin is a fast-growing company, but we are passionate about keeping an entrepreneurial spirit at the heart of everything we do. Our aim is to deliver for our customers, but as one united, progressive, and successful team. Today, our more than 1000 people globally share six core values. We strive for quality and put our customers first. We are objective, and we innovate, collaborate, and invest in our personal development. We also have fun together. We hold social events, play sports, and celebrate our shared successes.
Equal Opportunities:
Preqin is an equal opportunity employer where diversity is at the heart of our business. It is the policy of Preqin to ensure equal employment and consider all qualified applicants without regard to race, colour, religion, sex, sexual orientation, marital status, gender identity or expression, national origin, age, disability, pregnancy, veteran status, genetic information, socioeconomic status, political affiliation, or any other basis prohibited by applicable law. Preqin is committed to offering an inclusive and accessible experience for all job seekers, so everyone has the opportunity to be successful. If you need a reasonable accommodation during the application process due to a disability, please let the Preqin recruiter know at the start of the application process. Reasonable accommodations are modifications or adjustments to the application or hiring process that would enable you to fully participate in that process.
Recruitment Process:
The recruitment process for the Research Graduate Programme will consist of three stages. Once you have submitted an application one of our Talent Acquisition Specialists will call you to conduct a screening call and discuss the Graduate Research Programme with you in more detail. Your application will then be sent across for review with our hiring managers and if you are shortlisted, you will then be invited to complete an online assessment. Those candidates that pass the online assessment will be progressed to a first round zoom interview with our Senior Researchers. Those that pass the first round zoom interview will then be invited into the office for a final face to face interview with one of our VP's of Research. If you are then successful throughout our process the VP of Research will call you to make you an offer to join the Research Graduate Programme in September 2023.
ID: 2022-1638
External Company URL: https://www.preqin.com
Street: Verde