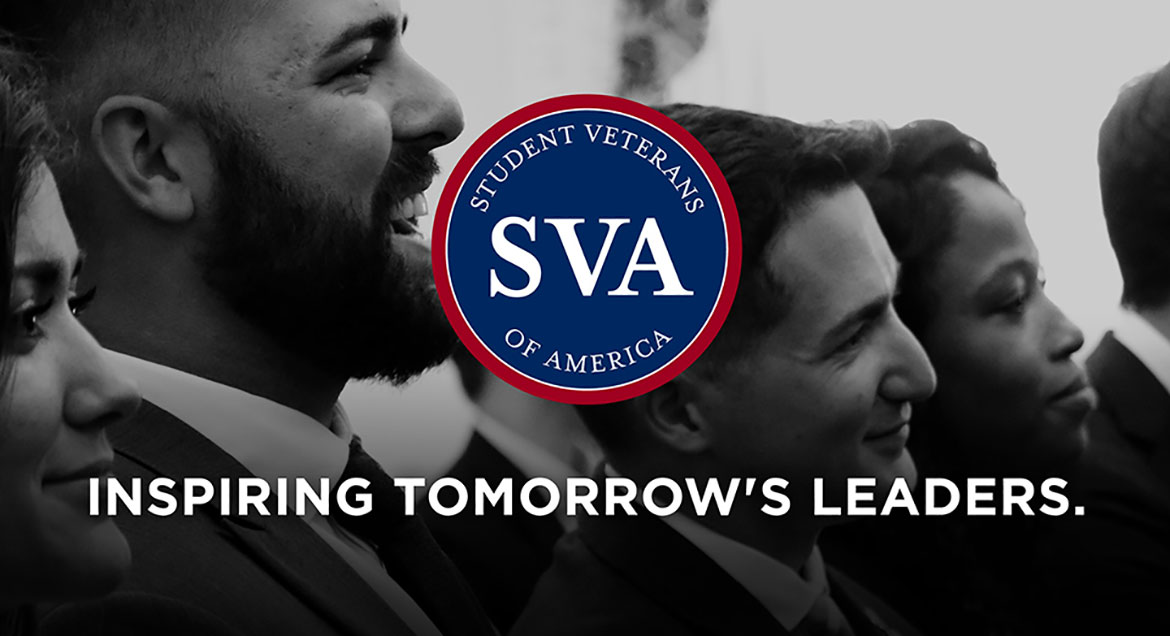 Job Information
Goldman Sachs & Co.

Consumer and Wealth Management - PB & Digital Investing - DAS Ops - Associate - London

in

London

,

United Kingdom
MORE ABOUT THIS JOB
OPERATIONS
Operations is a dynamic, multi-faceted division that partners with all parts of the firm to provide banking, securities, and asset management services to clients around the world. In addition, Operations provides essential risk management and controls to preserve and enhance the firm's assets and its reputation. For every new product launched and every trade executed, it is Operations that develops and manages the processes and controls that enable business flow.
RESPONSIBILITIES AND QUALIFICATIONS
Consumer and Wealth Management Division (CWM) - (Operations Middle Office)
The Consumer and Wealth Management Division includes Private Wealth Management (PWM) and our Consumer business (Marcus by Goldman Sachs). We provide wealth management and banking expertise to consumers and institutions around the world. CWM partners with various teams across the firm to help individuals and institutions navigate changing markets and take control of their financial lives.
Responsibilities and Qualifications
Your Impact
We are seeking an operations professional to join the Digital Invest Operations team in the Consumer and Wealth Management Division. The team manages fraud prevention and middle-office operations activities our digital investment platform.This role will support the implementation and management of middle-office operations activities for our digital investment platform and work closely with Technology, Compliance and Product teams and with external custodians. This role will require the candidate to have a good understanding of operational risks and keep up-to-date with new approaches for managing risks through the application of technology, processes, and people. You will also have the opportunity to be innovative by leading the development of new capabilities and improving processes to reduce risks or increase efficiency.
Job Summary and Responsibilities• Support the day-to-day operational exception process for middle office• Determine action required based on established procedures and escalate more complex issues• Daily account management and reconciliation process with internal systems and custodians• Manage fee / billing processing and perform appropriate oversight of these processes• Maintain integrity of customer accounts• Support activities related to the inflow and outflow of transfers• Work independently or partner with other teams to design, develop and implement reports and metrics to support daily functions and reduce risk.• Communicate, in a professional manner, with client service team, external parties, and other teams to resolve issues or request additional information or documentation• Conduct analysis utilizing vendor and internal resources to resolve any control issues
Qualifications• Experience in an operational role in financial services or related industries• Ability to analyze patterns and trends and communicate findings in an effective manner• Experience with trade flows, operational functions and controls• Knowledge associated with the Securities industry and broker-dealer operations desiredEducation Qualifications• Undergraduate degree in Business Administration, Statistics, Law, Economics, Finance, Accounting or related degrees.
ABOUT GOLDMAN SACHS
ABOUT GOLDMAN SACHS
At Goldman Sachs, we commit our people, capital and ideas to help our clients, shareholders and the communities we serve to grow. Founded in 1869, we are a leading global investment banking, securities and investment management firm. Headquartered in New York, we maintain offices around the world.We believe who you are makes you better at what you do. We're committed to fostering and advancing diversity and inclusion in our own workplace and beyond by ensuring every individual within our firm has a number of opportunities to grow professionally and personally, from our training and development opportunities and firmwide networks to benefits, wellness and personal finance offerings and mindfulness programs. Learn more about our culture, benefits, and people at GS.com/careers.We're committed to finding reasonable accommodations for candidates with special needs or disabilities during our recruiting process. Learn more:https://www.goldmansachs.com/careers/footer/disability-statement.html
© The Goldman Sachs Group, Inc., 2021. All rights reserved.Goldman Sachs is an equal employment/affirmative action employer Female/Minority/Disability/Veteran/Sexual Orientation/Gender Identity
Location(s)UK-London
Job ID2021-72267
Schedule TypeFull Time
LevelAssociate
Function(s)Operations
RegionEMEA
DivisionOperations
Business UnitPWM Ops Client Data
Employment TypeEmployee