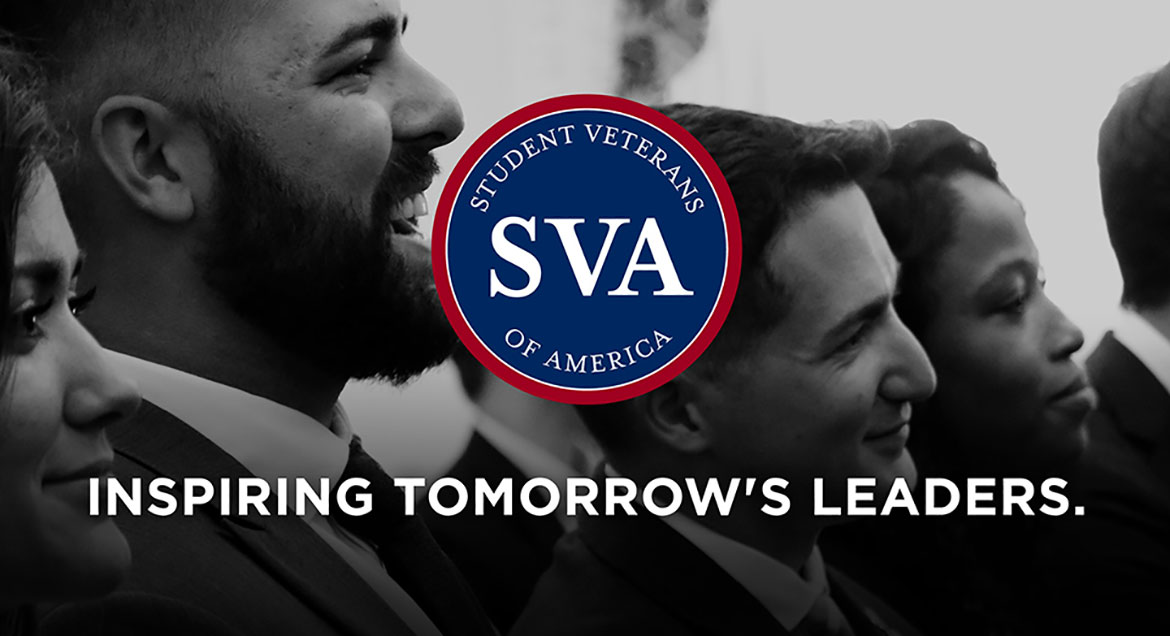 Job Information
Oracle

Business Analyst 3-Ops

in

LONDON

,

United Kingdom
Job Description
Provides programs to improve operational efficiency, consistency, and compliance in support of the organization's financial and tactical business objectives. Provides business practices and processes. Develops, communicates, and trains the organization on business practices and processes.
Serve as a liaison with other divisions such as Finance, Contracts, HR, Legal, Shared Services, Accounts Receivable, Purchasing, and Risk Management in an effort to ensure accurate and timely transaction processing. Collect, input, verify, correct, and analyze data to measure key performance indicator actual versus business objectives. Provide updates to management regarding budget to actual, informing them of deviations and opportunities. Provide management with economic impact and compliance issues surrounding key business decisions and/or deals. Communicate Oracle Business Practices to the organization and monitor process and approvals for full compliance. Drive implementation of new processes and procedures.
Job duties are varied and complex utilizing independent judgment. May have project lead role. Attention to detail critical. Ability to collect, organize, and display data in spreadsheet format. Follow-through skills necessary to get information from internal and third parties and have data errors/omissions corrected. For this, relationship management skills strongly desired. Strong written and verbal communication skills to interact with management and possible clients desired. 5 plus years relevant work experience.
Responsibilities
Managing the collaboration between the business, operations and other supporting departments like e.g. commission and bonus groups, sales support, Operations Services, Finance, HR, Legal, etc. (b) Developing and implementing process standardizations and simplifications, where applicable well defined deviations. Identifying and implementing best practices. (c) Providing operational background information and outlining possible consequences to the Consulting organization. (d) Driving actions to support Business in achieving objectives, supporting operational excellence in all processes and services of Consulting Sales and Delivery (e) Supporting Business transformation, as well as change management (f) Providing operational management information to the Consulting management team, participate in management team meetings, being trusted advisor to the management team. (g) Working closely with EMEA Consulting Business Operations and Business Systems to align and standardize services. (h) Working closely with the Finance department, ensuring effective support to the BusinessCollaborate with following teams: Finance, Business, Business Managers (Sales and Delivery), AR, AP, IEBC, RevRec, Risk Mgmt, Project Mgmt, Deal Mgmt/Contracts/Deal Specialists, Collections, Legal, Consulting Business Support, Consulting Business Systems
Specific Tasks include:
Forecasting - Days/Revenue (Detailed and Summary)
Provide Quarter Forecast Schedule

File production, consolidate, review/check, raise queries

Forecast Assistance on Complex projects

Analysis on Forecast changes

Schedule and run forecast calls
Revenue Actuals and assessment of recoverables and risks
Modelling (Revenue/FP)
Advice and Guidance
About Us
Innovation starts with inclusion at Oracle. We are committed to creating a workplace where all kinds of people can be themselves and do their best work. It's when everyone's voice is heard and valued, that we are inspired to go beyond what's been done before. That's why we need people with diverse backgrounds, beliefs, and abilities to help us create the future, and are proud to be an affirmative-action equal opportunity employer.
Oracle is an Equal Employment Opportunity Employer. All qualified applicants will receive consideration for employment without regard to race, color, religion, sex, national origin, sexual orientation, gender identity, disability and protected veterans status, age, or any other characteristic protected by law. Oracle will consider for employment qualified applicants with arrest and conviction records pursuant to applicable law.