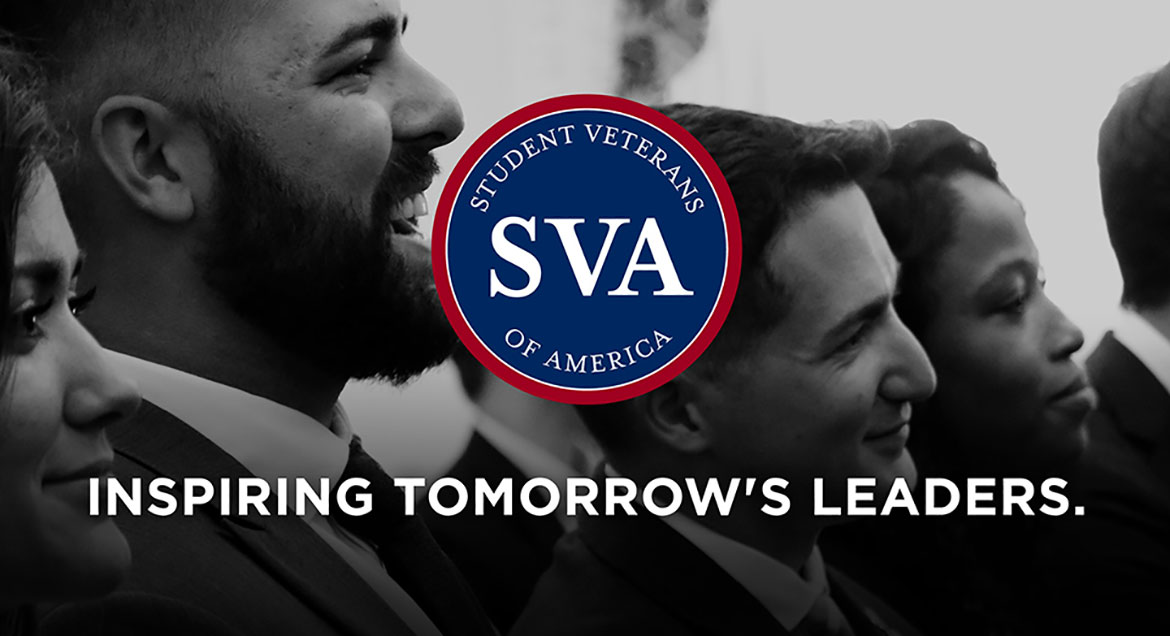 Job Information
Bar Manager

in

London

,

United Kingdom
Let us stirr you towards something amazing
WELCOME TO A WORLD OF OPPORTUNITIES - No two days or two hotels are the same, but our spirit and passion for hospitality always brings all our teams together to create a culture of inclusiveness, positivity and drive to achieve our common goal. "To share the light and warmth of hospitality". With amazing training, resources and support from both managers and colleagues, there is always an opportunity to develop and grow.
A WORLD OF REWARDS
Annual salary ranging from £30,000 to £35,000
Smart uniform provided
Free and healthy meals when on duty
Grow your Career your next position could be
as a Bar Manager + Personal Development programmes designed to support you at every step of your career + A chance to make a difference through our Corporate Responsibility programmes – Find out what and how we are doing ( https://cr.hilton.com ) + Team Member Travel Program: discounted hotel nights plus 50% off Food and Beverages (subject to individual outlets) + Team Member Referral Program + High street discounts: with Perks at Work + Holiday: 28 daysincluding bank holidays (increasing yearly to up to 33 days) + Discounted dental and health cover + Free Parking + Modern and inclusive Team Member's areas
A Bar Manager manages the bar service to offer a high quality, efficient beverage service that adds to a superior Guest experience and is in accordance with licensing regulations associated with alcoholic beverages.
What will I be doing?
As a Bar Manager, you will manage the bar service to offer a high quality, efficient beverage service that adds to a superior Guest experience and is in accordance with licensing regulations associated with alcoholic beverages. Specifically, you will be responsible for performing the following tasks to the highest standards:
Maintain an effective bar service with an emphasis on high quality, efficient service.
Check that Guest service standards are set, implemented and monitored, and continuously evaluated
Set-up of the outlet in accordance with the pre-determined standards of the operation
Comply with licensing regulations and hotel procedures relating to the bar and service of alcoholic beverages and conduct staff training sessions accordingly
Demonstrate a perfect knowledge of all beverages served in the bar, how beverages are prepared (to recipe) and presented, and how Bar personnel are trained to possesss this knowledge and the application of it
Ensure compliance with and the proper training of Team Members so that all Company Health and Safety, and Fire Regulations and procedures are understand and applied
Ensure all Team Members are impeccably presented and adhere to the correct uniform standards
Evaluate the performance of the Team ensuring the highest standards of service are given at all times
Ensure all Team Members receive an annual and interim appraisal and any other appropriate performance feedback in a timely manner
Ensure all staff members have a Personal Development Plan that details and actively encourages use of Hilton University and the Hotel training Calendar
Deal with sudden staff shortages through absenteeism and report all absences according to Company Attendance Procedures
Adhere to the Company disciplinary policy when necessary
Ensure an appropriate delegation structure is in place and shared amongst the senior team in your absence
Complete all necessary administration in accordance with Company procedures relating to all staff members
Produce effective revenue forecasting, as per timelines, and communicate forecasts to the Food and Beverage office
Maximise revenue and increase average spend per person through upselling, high customer service standards, effective training and motivational techniques
Work with Food and Beverage Cost Control to ensure stock takes are carried out in a timely manner and to ensure food and beverage cost control targets are maintained
Meet or exceed the monthly drink profit margin target
* What are we looking for?*
A Bar Manager serving Hilton brands is always working on behalf of our Guests and working with other Team Members. To successfully fill this role, you should maintain the attitude, behaviours, skills, and values that follow:
Customer Service experience in supervisory or above capacity
A warm personality, attentive and smartly presentable
An ability to listen and respond to demanding Guest needs
Excellent leadership, interpersonal and communication skills
Accountable and resilient
Committed to delivering high levels of customer service
Ability to work under pressure
Flexibility to respond to a range of different work situations

A medium level of IT proficiency is required

It would be advantageous in this position for you to demonstrate the following capabilities and distinctions:

Previous experience in similar role

Passion for delivering exceptional levels of Guest service
Want to know more about this job?
Contact Francesco directly in our Recruitment Team on Francesco.Simonetti@hilton.com
WHAT MAKES US SPECIAL IS WHO WE ARE, AND WE ARE HILTON!
H ospitality I ntegrity L eadership T eamwork O wnership N ow
The most recognized name in the industry, Hilton remains synonymous with the word "hotel." From inaugural balls and Hollywood awards galas to business events and days to remember, Hilton is where the world makes history, closes the deal, toasts special occasions and gets away from it all.
Find out more about all our brands and hotels - Hilton Brands | Global Hospitality Company (https://www.hilton.com/en/corporate/)
Job: Bars and Restaurants
Title: Bar Manager
Location: null
Requisition ID: HOT08ZGJ
EOE/AA/Disabled/Veterans