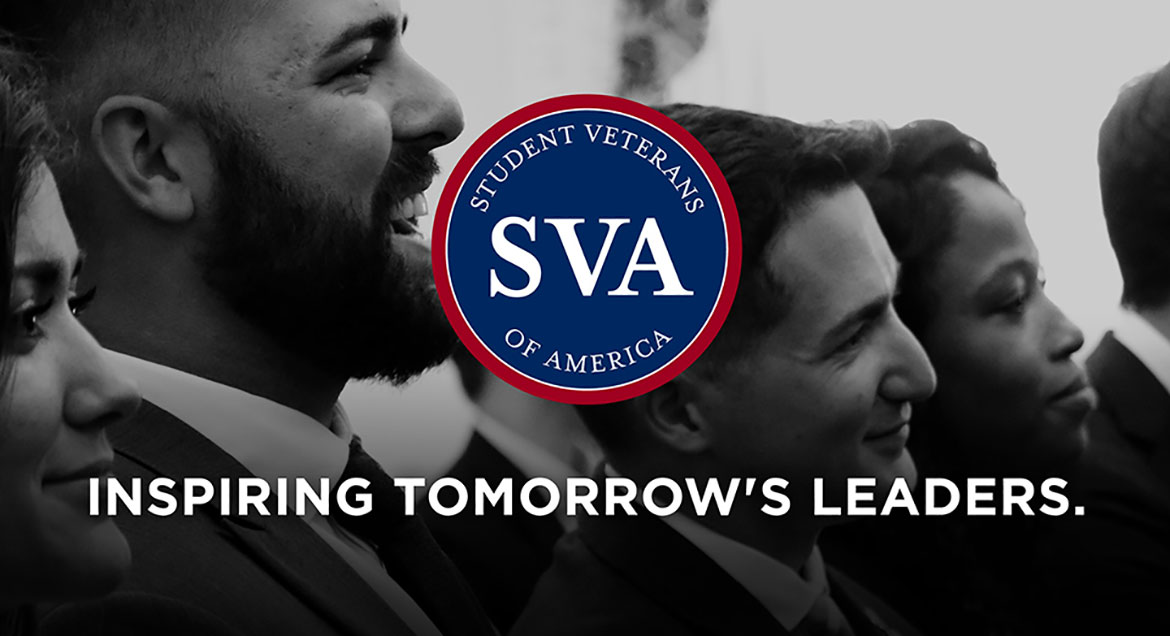 Job Information
Wyndham Hotels & Resorts

Supervisor, Guest Services

in

London

,

Canada
is now seeking a Supervisor, Guest Services to join our team at Dolce Ivey Spencer Canada in London, Ontario.
Job Summary
The Guest Services Supervisor is responsible for assisting the Guest Services Manager while providing attentive, courteous, and efficient service to all guests, prior to arrival and throughout their stay, while maximizing room revenue and occupancy. He/she is also responsible for ensuring that consistent high quality customer service is delivered by the Guest Services Team.
Education & Experience
High School diploma or equivalent required. Bachelors' degree or College diploma preferred.

At least 1 year of experience working within Guest Services/Front Office in a high volume hotel, conference center or resort in a leadership position.

Previous supervisory responsibility preferred.

At least 2 to 3 years of progressive experience in a hotel or a related field required.
Physical Requirements
Flexible and long hours sometimes required.

Light work - Exerting up to 20 pounds of force occasionally, and/or up to 10 pounds of force frequently or constantly to lift, carry, push, pull or otherwise move objects.

Ability to stand during entire shift.

Frequently is required to talk or hear.
General Requirements
Dedicated to exceeding service standards and providing services and standards to the highest caliber.

Able to effectively deal with internal and external guests, some of whom will require levels of patience and tact to defuse anger, collect factual information and resolve conflict.

Demonstrated leadership - Proven ability to effectively lead and train a diverse workforce.

Must be able to prepare and analyze data and figures, and transcriptions prepared on and generated by computer.

Projects a professional and polished image that inspires confidence and trust. Must be able to abide by the company appearance standards and compliance with the designated uniform.

Able to exercise good judgment in making decisions.

Highly organized, able to prioritize multiple tasks, have a sense of urgency to complete projects and be detail oriented.

Ability to work collaboratively and communicate effectively with team members at all levels of the organization.

Computer literate: Strong proficiency in MS Office (Outlook, Word, Excel, Power Point. Adaptable to learning new and customized software programs).

Warm, personable and energetic demeanor with professional and pleasant phone manner.

Exceptional oral and written communication skills in English.

Ability to prioritize, identify problems, and seek solutions and follow up and follow through with a variety of tasks.

Must be able to work variable shifts including weekends, holidays, and special events, as needed.

Must have employment eligibility in Canada
Fundamental Requirements
Obtain all necessary information when taking room reservations and follow the rate-quoting scenario.

Monitor all VIP and special guest requests.

Review Front Office log and Trace File daily.

Fully comprehend and operate all relevant aspects of the Front Desk computer system.

Ensure logging and delivery of all messages, packages, and mail in a timely and professional manner.

Be aware of all rates, packages, and promotions currently underway as listed in the Red Book.

Be familiar with all in-house groups.

Be aware of all closed out and restricted dates.

Follow and enforce all Wyndham International hotel credit policies.

Be able to complete and ensure that a proper bucket check, room rate verification report, and housekeeping report have been accurately done and filed.

Maintain proper operation of the P.B.X. console and ensure that all standards are met, if applicable.

Establish and maintain good communications and teamwork with fellow employees and other departments within the hotel.

Assist the G.S.M. in ensuring that employees are following and maintaining standards (i.e., answering phones, callbacks to guests, guest request log).

Have knowledge of and assist in all emergency procedures as required.

Oversee and ensure that all guests are checked in/out in a friendly, efficient and courteous manner.

Be able to perform, complete and ensure that all tasks and duties on the shift checklist are completed in a timely and efficient manner.

Responsible for issued house bank.

Be able to perform all duties of Guest Services Agent.

Run room status reports in a timely manner and relay necessary information to affected departments and individuals.

Monitor key control to maintain hotel security.

Ensure the maximization of room revenue through Rooms Merchandising.

Answer all guest inquiries in a timely and professional nature.

Be involved in departmental meeting, planning and execution.

Help maintain productivity levels at or above budgeted standards.

Assist in training and cross training of new hires and current employees on a regular basis.

Must be able and willing to cross-train as a supervisor in other hotel related areas (e.g. Housekeeping or Food & Beverage)
COMPANY OVERVIEW:
Wyndham Hotels & Resorts is the world's largest hotel franchising company by the number of properties with approximately 9,000 hotels across over 95 countries on six continents. Through its network of more than 813,000 rooms appealing to the everyday traveler, Wyndham commands a leading presence in the economy and midscale segments of the lodging industry. The Company operates a portfolio of 22 hotel brands, including Super 8®, Days Inn®, Ramada®, Microtel®, La Quinta®, Baymont®, Wingate®, AmericInn®, Hawthorn Suites®, Trademark Collection® and Wyndham®. Headquartered in Parsippany, N.J. with offices around the globe in London, Shanghai, Buenos Aires, Dubai and more, Wyndham Hotels & Resorts employs more than 4,000 team members worldwide who are dedicated to the Company's mission of making hotel travel possible for all.
Job Location: Dolce Ivey Spencer Canada, 551 Windermere Road, London, Ontario N5X 2T1
Employment Status: Part-time