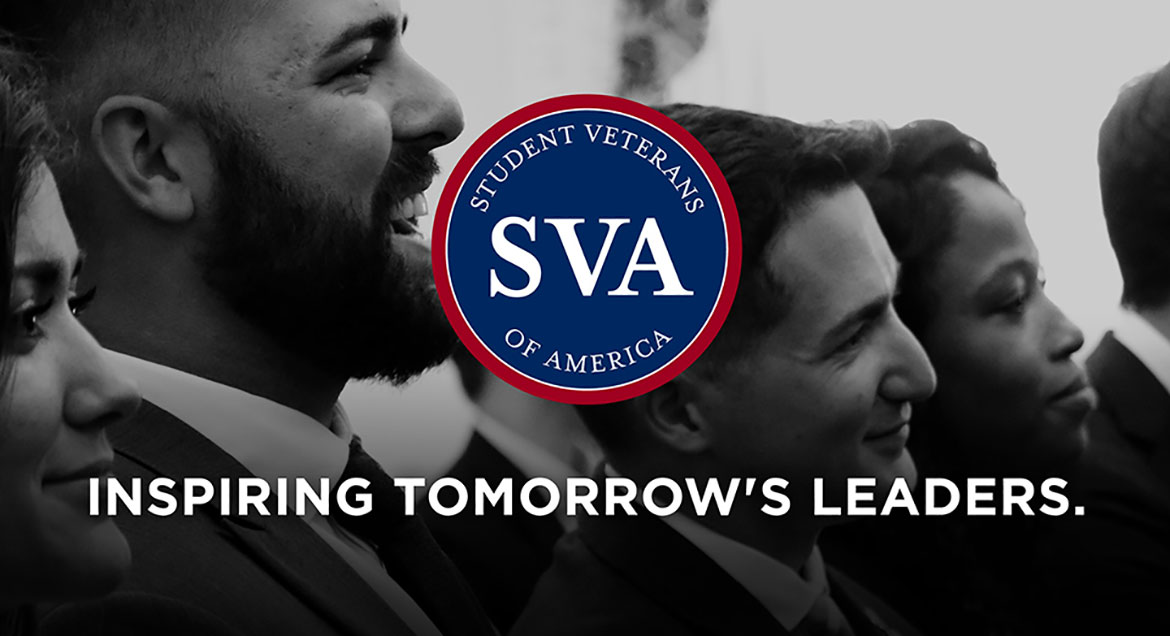 Job Information
Thermo Fisher Scientific

Process/Facilities Maintenance Technician I, Weekend AM

in

Logan

,

Utah
Shift: Weekend AM - Friday to Sunday or Saturnday to Monday from 5 am to 5 pm
When you're part of the team at Thermo Fisher Scientific, you'll do important work, like helping customers in finding cures for cancer, protecting the environment or making sure our food is safe. Your work will have real-world impact, and you'll be supported in achieving your career goals.
Location/Division Specific Information
Now is an exciting time to join our Manufacturing & Distribution team, a team dedicated to ensuring our customers receive the products they need to achieve their scientific goals – quickly, reliably and safely. Our Logan, UT site is expanding and ramping up to support the fight against COVID-19. If you believe in working the right way for the right reason join our growing team today!
How will you make an impact?
Perform a full range of maintenance and calibration activities on production and facilities equipment. Required on the job training will be supplemented with external coursework as needed.
What will you do?
Primary duties include, but are not limited to:
Follow all safety and cGMP requirements

Follow work instruction document, standard operating procedures and standard works

Participate in PPI (Practical Process Improvement), Lean and Continuous Improvement, and 5S activities

Perform preventative maintenance, scheduled maintenance, and unscheduled maintenance on production and facilities equipment.

Perform calibration activities.

Perform certification of clean rooms and controlled areas.

Repair instrumentation electronics and equipment as requested.

Keep familiar with operation and maintenance procedures for all equipment in area of responsibility.

Troubleshoot all assigned equipment problems and monitor operation of equipment.

Design and fabricate parts and small systems.

Install and monitor new equipment.

Complete all required paperwork, work orders, inventory requests, and requisitions.

Keep shop and lab area clean and organized.

Keep current in maintenance and calibration technology.

Perform on-call and after-hours maintenance activities as required
How will you get here?
High School Diploma required. Post HS training

Internal candidate that is at least Operations Tech 3 with mechanical aptitude OR BATC graduate in Industrial Automation

External Candidate with 2 years industrial maintenance experience or BATC certificate in Industrial Automation

Strong interpersonal communication skills

Ability to effectively solve complex technical problems

Ability to remain calm and effectively resolve potentially harmful/stressful situations

Self motivated: ability to work with little or no supervision

Knowledge of safety practices

Knowledge of how to use power and hand tools associated with typical industrial maintenance

Ability to work flexible hours if needed
Physical and Environmental Requirements
Ability to lift 50+ lbs and push/pull up to 150+ lbs on regular basis

Frequent stooping, crouching, reaching, standing, pushing, climbing, pulling, grasping, and crawling

Work conditions can include: Maintenance shop, lab environment, safety hazards including welding, grinding, electrical work, high-pressure equipment, chemicals, dirty/toxic work areas, and noise.
Relocation Benefits
This position does not offer relocation benefits