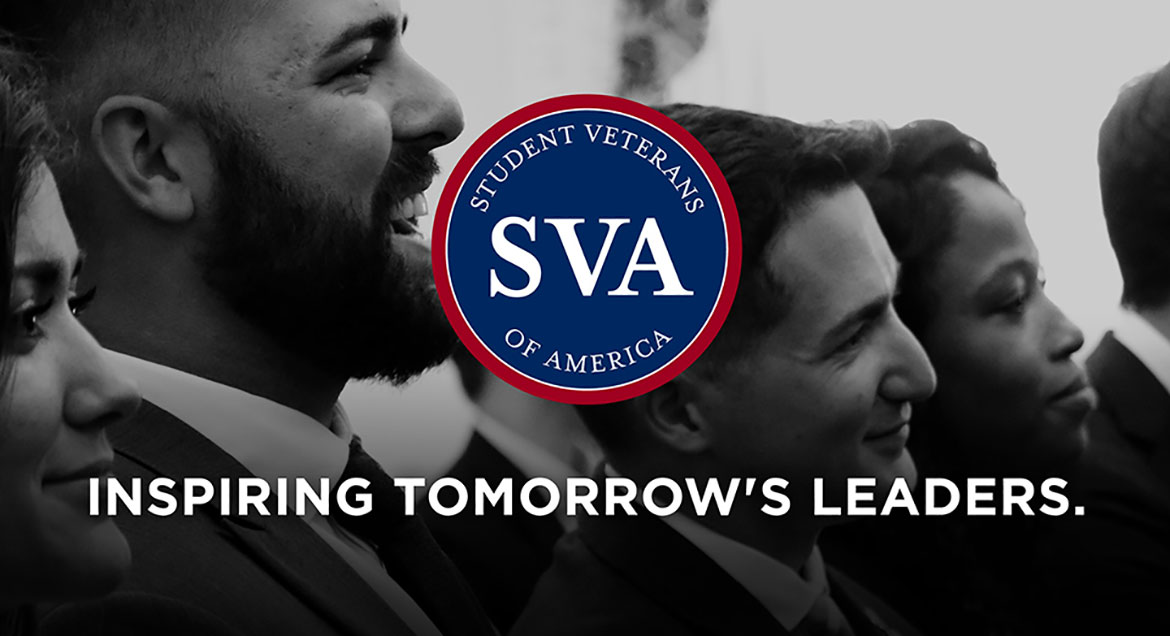 Job Information
Air Mobility Command

Maintenance Worker

in

Little Rock AFB

,

Arkansas
Summary
About the position:
This position will be assigned to the Little Rock AFB, AR - Razorback Inn. This position is guaranteed a minimum of 35 hours but can be scheduled to a maximum of 40 hours per week. Physical Effort: Must be able to lift and move heavy objects. May operate one or more motor vehicles to include: light trucks, sedans and vans weighing of up to 10,000 pounds.
Responsibilities
Performs a variety of tasks in the upkeep of buildings, grounds and related structures, fixtures and equipment. Measures, cuts and constructs or repairs wood items such as panels, drywalls, doors, cabinets, etc. Performs minor repairs on furniture. Follows specific directions and uses standard coating methods, such as brushing, rolling and spraying. Coating may be paint, varnish, shellac, etc. Prepares surfaces by sanding or wire brushing. Repairs vacuum cleaners. Makes repairs and performs minor maintenance on the facilities such as repair of electrical and outlet switches, light fixtures, leaky faucets, and door locks. Occasionally replaces electrical cords on lamps and vacuum cleaners. Replaces light bulbs, doorknobs, faucets, flush valve to toilet, etc. Paints walls and shelves, operates the stencil machine to stencil room numbers on plastic key holders given to occupants. Performs various building maintenance assignments approved by Civil Engineers self help work orders. Reprograms TVs and VCRs remote controls. Reports all equipment under private warranty to supply person appropriate contractor when conditions warrant and maintains a log on dates and types of maintenance. Advises supervisor of unusual maintained problems that affect the environmental comfort of occupants. Performs various building maintenance assignments approved by Civil Engineers self help work orders. Operates computer workstation connected to the Lodging Computer System to input and retrieve the data necessary to perform the duties of this position. Data is input on a typewriter keyboard using established formats and codes and is retrieved through a video display unit or printer. A qualified typist is desired but not required. Occasionally maintains all VOQ and VAQ grounds in inspection condition. This includes mowing of grassy areas, removing grass from cracks of curbing and sidewalks, trimming along curbs and sidewalks. Trims trees, shrubs and bushes that are within the Lodging area of responsibility, using power saws (chain), clippers, axes and handsaws. Performs snow/ice removal as required around all lodging facilities to include obtaining equipment necessary to accomplish these tasks. Maintains ice removal chemicals for use by janitor personnel. Installs maintains and repairs or replaces locks, mechanical and electronic. Maintains key trac program. Resource Protection: Uses hand-held computer to interrogate locks when directed. Maintains key log of all lodging master and room keys. Changes key cores when keys are reported lost or stolen. Designates as alternate facility manager for all lodging buildings. If interested in applying for this position you may preview the online application: https://apply.usastaffing.gov/ViewQuestionnaire/10941670 NOTE: Applications will be reviewed every two weeks on the following CUTOFF dates: 23 OCT, 30 OCT, 6 NOV, 17 NOV
Requirements
Conditions of Employment
Qualifications
Who May Apply: Open to everyone. Applicants will be categorized by preference(s) and/or priority consideration eligibilities. An applicant's eligibility will be determined based on eligibility claimed in the questionnaire and proof of eligibility MUST be provided with application by the closing date, 11/17/2020 Business Based Action, Military Spouse Preference, Outside Applicant Veteran, Spouse/Widow/Parent of Veteran, and Transition Hiring Preference In order to qualify, you must meet the experience requirements described below. Experience refers to paid and unpaid experience, including volunteer work done through National Service programs (e.g., Peace Corps, AmeriCorps) and other organizations (e.g., professional; philanthropic; religious; spiritual; community; student; social). You will receive credit for all qualifying experience, including volunteer experience. Your resume must clearly describe your relevant experience; if the position allows for qualifying based on education, your transcripts will be required as part of your application. Qualifying Experience:
Must be able to fully operate a variety of equipment and tools, to include mowers, edger, electric saws, hand tools, power hand tools, and trucks. Operations of a computer will be required. Must have the ability to operate a motor vehicle in a safe manner. You will be evaluated on the basis of your level of competency in the following areas:
Education
Some federal jobs allow you to substitute your education for the required experience in order to qualify. This position does not allow for education substitution.
Additional Information
Individual must fully meet qualification/eligibility/background requirements for this position Male applicants born after December 31, 1959 must be registered for Selective Service Direct deposit is required Satisfactorily complete an employment verification (E-Verify) check A probationary period may be required Pre-employment requirements must be satisfactorily met prior to Entrance on Duty (EOD) Payment of Permanent Change of Station (PCS) costs is not authorized, based on a determination that a PCS move is not in the Government's interest. Multiple positions may be filled from this job opportunity announcement. And additional selections may also be made from this job opportunity announcement. Selection(s) are subject to restrictions resulting from hiring preferences and priority consideration eligible.