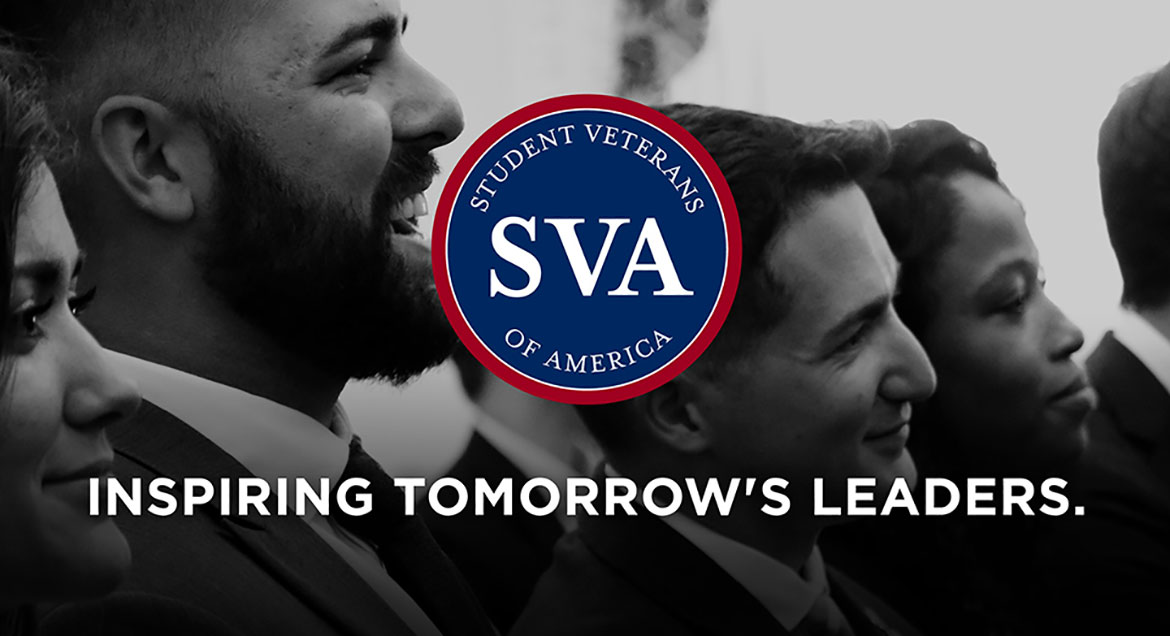 Job Information
Army National Guard Units

SURFACE MAINTENANCE MECHANIC INSPECTOR

in

Lincoln

,

Nebraska
Summary
This National Guard position is for a SURFACE MAINTENANCE MECHANIC INSPECTOR, Position Description Number D1285000 and is part of CSMS Nebraska Army National Guard. View FULL PD#:
https://acpol2.army.mil/ako/fasclass/search_fs/search_fs_output.asp?ccpo=NG&jobNum=D1285000&id=777142
Responsibilities
As a SURFACE MAINTENANCE MECHANIC INSPECTOR, WG-5801-11, duties include: (1) Inspects a large variety of heavy-duty mobile equipment (i.e., combat, tactical, etc.) and automotive vehicles (i.e., attack tanks, large cranes, tank retrievers, fire trucks, bridge transporters, armored vehicle launched bridges, bulldozers, road graders, crawler tractors, power shovels, self propelled earth compacting equipment, self propelled artillery, etc.). May also inspect heavy artillery, small arms, powered support and other equipment or components of equal or lesser complexity. May assist higher-graded inspectors to perform inspections on equipment repairs. (2) Inspects complex, interrelated mechanical, hydraulic, pneumatic, electronic and electrical systems, equipment and their components while in operation or in a standby condition. Inspects and performs tests to braking, steering, and differential systems, which are mechanically integrated with the transmission; to large engines, which directly power multiple hydraulic and pneumatic systems; to intricate fuel injection systems; to turret stabilization systems; and to other systems combined in a single, complex mechanical assembly. Uses specially designed testing methods and test equipment such as computerized test sets, precision gauges, electronic sensors, injector test stands, engine scopes, etc., to assure that tolerance and safety factors have been met. (3) Inspects equipment to determine repairs needed. Utilizes established Maintenance Expenditure Limits (MEL) to evaluate economic feasibility of repair(s). Considers a variety of factors such as cost and availability of parts, man-hours, and impact of time constraints on the mission to assess whether repair is economical. Recommends to a higher echelon to condemn equipment when the repair costs exceed the established MEL. Prepares lists of needed repairs, parts, and man-hours authorized. Performs in-process inspections to assure that equipment is being repaired in accordance with pertinent requirements. Performs final inspection, certifying that equipment is in satisfactory operating condition, or rejects the work and returns the equipment to the repair shop with specific reports prescribing additional repairs. (4) Serves as inspector on Command Maintenance Evaluation Teams (COMET) and/or as a member of Maintenance Assistance and Instruction Teams (MAIT). (5) Performs other duties as assigned.
Requirements
Conditions of Employment
Qualifications
NATIONAL GUARD MEMBERSHIP IS REQUIRED: This is a Title 32 excepted service position that requires membership in a compatible military assignment in the National Guard. Selectee will be required to wear the military uniform. Acceptance of an excepted service position constitutes concurrence with these requirements as a condition of employment. Applicants who are not currently a member of the National Guard must be eligible for immediate membership and employment in the National Guard in the military grade listed in this announcement. FOR QUESTIONS REGARDING ELIGIBILITY TO JOIN THE NEBRASKA ARMY NATIONAL GUARD PLEASE CONTACT THE LOCAL RECRUITING OFFICE AT 402-309-7458. OPEN AREAS OF CONSIDERATION: AREA 1 DEFINITION OF AREA(S) OF CONSIDERATION:
AREA 1: Current permanent and indefinite technicians of the Nebraska Army or Air National Guard; and current Title 5 employees of the Nebraska Military Department who are military members of the Nebraska National Guard.
AREA 2: All Drill Status/M-Day members and temporary technicians of the Nebraska Air or Army National Guard.
AREA 3: Current military service members who are willing and eligible to become members of the Nebraska Air or Army National Guard.
AREA 4: All qualified candidates eligible and willing to become a member of the Nebraska National Air or Army National Guard prior to the effective date of hire. MILITARY REQUIREMENTS: Compatible military grade and assignment required prior to the effective date of placement. This is an excepted service position that requires membership in a compatible military assignment in the Nebraska Army National Guard. Applicants who are not currently a member of the National Guard must be eligible for immediate membership. If you are not sure you are eligible for military membership, please contact a National Guard recruiter prior to applying for this position. Military Grades: Maximum: CW4/E8; Minimum: W1/E1; Military Grade inversion within the full time work forces is not permitted. The military grade of the full time supervisor must equal or exceed the military grade of the personnel supervised. Compatibility will be followed in accordance with 32 USC 709(b) and 10 USC 10216 Compatibility requirements must be met prior to appointment to the position. Selectee has 24 months to become qualified in a compatible military assignment. Security Clearance/Background Check requirements: In order to comply with US DOD requirements and ensure the safety and security of the missions, programs, property and personnel of the Nebraska Military Department, employees must obtain the appropriate background investigation and maintain the level of security clearance assigned to their respective work. Failure to obtain, within one year of appointment, and maintain the designated type of security clearance/background check required for the respective work may result in a job offer being rescinded, separations of employment, or other actions as may be deemed in the best interest of the agency. Prior to appointment individuals must meet the security clearance requirements for the position or submit the required documents of the Nebraska National Guard, Personnel Security Manager for processing the appropriate investigation. Required forms: SF86, PSIP Initiation Form, Fingerprints, OF306 and Application/Resume. Nebraska National Guard Personnel Security Manager - benjamin.p.stewart4.civ@mail.mil; 402-309-8319 GENERAL EXPERIENCE: Experience or training which demonstrates knowledge of equipment to be able to do routine jobs, simple preventative maintenance tasks, and is able to use common tools and equipment in the line of work. SPECIALIZED EXPERIENCE: 18 Months experience or training diagnosing, repairing, overhauling, and modifying more complex vehicles, equipment, and more complicated systems. Experience which has provided a thorough knowledge of diagnostic equipment. Experience applying independent judgment in determining methods and techniques required to solve unusually complex maintenance and repair problems. Experienced in testing, inspecting, and evaluating the work performed on vehicles, equipment and systems.
Education
No substitution of education for this position
Additional Information
If you are a male applicant who was born after 12/31/1959 and are required to register under the Military Selective Service Act, the Defense Authorization Act of 1986 requires that you be registered or you are not eligible for appointment in this agency (https://www.sss.gov/RegVer/wfRegistration.aspx). If you are unable to apply online or need to fax a document you do not have in electronic form, view the following link for information regarding an Alternate Application. CONDITIONS OF EMPLOYMENT & NOTES: 1. Must be able to obtain and maintain the appropriate security clearance of the position. 2. This position is covered by the Domestic Violence Misdemeanor Amendment (30 Sep 96) of the Gun Control Act (Lautenberg Amendment) of 1968. An individual convicted of a qualifying crime of domestic violence may not perform the duties of this position. 3. Ability to establish effective professional working relationships with coworkers and customers, contributing to a cooperative working environment and successful accomplishment of the mission. 4. May occasionally be required to work other than normal duty hours; overtime may be required. 5. The duties and responsibilities of your job may significantly impact the environment. You are responsible to maintain awareness of your environmental responsibilities as dictated by legal and regulatory requirements, your organization, and its changing mission.