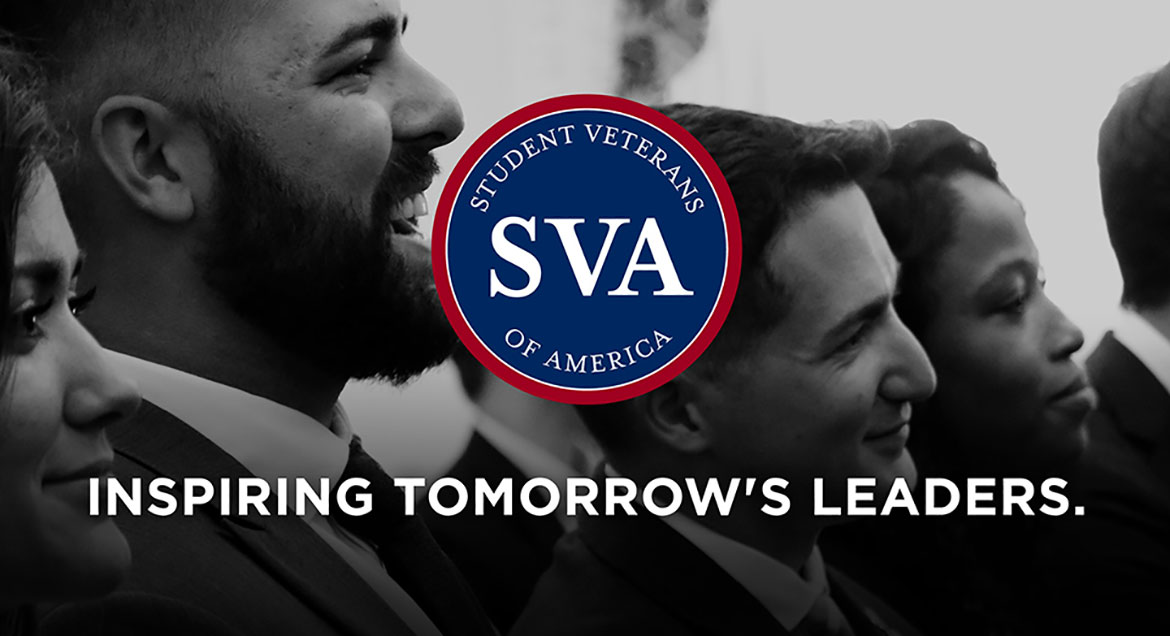 Job Information
State of Nebraska

SOS Temporary Accountant I

in

Lincoln

,

Nebraska
SOS Temporary Accountant I
Salary
$14.34 Hourly
Location
Lincoln, NE
Job Type
PERM FULL AND PART TIME
Department
Health & Human Services Department
Job Number
202204955
Closing
Continuous
Description
Join the Nebraska Department of Health and Human Services in "Helping People Live Better Lives." The Division of Operations has immediate openings for an SOS Temporary Accountant I to join their team!
Under general supervision, positions at this level perform paraprofessional technical work or routine professional accounting functions in the day-to-day maintenance and reporting of accounting and/or financial data in an
established accounting/financial system of limited complexity. Positions reside at agencies that deal with limited fiscal programs, a small number of fund types, revenue sources, and cost allocations or are assigned to assist in the work
of a unit within a centralized accounting operation.
Examples of Work
• Evaluates accounting documents received for conformance with agency policies and procedures or contract requirements; initiates and approves payments.
• Extracts and compiles financial data from vouchers, ledgers, journals, computer printouts or system files to facilitate the preparation of standard reports and statements and to provide data to management for analysis.
• Develops, prepares and maintains spreadsheets and reports to track and/or monitor the process of financial transactions; compiles information and provides to management for analysis.
• Process Accounts Payable invoices and contract payments through OnBase into the Enterprise One (NIS) voucher system.
• Apply proper coding to ensure accurate financial statement presentation of receipts and disbursements.
• Prepares billing documents, invoices and other financial forms; records transactions into one or more accounting/financial management systems.
• Posts data to ledgers, journals, and worksheets to establish and maintain records of all financial transactions.
Qualifications / Requirements
Post-high school coursework or vocational education in accounting, finance, business administration, or related field
OR experience performing accounting functions including interpreting and analyzing financial data.
Knowledge, Skills and Abilities
Knowledge of: the principles and practices of double entry accounting concepts and procedures; clerical accounting methods, forms and techniques; the methods of filing and maintaining accounting records; mathematical functions related to accounting processes; word processing and spreadsheet computer software program.
Skill in: Gathering and compiling data into spreadsheets or data bases. The position requires high attention to details and follow up skills. #CB